GEO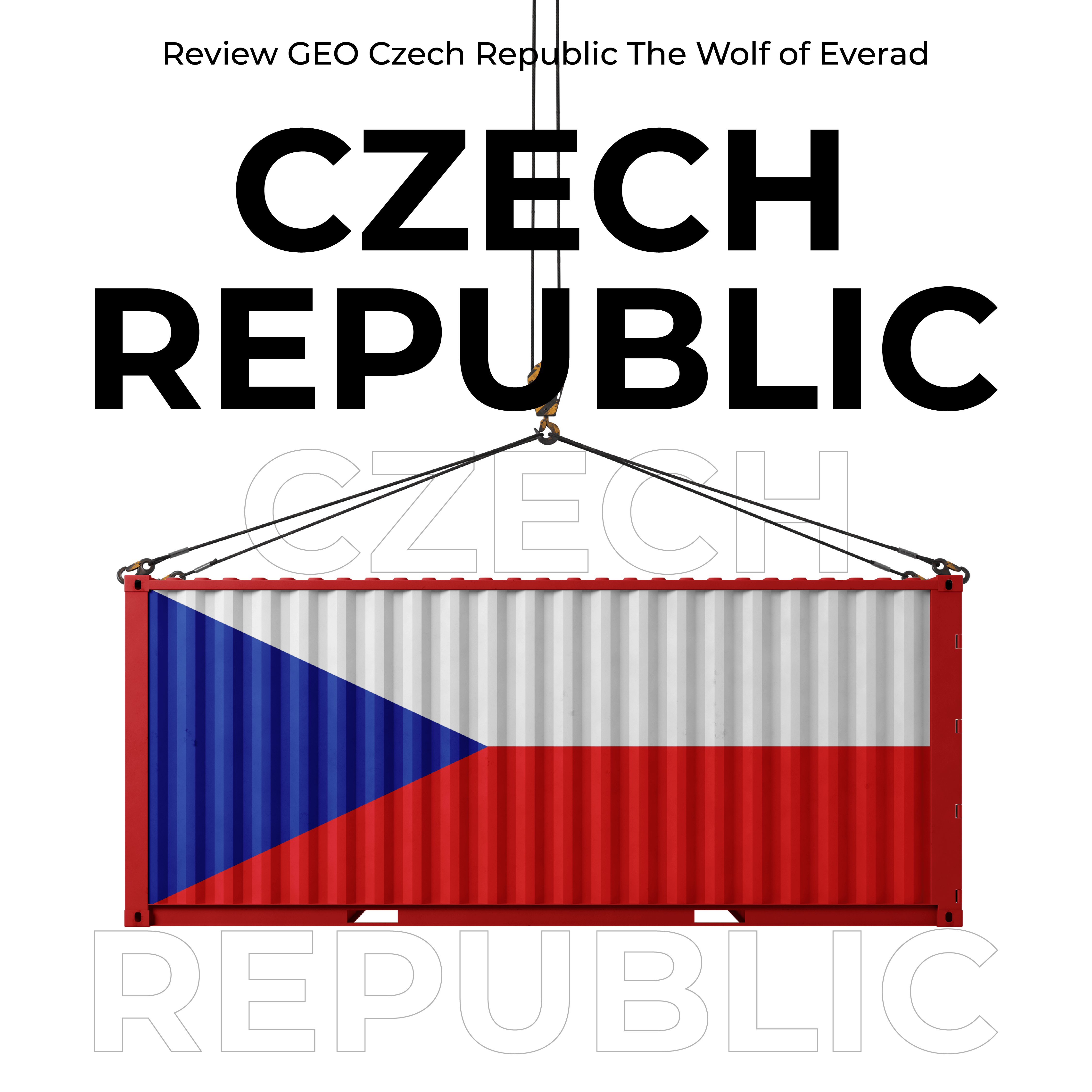 GEO review: Czech Republic
Today we're reviewing another stable European GEO — the Czech Republic. This country has lots to offer affiliates: a good audience, noticeable demand for nutra offers and plenty of promotion opportunities. 
Let's kick the review off with some general info! 
Czech Republic: General info 
The Czech Republic is a small Central European country, a developed and stable Tier 2 entry. Almost all the population has Internet access and decent income. At the same time, you may often find it possible to buy traffic for prices lower than what you'd expect from Europe usually.
Population: 10,700,000;
Internet proliferation: over 90%;
Capital and major cities: Prague, Brno, Ostrava, Pilsen;
Language: Czech;
Currency: Czech crown;
Average age: 39.3;
Average income: ~25,000 CZK per month (~1,000 EUR);
Mobile traffic share: ~50%, growing steadily;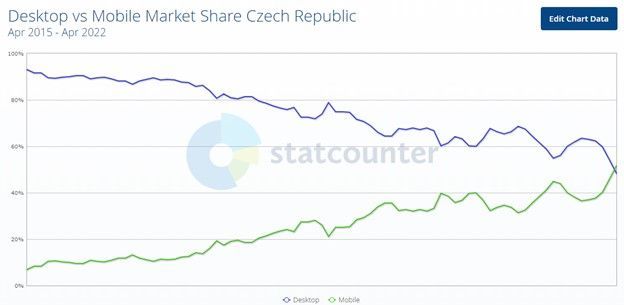 Popular sources: Facebook, Google, YouTube, TikTok, Seznam (local search engine);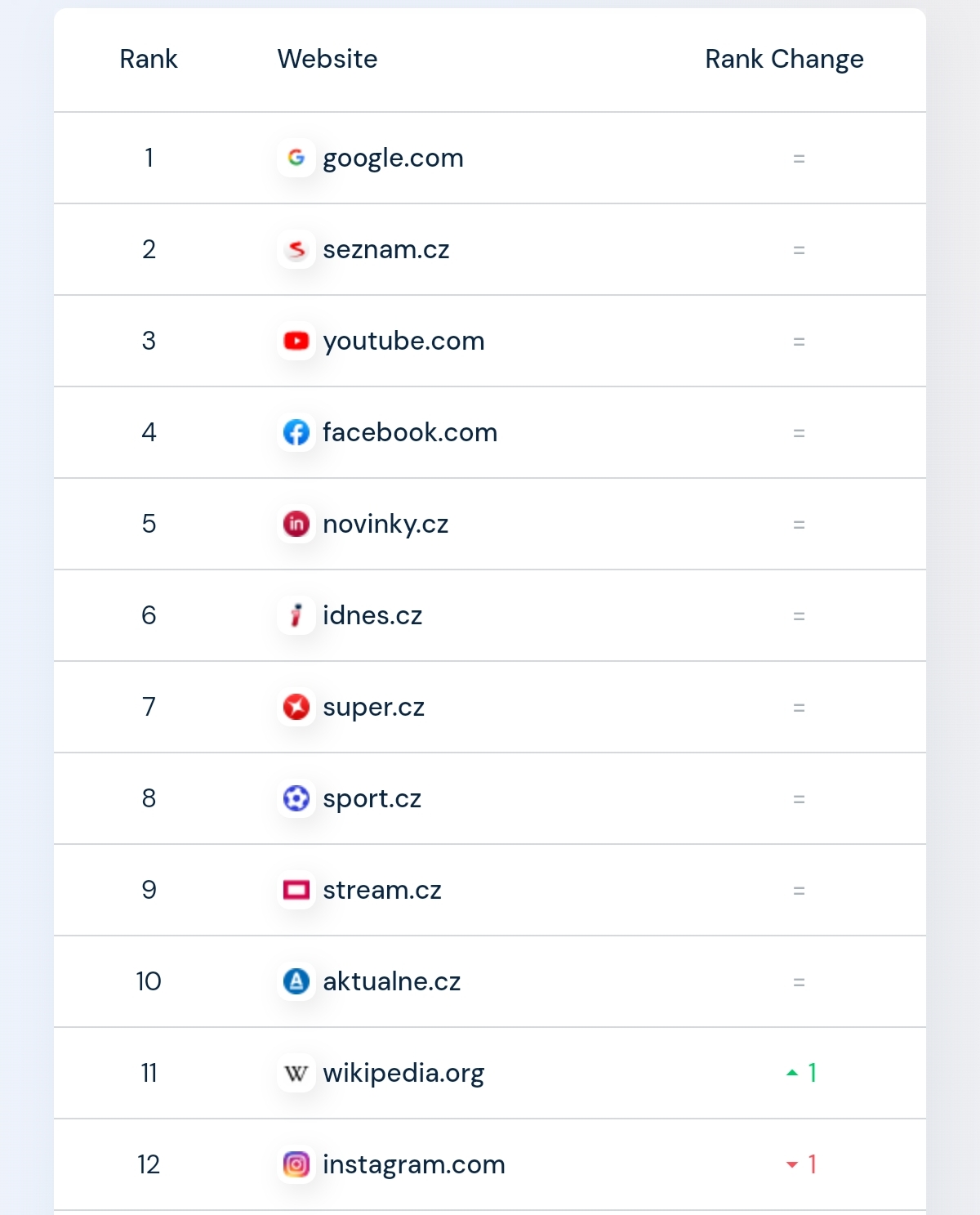 Peculiar feature: In 1980-2000, the situation in the country was extremely unstable, this taught the audience to save money;
Appearance: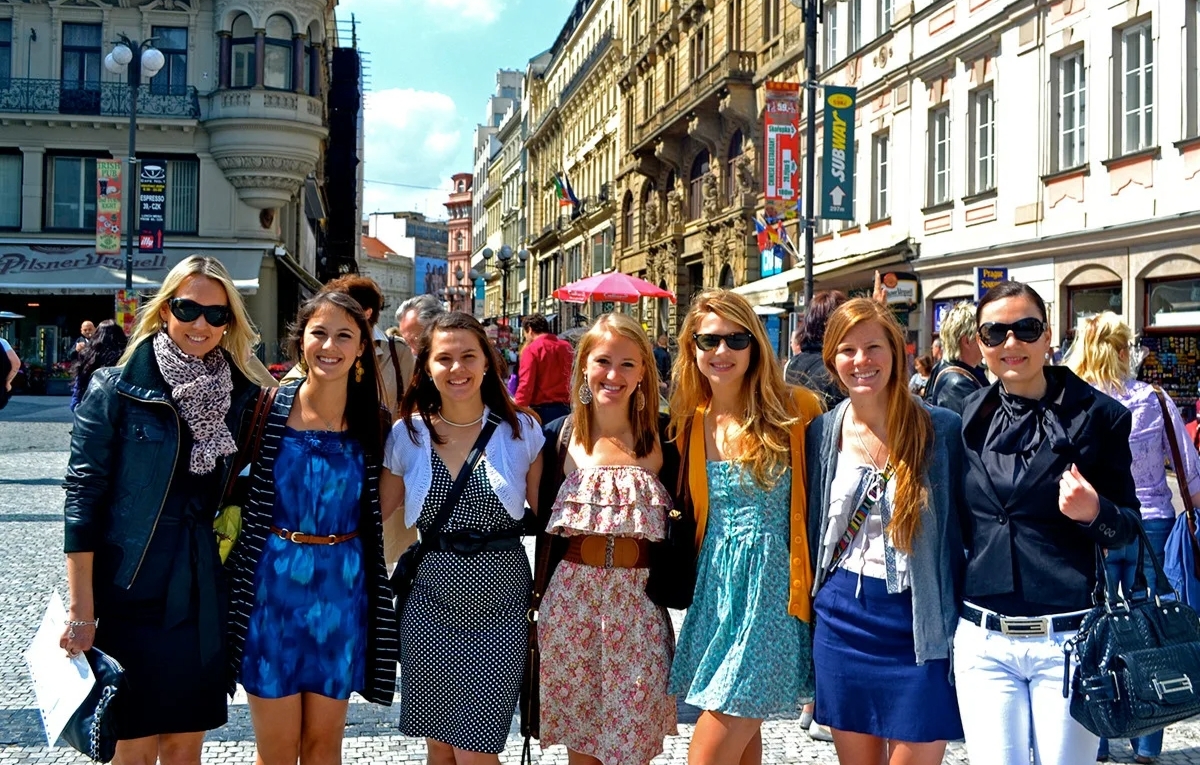 Audience features
The Czechs pay close attention to their health, making nutra offers all the more popular. But despite the high demand, you need to keep in mind a couple of points to find the right approach to the local audience:  
Prominent industries. Czechs are educated and usually work in the service sector, metallurgy, chemical plants and other industries. Utilize this on your on pre-landing pages to make your characters more realistic;
Love for news. The people here closely follow the news and showbiz affairs, so news-themed approaches for pre-landings work exceptionally well;
Craving for savings. The shift from socialism to capitalism and the experience of high taxes have instilled a strong inclination for savings among Czechs. This is particularly noticeable in the adult demographic, as they vividly remember challenging times and are always keen to save money on discounts and promotions;
Slow pace of life. The Czech lifestyle is characterized by stability and a lack of haste. To encourage your audience to make purchases without delay, consider implementing timers or emphasizing limited availability to stimulate conversions;
Trust in healthcare professionals. The healthcare sector in the country is developed and accessible, which explains the high level of trust people have in  local doctors. Use it on your landings, the medical approach converts decently well;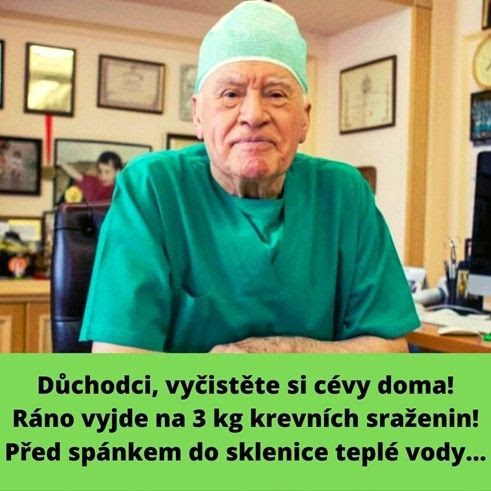 Effortless results. The Czechs don't like to put in effort and are always on the lookout for offers with quick and clear results. They also value comfortable payment and shipping conditions, as well as a convenient way to use the product and solve their issue without going to the hospital; 
Glass ceiling. In the Czech Republic, women earn on average 20% less than men. In practice, this means that the male audience has more money to spend.
Keep these points in mind – they'll help you better keep your finger on the pulse of the GEO and more effectively monetize your traffic! 
Problems and offers
The entire healthcare system here is insurance-based, granting basic medical coverage. Solving specific weight-loss problems can be costly, oftentimes it's both complicated and expensive. 
Czechs have many specific health problems, and there's two reasons for that:
Reason #1 – an unhealthy lifestyle. Czechs love to drink (especialy drink), enough of them smoke and don't really watch their diet. Food here is cheap and greasy and the portions are gargantuan, since it's customary to eat as much as you can fit.  
All this obviously leads to health issues and makes the following offer categories very relevant:
Weight-loss products;
Products for managing blood sugar levels;
Male health and potency products. 
Reason #2 – an ageing population. The average age is constantly increasing and has almost reached 40. Users are increasingly encountering age-related problems, boosting demand for these offer categories:  
Products for strengthening blood vessels;
Anti-joint pain remedies;
Products for improving hearing and vision. 
Everad always has top-tier nutra offers for any category. Contact your manager – they'll give you a tip on which offers and strategies are relevant and generate profit right now!  
Tips for setting up and launching campaigns
Here are some more features that didn't fit into the other sections. These tips can seriously affect your campaign performance, we recommend using them in practice:
Use the national language and currency. Czechs rarely use the euro and almost never speak English with each other;
Foreigners. Over 7 million tourists and migrants visit the country every year. For them, obtaining health insurance is much more difficult, which is why many turn to nutra offers;
Local sources. Explore popular Czech websites, including search engines and news aggregators, as they can serve as cost-effective sources of traffic. Testing these platforms is recommended!
Inconvenient offline shopping. Recognize the challenge of offline purchases, especially after 6-7 pm when many establishments, shops, and pharmacies close. This is a crucial time when Czech consumers often turn to online solutions for their needs.
Large cities. The further you move away from big towns, the lower the income rates – aim your campaigns at the capital and other major cities; 
Taboos. Refrain from criticizing the country and the government – Czechs are patriots.
Drive traffic from the Czech Republic and secure your spot at the top of The Wolf of Everad!
The Wolf of Everad is a major competition, with each of our webmasters taking part in it. As part of the promotion, you get Evers for each lead you secure. The more Evers you got – the higher your ranking in the leaderboard.
Leaderboard participants receive prizes every quarter, and in the final giveaway they will be able to compete for top-tier rides from the Everad car-pool.
The Czech Republic has the highest coefficient in the competition – each lead generates 3 times the normal number of Evers. Drive Czech traffic to any offer and secure triple the points – the competition ends in a couple of months, but everyone has a chance to make it to the top! 
We hope this article will help you maximize your
Until next time!