Everad Academy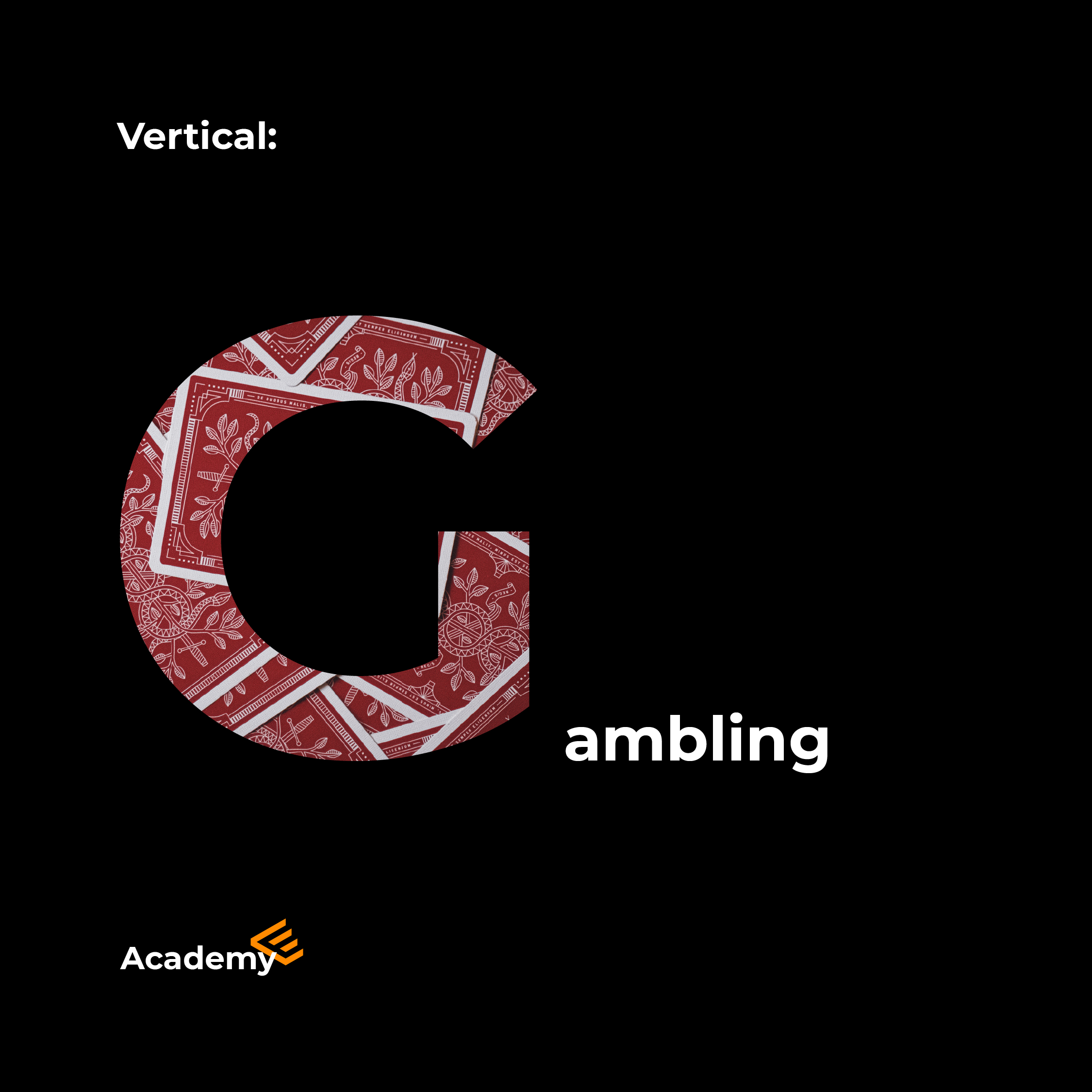 What is Gambling vertical in affiliate marketing
Gambling is vertical, with offers in the field of gambling and casinos. It is distinguished by high payouts, the complexity of work, and huge competition. Not suitable for a beginner due to the high entry threshold.
The essence of gambling is that the casino always needs new players, and such a business can hardly be legally promoted. Affiliates take over the promotion and receive payments from each client they bring.
Examples and categories of offers
Gambling offers include almost all offers, one way or another, related to gambling and games.
As a rule, offers in the vertical are divided into several categories:
Casino. These sites contain various gambling games – slots, poker, and modern games for money. An example of such a game is Aviator, in which it is necessary to make profit before the algorithm does it;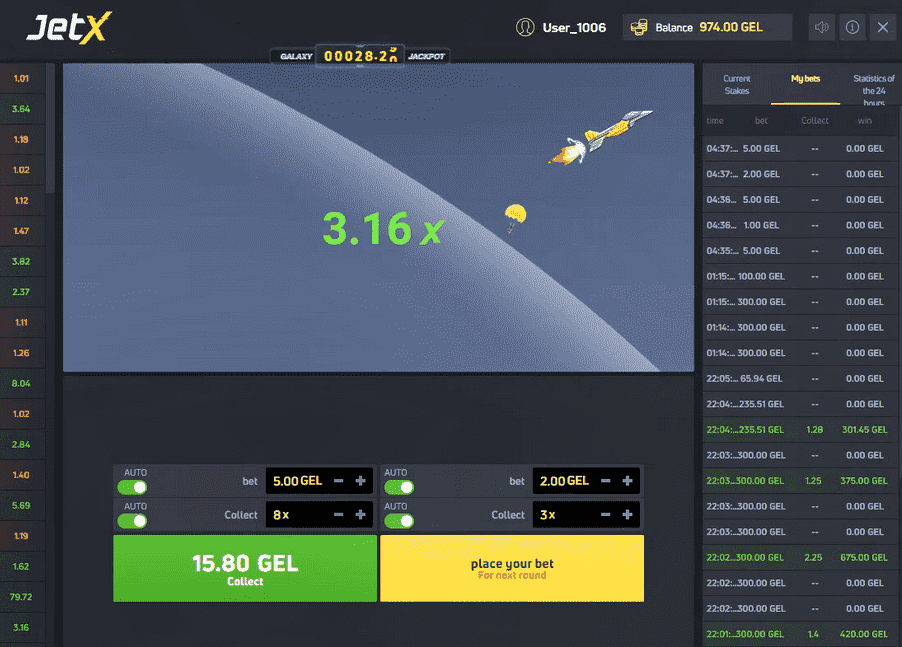 Individual games or services. Sometimes a gambling offer is just one gambling game on a different platform. Such offers are less popular, cause less trust among the audience, and quickly close;
Poker rooms. The gambling vertical also includes platforms for playing poker or other classic games of chance, such as live-streamed roulette.
Also, offers are divided into own or intermediary.
In the first case, the affiliate program launches its casinos or games, or vice versa, and the casino opens its affiliate network. Payouts and comfort, in this case, will be higher, and it will be easier to negotiate exclusive conditions with the advertiser.
Another option is when an existing casino connects to an affiliate network. It will be more difficult to cooperate and keep in touch with the advertiser, and the payouts will be lower than when working directly. Of the pluses, one can single out a more comprehensive selection of offers within the affiliate program.
There are also different payment models in this vertical, depending on them the specifics of the work and the required target action change:
CPA. When working with CPA, the webmaster receives payment from each first deposit from a new player. Almost all networks have a traffic check, that is, hold until the players start playing and losing;
CPL. A rare payment model in which the webmaster receives a reward for installing the application or registering. As a rule, such offers are available only to reputable webmasters;
Revshare. In this case, the casino shares part of the profit with the webmaster. Every time a player loses part of the deposit, the webmaster receives a certain percentage of the transaction as long as the user continues to play;
Hybrid model. This is a combined CPA and Revshare payment model – the webmaster receives a reward for the first deposit and the losses of the referred player. The amount of payments is lower than for payment models separately.
When working with gambling, you can send traffic to landing pages, websites, and mobile applications. It is more challenging to work with applications, but the chance of making a first deposit increases due to more prolonged contact with the audience.
Vertical Features
Gambling is one of the toughest verticals in affiliate marketing, with huge competition and a high entry threshold. For a successful upload, you need to be able to bypass moderation, work with anonymity, correctly assess risks and prohibitions and also have an impressive budget.
The audience of gambling offers is diverse and largely depends on the GEO. In some countries, gambling is so popular that even older people play it; therefore, reports and cases should be studied before launching.
Choosing a GEO to promote gambling is a responsible process. In many countries, gambling is strictly prohibited, and the audience has a negative attitude towards the casino.
Regarding specifics, the gambling vertical is very close to betting – you can read about it here. The critical difference is in legality because casinos are more often banned.
Gambling promotion methods and traffic sources are diverse – you can effectively drive traffic from social networks, local sites, push and banner advertising networks, and unique application sources.
Also, "scheme" traffic is widespread – when a webmaster creates his community in social networks, gains an audience, and talks about incredible income from a gambling project. Many advertisers forbid this method of promotion – as a rule, it brings a fickle audience.
Advantages
High payouts. Remember that the casino is a business with maximum profitability, and gamblers are ready to spend considerable sums to win back. Of course, payouts depend on GEO, but even the percentage of Revshare is higher than in betting;
Possibility of passive income. If you run traffic on Revshare, you can gain a base of regular players and receive passive profit as long as they are actively playing;
Promotions and bonuses. Casinos constantly offer new customers unique conditions and bonuses – this helps webmasters increase conversions;
Multigeo. Gambling is an online product; therefore, casinos often accept traffic from all over the world. This gives more options when selecting geos and sources.
Disadvantages
High entry threshold. To drive for gambling, you need deep knowledge in arbitration and advertising and experience to access the best offers, tools, and application skills. In addition, you will need a large budget, often inaccessible to beginners;
Risks. It is illegal to promote gambling in many countries. Consequences can range from harsh moderation and loss of accounts to a knock on the door from government officials;
Long turnaround time. If you work on Revshare, you will have to wait not only for the deposit but also for the loss of the referred user. Sometimes the wait can drag on for months, and this is a great danger to the turnover;
Not suitable for many geos. The attitude towards gambling is ambiguous; promoting it in many GEOs is difficult. In addition, if you work on Revshare, you will have to monitor the solvency of the audience.
5 well-known affiliate programs in the gambling vertical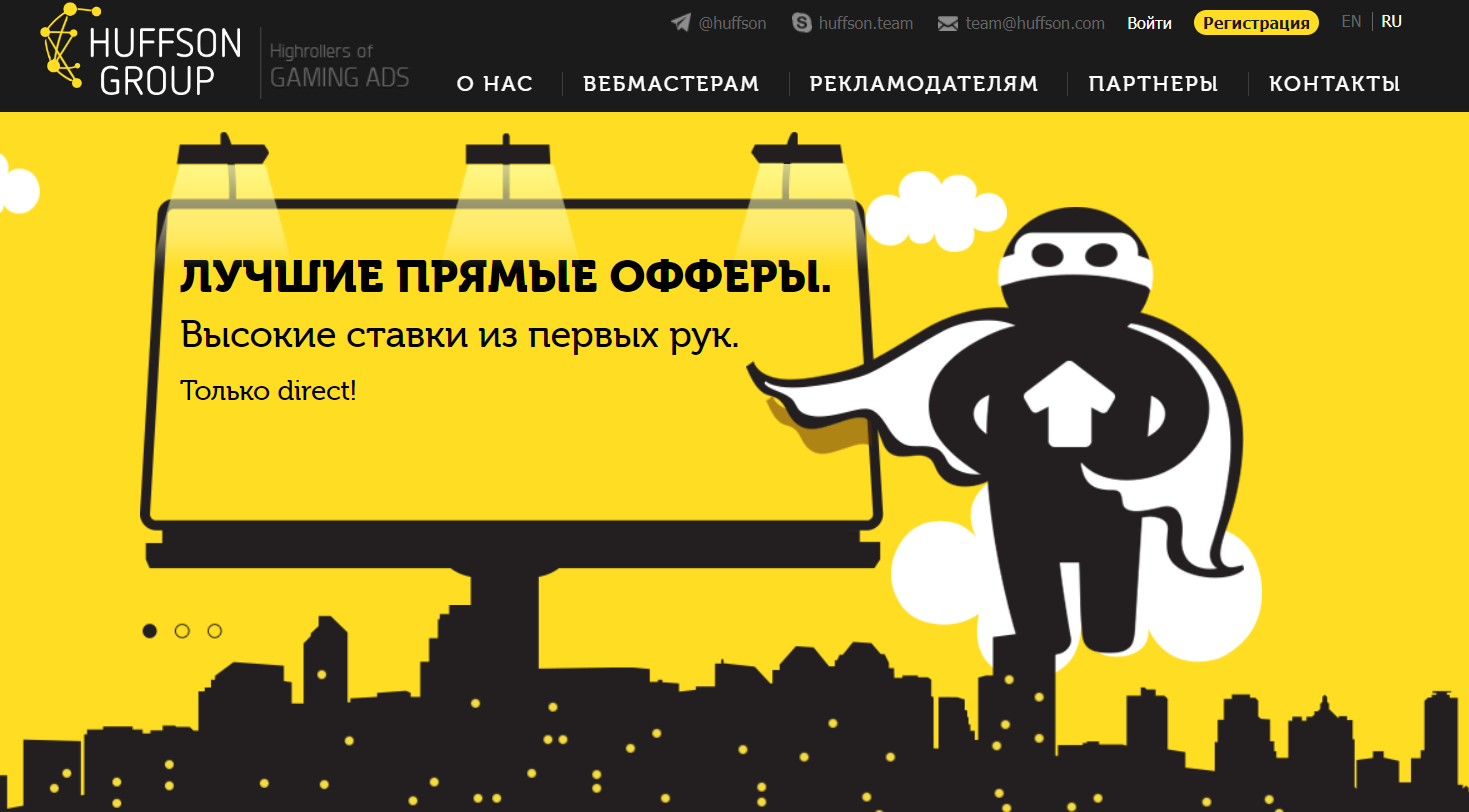 Verticals – Gambling;
Geo – Almost the whole world, the main focus on the CIS and Europe;
Payouts – from $50 once a week. Hold – 1-2 weeks;
Chips – only direct offers, a lot of exclusives, and the official representative of the Vulkan casino. Supports different payment models and provides up-to-date creatives and landing pages.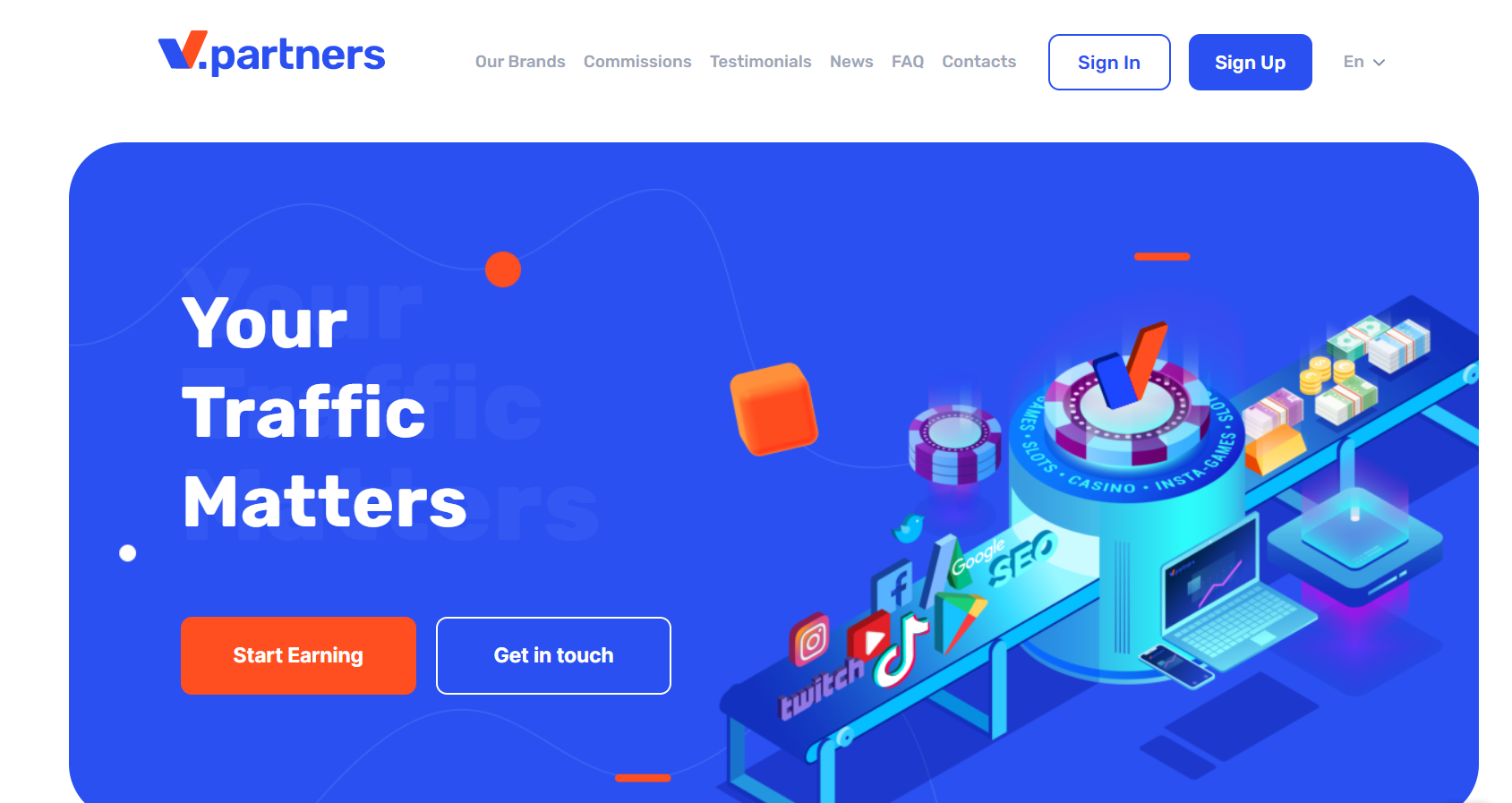 Verticals – Gambling;
Geo – Almost the whole world, focus on Germany, Austria, Denmark, Sweden, and Portugal;
Payouts – from €100, no commissions. Hold – 14 days;
Chips – Free apps, detailed player statistics, direct advertiser Vulkan Vegas, Ise Casino, Vulkan Bet.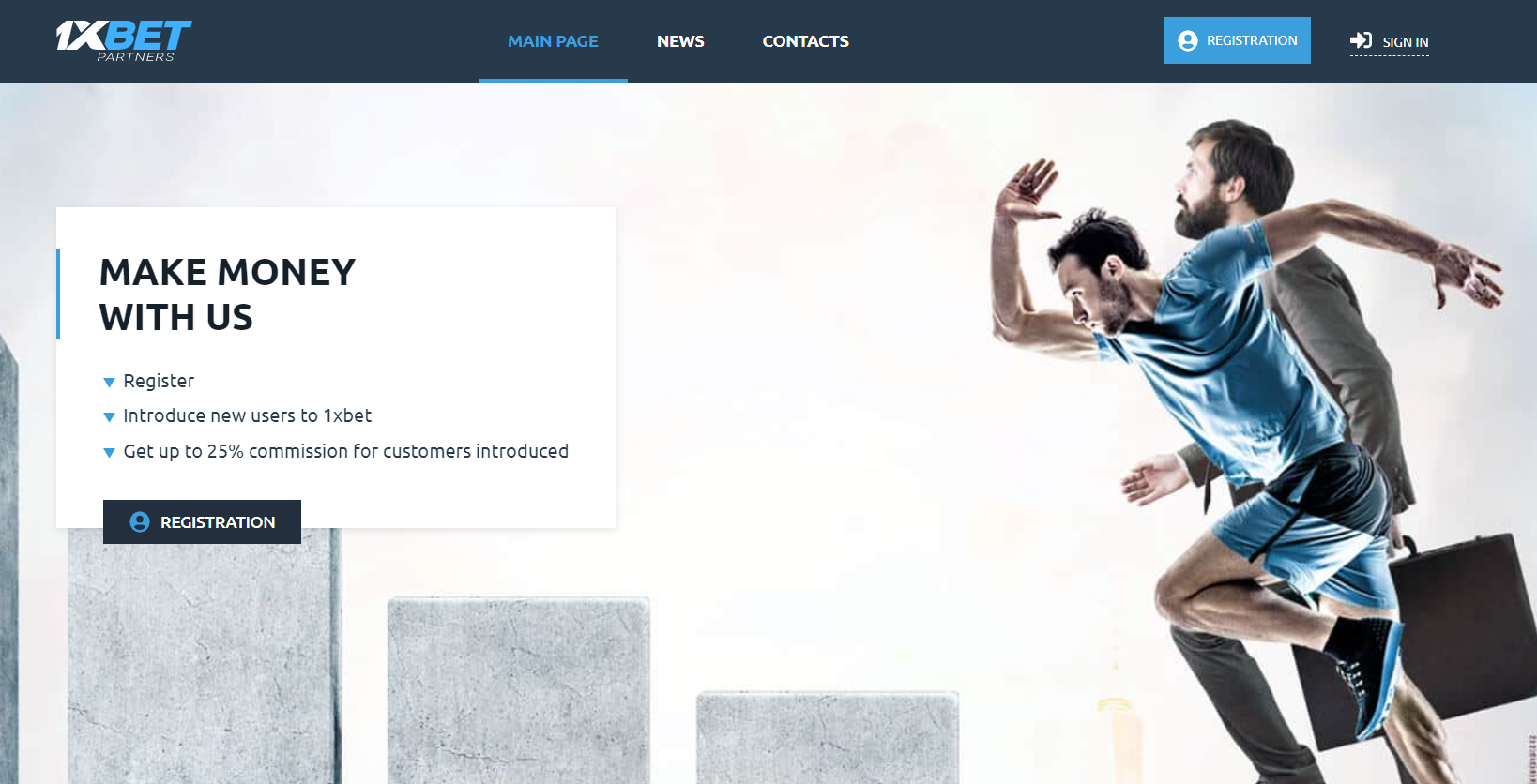 Verticals – Gambling, betting;
Geo – Europe, Baltics, Türkiye;
Payouts – from $75, more than 160 payment methods.
Chips – work only on Revshare, have a massive database of games and rooms with real dealers, and constant promotions for the audience.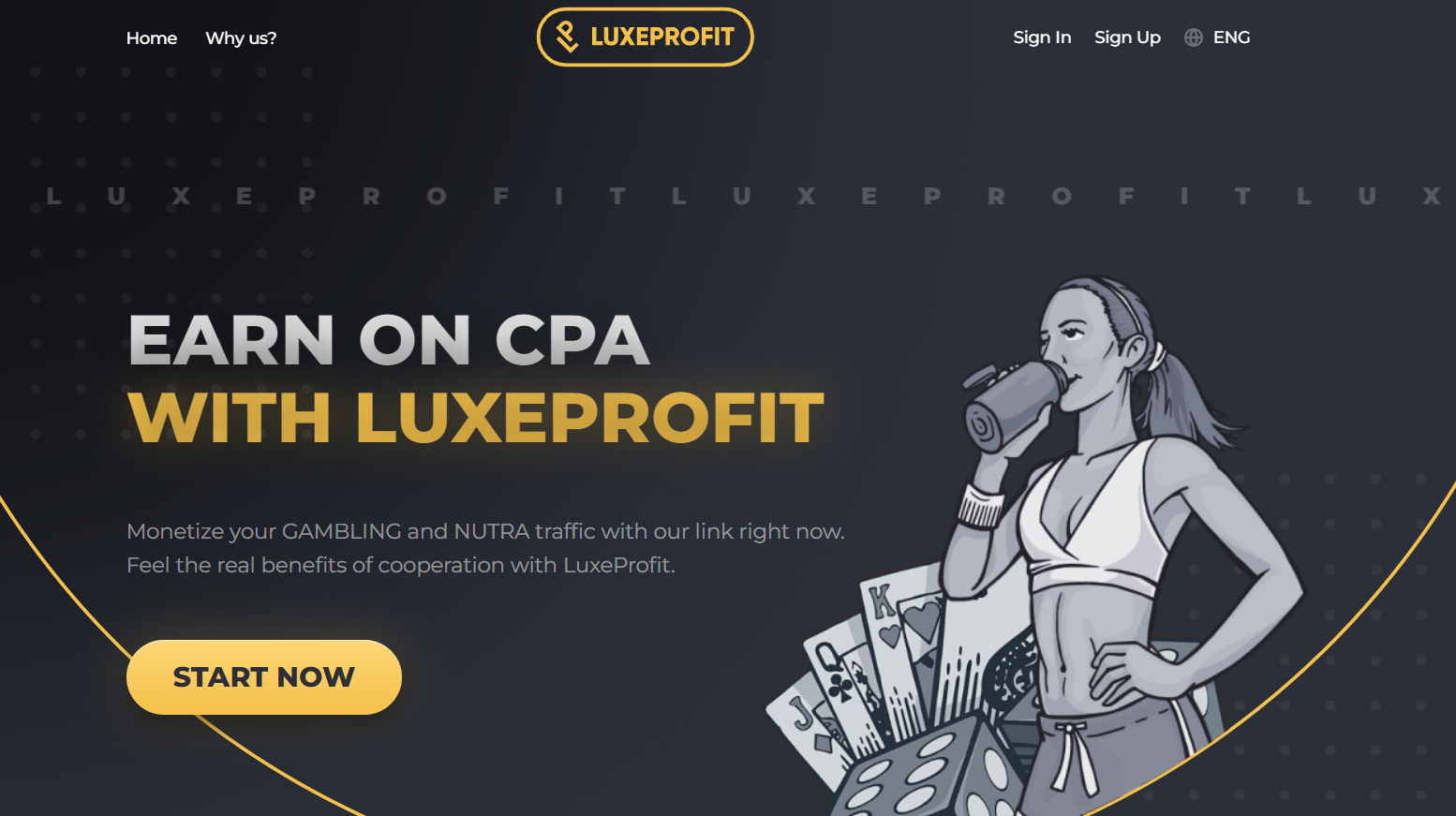 Verticals – Gambling, nutra;
Geo – Worldwide;
Payouts – from $100, paid out in USDT. There is no hold on many offers;
Chips – media buying tests bundles and shares them with partners, specializing in push advertising. Over 550 offers.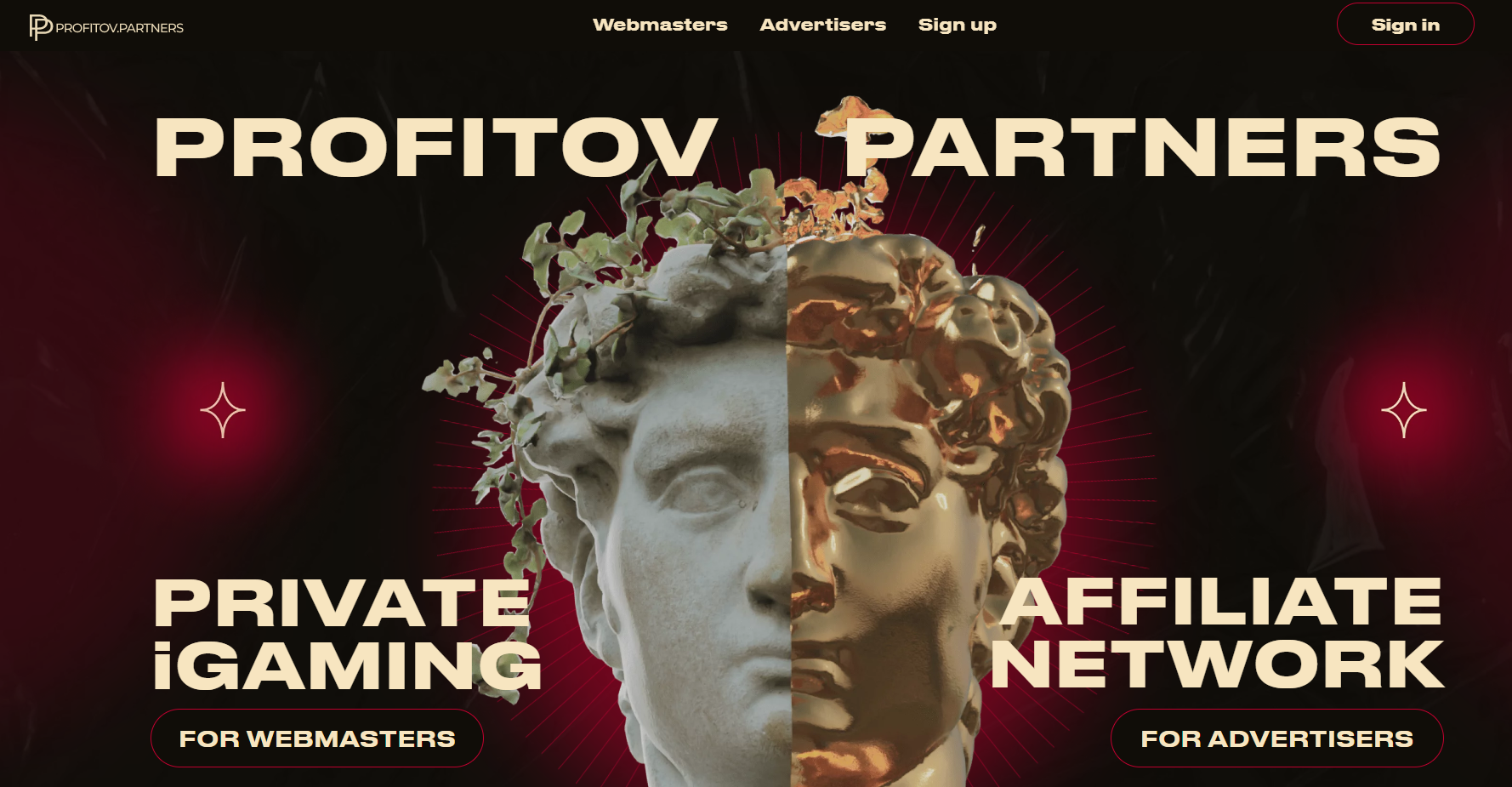 Verticals – Gambling, betting;
Geo – Tier 1 and Tier 2;
Payouts – from $100, hold from 7 days. Payout to Capitalist and Webmoney;
Chips – high stakes, private offers, promotions, and meetings for partners. All advertisers are direct. Provide free apps.
Outcome
Gambling is the most complex vertical in affiliate marketing. To promote effectively, you need to be able to work with prohibitions and competition, and have a large budget, experience, and deep knowledge in the field. Not suitable for a beginner, but in general, it is a popular and profitable vertical.