Everad Academy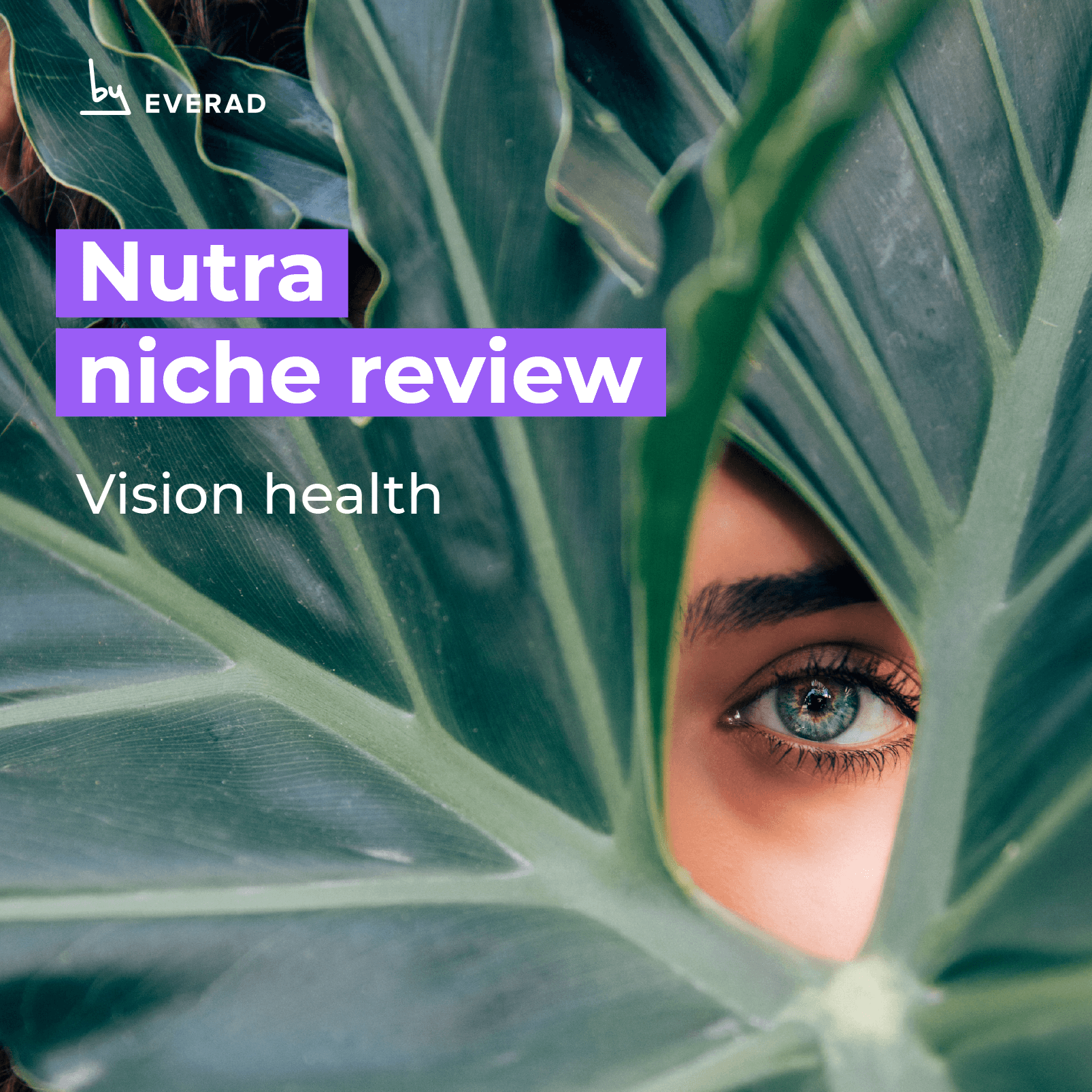 Nutra niche review: Vision health
We continue to talk about profitable and comfortable categories of Nutra-offers. Today we will talk about offers for vision health!
We carefully considered the category, highlighted its general data and the most striking features, evaluated the benefits, and advised profitable approaches for different regions. We are sure that the material will help to take a generous profit on offers for the health of vision.
Get down to business!
Everything you need to know about vision health offers
Offers for vision health are supplements and drugs to improve vision. According to the manufacturers, such offers improve the clarity of vision, cope with eye diseases, and protect against the recurrence of problems.
Here is what we can say about offers for vision health:
Positioning. Natural treatment for vision at any age. Safer and cheaper than operations and synthetic means, suitable for the prevention of diseases of the organs of vision;
Form Factor. Often, these are capsules with a natural composition or natural decoctions. Less common is the eye drop form factor;
Current GEO. Such offers are relevant in Latin America, Asia, and Eastern Europe. When choosing a GEO, pay attention to the level of medicine and the proportion of older people. The higher the average age and the weaker the local medicine, the better;
Rates. In Everad – from $25 to $40. The size of the rate in most cases depends on the GEO – the highest payouts can be found in countries in Europe and Asia with a high approval rate;
Traffic sources. According to the results of partners, the most effective are Facebook and Google, as well as a teaser and native networks;
Reasons to buy. Such funds are often bought to restore vision in old age – to themselves or relatives. Also, such tools will interest those who work or spend time at the monitor. The key reason for buying is the desire to regain good vision to enjoy life to the fullest;
Key audience. Men and women over 45 or their relatives.
This is a highly stable category – after all, most people begin to experience vision problems by old age. Offers for the health of the organs of vision are perfect for starting – they will please you with excellent demand and high CR.
The category has a lot of advantages – we have discussed them in more detail in the next section!
Why is this a great choice?
Vision health offers are suitable even for beginners.
Running traffic in plus on them is pretty simple, thanks to the following features of the category:
Stable need. Vision problems will not let you forget about yourself – they constantly interfere in everyday life, and it is impossible to drown out the symptoms. In practice, this ensures stable conversions;
Low competition. Webmasters often prefer more popular categories such as weight loss or potency. This means that competition and promotion prices will be lower;
Loyal attitude of moderation. As a rule, harsh and forbidden approaches are not required in creatives for such offers. Moderation responds to ads loyally and with a high chance allows them to be published;
Growing relevance. The relevance of offers for the elderly audience is growing yearly. Global aging and the increased load on the vision of a modern person are affecting – and this means that such tools will become even more popular in the future. Gaining experience with them now is an excellent investment in the future;
Demand is independent of the season. Eye diseases develop gradually and, as a rule, do not respond to the season. This will make the promotion even more stable and allow you to pour on the category all year round;
Clear targeting. When setting up targeting, it is worth focusing on an audience of 45+. Selecting this segment is quite simple – no deep knowledge is required for customization;
No alternatives. If the user started looking for a solution on the web, he probably already abandoned doctors and pharmacies. Nutra-offers in this category have practically no alternatives – the user cannot restore vision with the help of consultations or exercises.
All these advantages make the "Vision health" category one of the most comfortable for beginners and experienced affiliates.
But for everything to be successful, it is essential to move forward correctly and consider the specifics of different regions. Read more about approaches to promotion in the most relevant GEOs in the next section!
We promote vision offers in Asia, Latin America, and Eastern Europe!
Approaches for different countries will differ.
As always, only the audience remains unchanged – users 45+ or their relatives are suitable for this category.
Vision problems often occur in young audiences, especially in the age of screens and monitors. It is almost impossible to single out such users by behavioral characteristics; therefore, if you plan to reach them, trust the optimization algorithms and advance to a broad audience.
Now – let's figure out how to run traffic to the most relevant regions!
Asia
Specificity. Southeast Asia's hot and humid countries are better suited, as they have less developed medicine. Despite this, the local audience willingly trusts doctors and often opts for natural treatment.
Current GEO: Thailand.
Traffic sources: Facebook, native and teaser networks.
Approaches. Partners note that landing pages with an interview with a reputable ophthalmologist work best. In creatives, hinting at the topic of vision problems and a solution from a specialist is essential.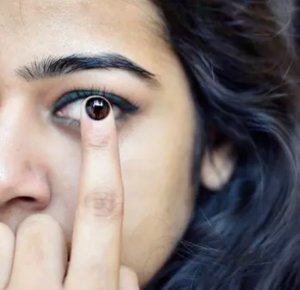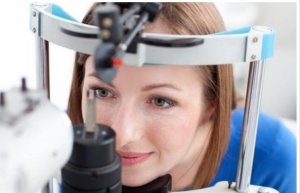 Promotion Tips:
In Asian countries, the population is often relatively young, which means that it is possible to test segments from 30 years old;
Mention the naturalness of the treatment – this will help to "hook" the Asian audience;
Show an offer as an alternative to expensive therapy or laser vision correction. Saving is significant for residents.
Offer from Everad. We offer you to test Wiberty – our offer for Thailand. It will please you with a rate of up to $40 and 50% approve – contact the manager to learn more about the product!
Latin America
Specificity. These are hot countries with low incomes and weak inaccessible medicine. Often, the patient does not have the opportunity to improve vision with the help of medical therapy, so many prefer natural remedies.
Current GEO: Chile.
Traffic sources: Facebook, native and teaser networks.
Approaches. Partners note that landing pages with consultations from reputable doctors are the most efficient. Also, user-generated content works great – personal blogs with stories and reviews. In creatives, it is important to show the ease of solving vision problems.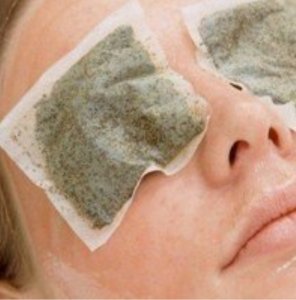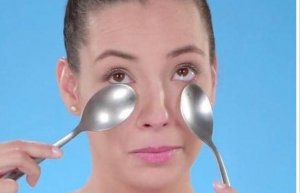 Promotion Tips:
Focus on caring for elderly relatives – in Latin America; the family means a lot to the audience;
Remember to rush your audience with timers or limited offers. If this is not done, the user may postpone the purchase and forget about it;
Demonstrate visually how much vision will improve after a course of treatment. These pictures will help with this: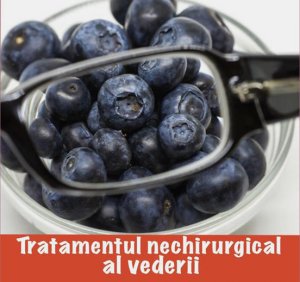 Offer from Everad. We have an excellent offer for Chile – Oculax. Are you ready to evaluate the rate up to $25 and 37% approval for Latin America? Write to the manager for details!
Eastern Europe
Specificity. Vision treatment by doctors in Eastern Europe is expensive. Such countries' populations trust natural remedies, and the high average age creates an excellent foundation for the bay for eye care products!
Current GEO: Romania.
Traffic sources: Facebook, Google, native and teaser networks.
Approaches. Interviews with doctors and personal blogs with reviews work best. In creatives, it is essential to hint at the theme of vision and demonstrate naturalness – as a rule, this is enough for a high click-through rate.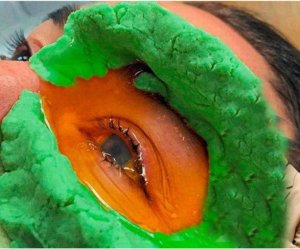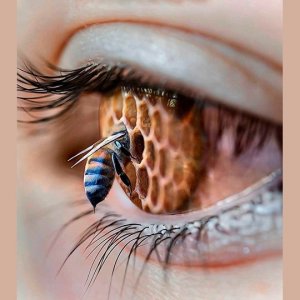 Promotion Tips:
Blueberries on creatives and landing pages will hint at the naturalness and theme of vision. This is one of the best natural retinal repair products;
Mention the possibility of being easily cured at any age – there are many older audiences in Eastern Europe;
Salaries in Eastern European countries are small, so it is worth mentioning discounts, promotions and the opportunity to save money on doctors.
Offer from Everad. We recommend Oculax, our offer for vision in Europe. The product has a high approval of 58% and a rate of up to $37. The offer is showing great results right now – we recommend testing it!
Finally
Vision health offers are a stable and profitable category, perfect for beginners. We recommend testing it – because now you know everything you need for profitable work!
And if you need help selecting an offer, contact the Everad manager. He knows all industry trends and will always tell you where to look for profit!
See you!