News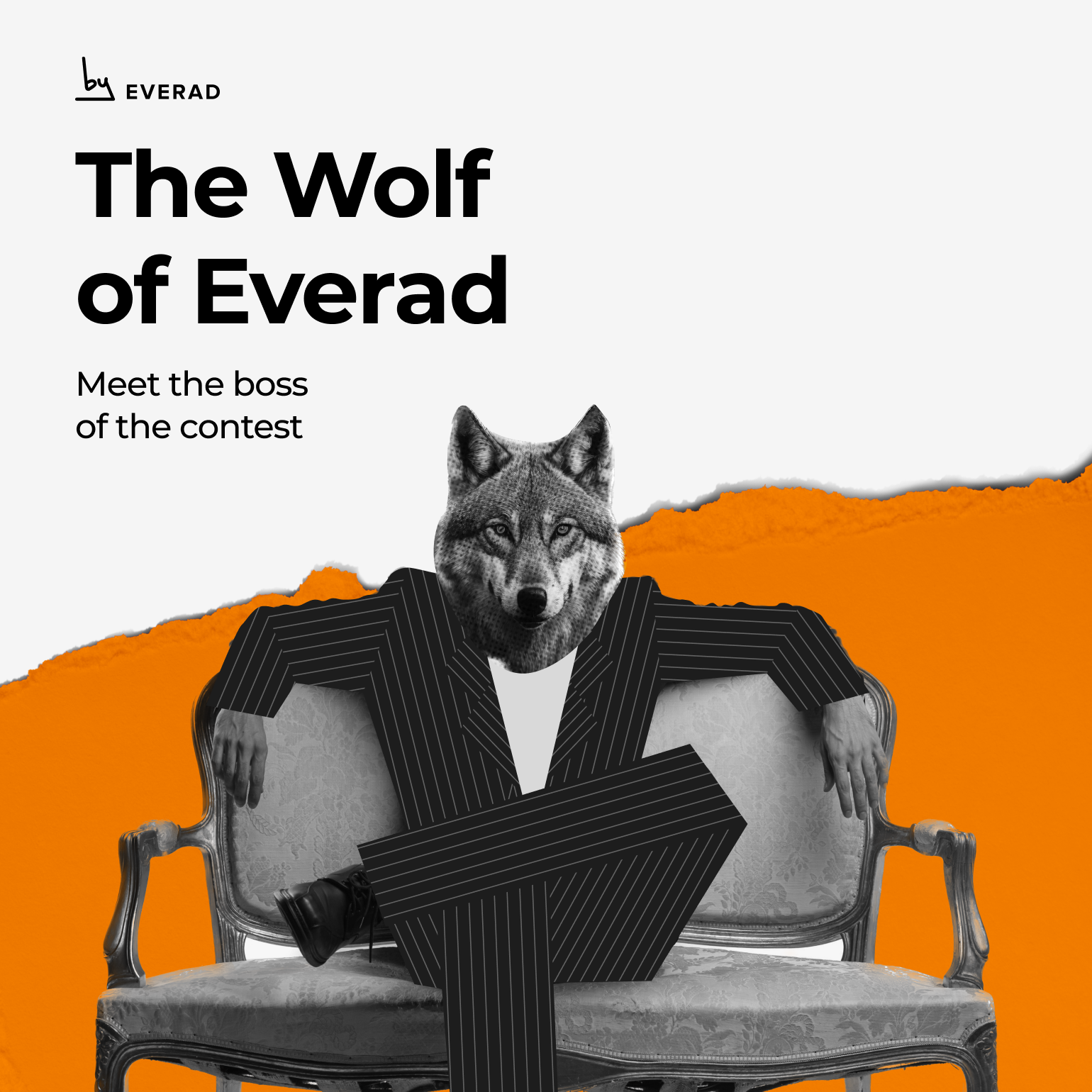 The Wolf of Everad — meet the boss of the contest
What if the eccentric Wolf of Wall Street started his career nowadays? What would he be doing in 2023 and where would he apply his skills that had earned him millions back then? Surely he would work in an affiliate business!
For a year, the Wolf of Wall Street will be at the helm of Everad to motivate and inspire our partners how to make way more money with a direct nutra advertiser.
"Act as if you're a wealthy man, rich already, and you will become rich. Act as if you have unmatched confidence, and people will have confidence in you. Act as if you are already a tremendous success, and as sure as I stand here today – you will become successful", – the first advice from the Wolf to those who are already running traffic in The Wolf of Everad contest.
Imagine that one of the gorgeous cars of the contest: Mini Cooper, Mercedes-Benz C Class or Porsche Carrera T is already in your garage. Believe in yourself, work with profitable Everad offers and you will get what you deserve!