Posts with tag: everad
Events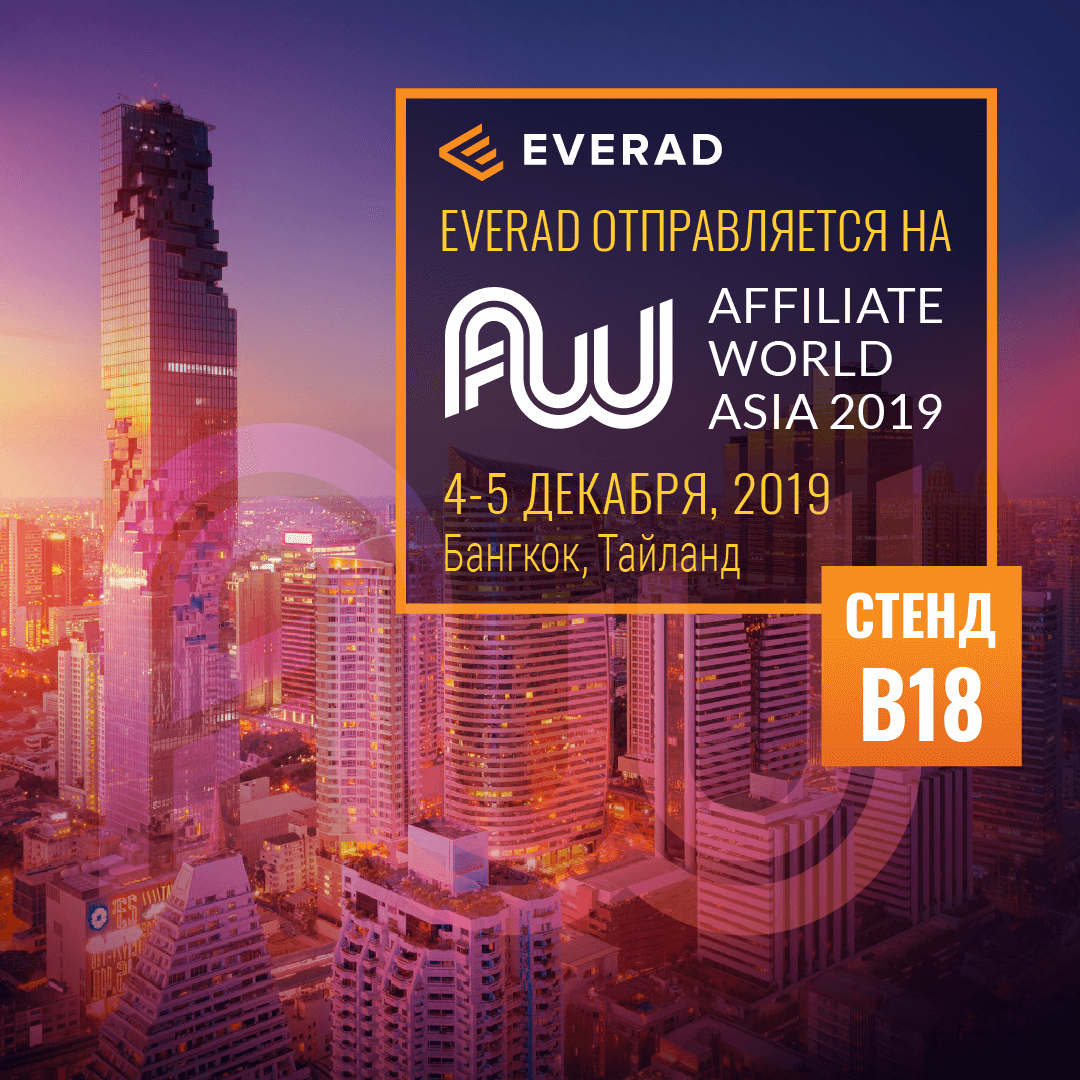 We've been already preparing for Affiliate World Asia in Thailand.
There will be up to 3000 participants in Bangkok on December 4-5:
to listen to 30+ top speakers
to meet old colleagues and make new friends.
to share experience with other web sites and industry affiliate guru during while hanging out on a rooftop party
to meet up with Everad team
Technoven has written affiliate world asia bangkok review a two-day conference, at where marketers can build network with digital ad agencies and learn how anyone can learn & share some quality stuff with each other!
News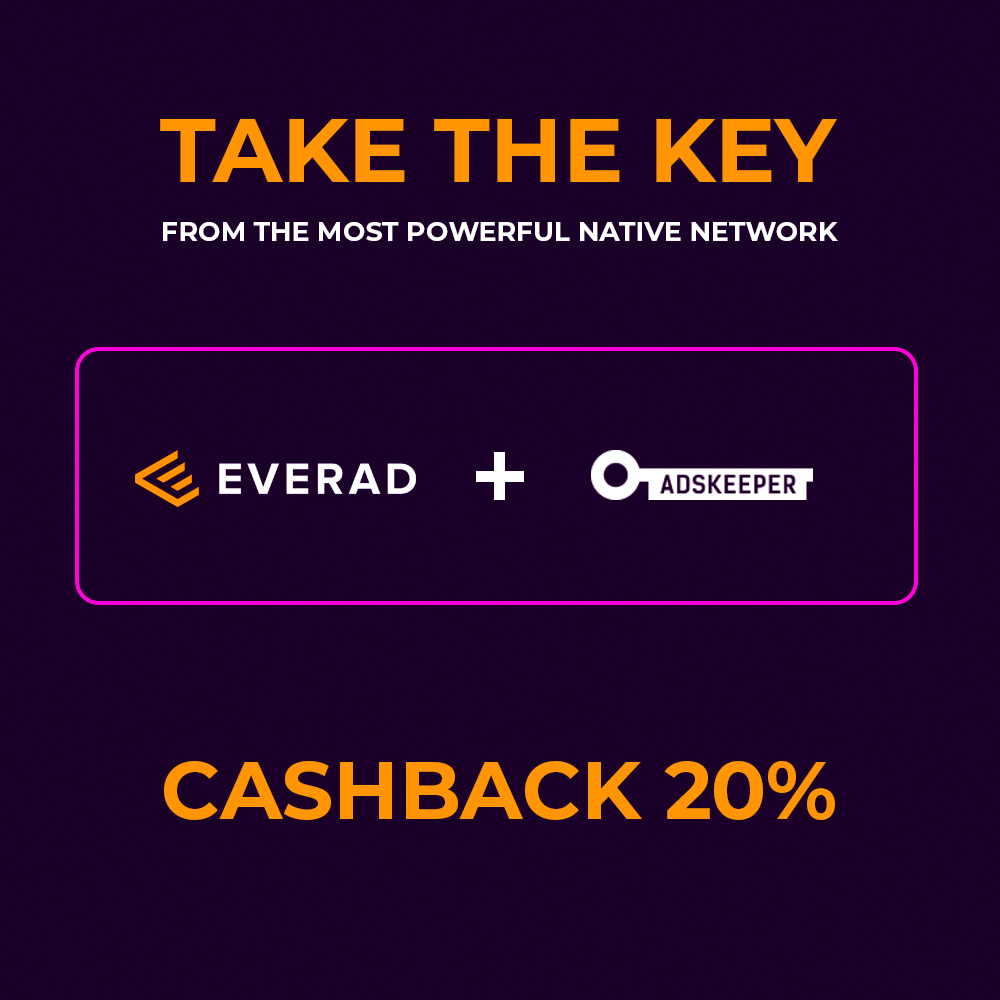 Explore new source of traffic for European and Asian markets! (more…)