News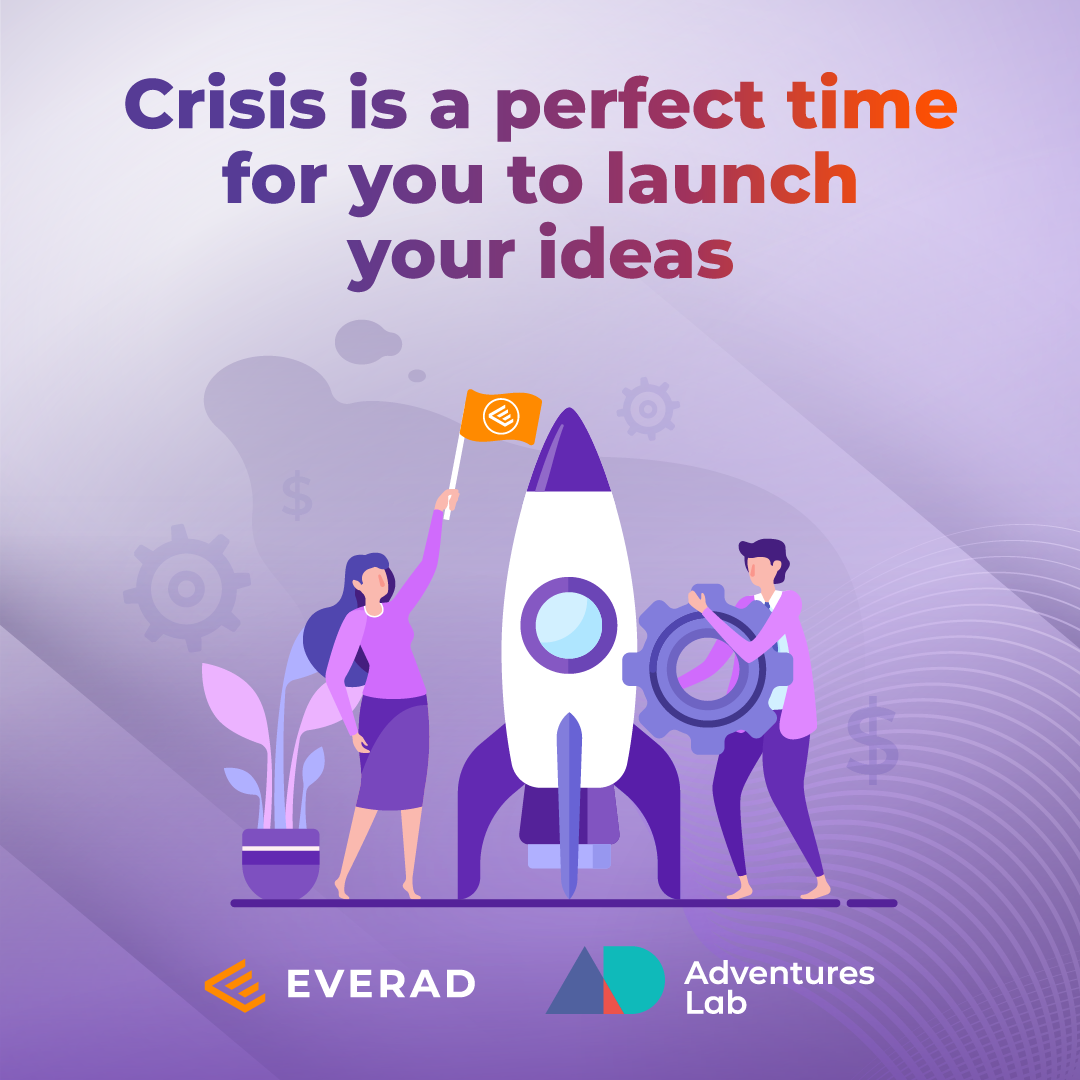 Crisis is a perfect time for you to launch your ideas
Surely there are those among you who are tired of monotonous tasks and eager to implement their own project. It is a perfect time for you to translate your business ideas into practise! 
🔥 Our partners investment company Adventures Lab is looking for promising startups in their early stages of development. The main focus of investors is traffic-driven projects. 
At the same time, the team is willing to consider some business ideas in completely untypical nishes. 💥 Recently, the company has concluded the cooperation agreement with Astromix (content project with astrological engine) and RefaceAI (technology for face swapping).
Find the latest Adventures Lab's updates at their FB page.
Adventures Lab not only invests in projects but also helps to avoid mistakes, guides and introduces founders to the right people. 
👉 Introduce yourself in the contact form at https://adventureslab.vc/apply-form and boost your business! 😉
Don't miss the chance to become part of a friendly affiliate family! Welcome to the EveradChat: https://t.me/everadchat