Poland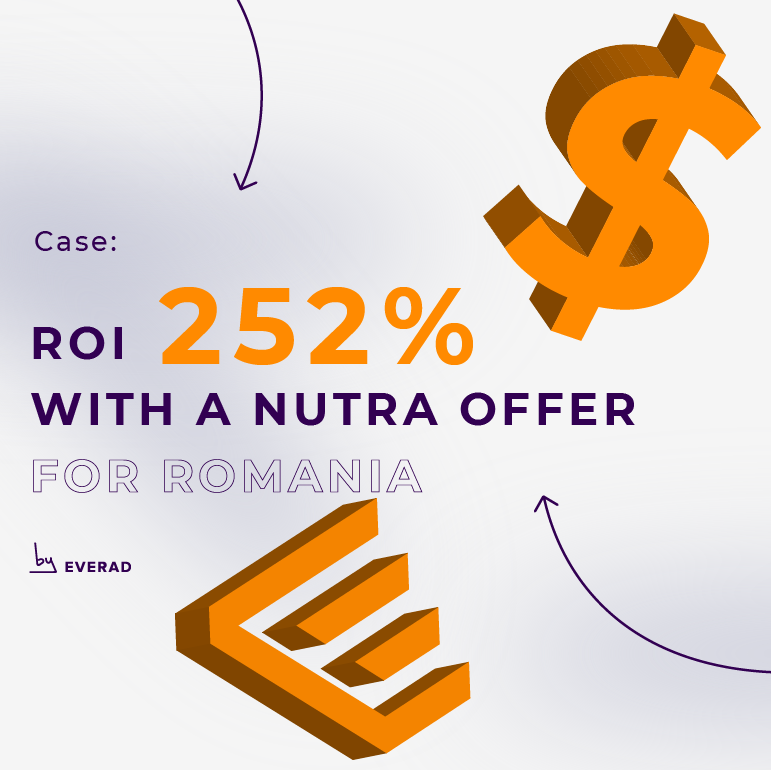 Case: ROI 252% with a nutra offer for Romania
Offer: Oculax
Niche: Vision health
Geo: Romania
Period: 03/03/2022 – 04/24/2022
Spent: 10804$ (tightened spend from the screen + spend from accounts that were on checks)
Earned: 38045$
Profit: 27241$
ROI: 252%
Traffic Source: Facebook
Statistics and results: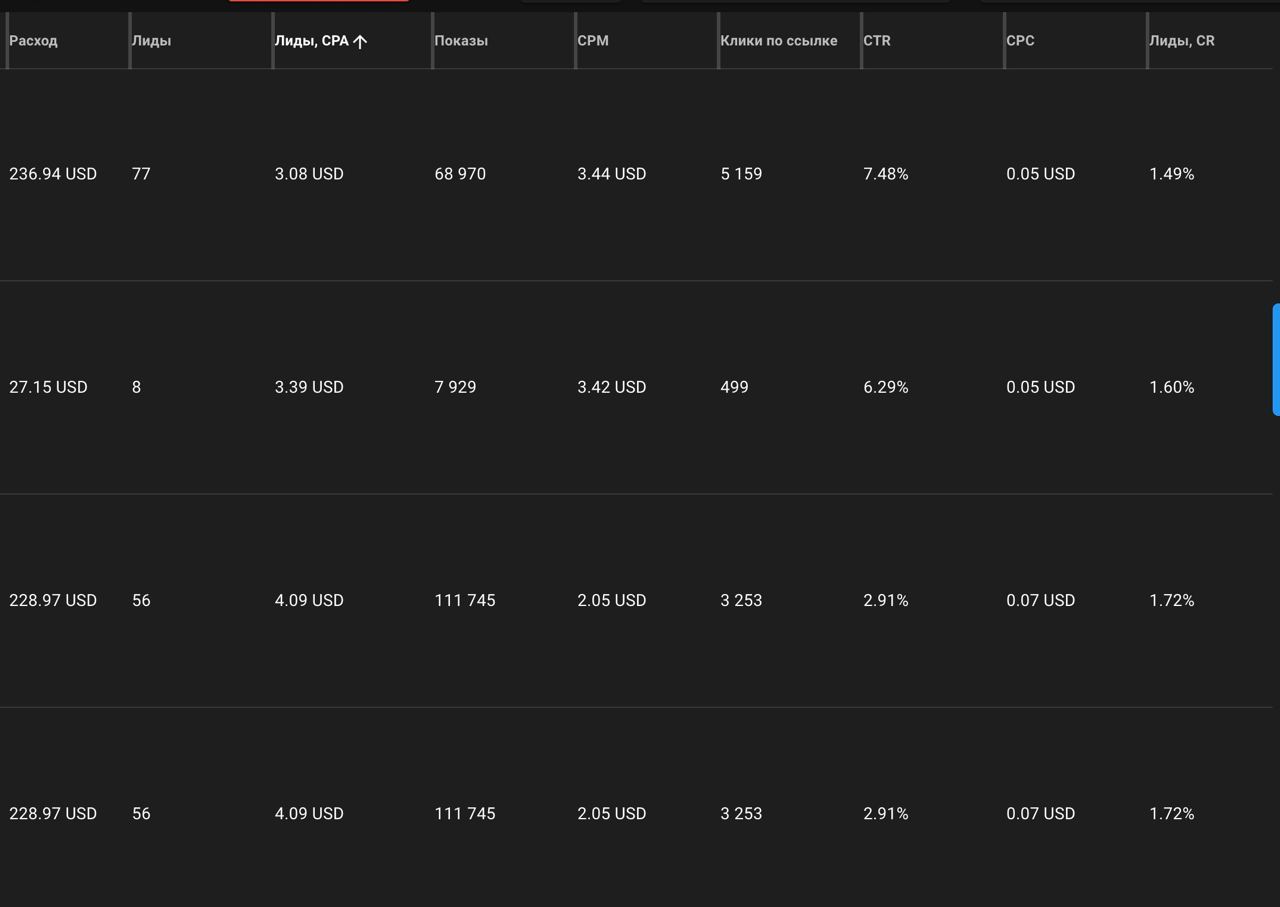 Creatives used:
Recommendations:
We can say that the main client in Romania is a man 45+. In our situation, maintaining the health of the organs of vision is equally interested in both men and women who spend a lot of time at the computer or notice the first signs of blurred vision while reading or watching TV.
Our affiliates tested different creatives and approaches, but the creatives with the image of eyes were the best to convert: tired, bloodshot eyes and eyes during medical procedures. Static pictures worked well.
Used that text  "Spuneti adio ochelarilor. Restaurați pentru totdeauna fără operative" and "Spuneți adio ochelarilor. Vederea ta va fi de 100 de ori mai bună până dimineața".
Advertising is best run in Romanian. If you need a translation, the guys from Everad will help and do it quickly and completely free of charge.
Romanians like to buy goods with a course and, accordingly, the average bill is quite high.
The "vision health" niche is great for beginners and you will get decent results from the very first launches.
With a stable volume, your manager will be happy to offer even more favorable conditions for cooperation.
Our Romania is one of the strongest geos on the market. We advise you to try other offers and niches as well, here they convert equally well on all traffic sources. The rates of top affiliates  reach $40, the approvals reach 60-65%.
Rates and opportunities in Romania are impressive!
Do you want the same profit? Leave a request and soon your personal manager will knock on your door.