News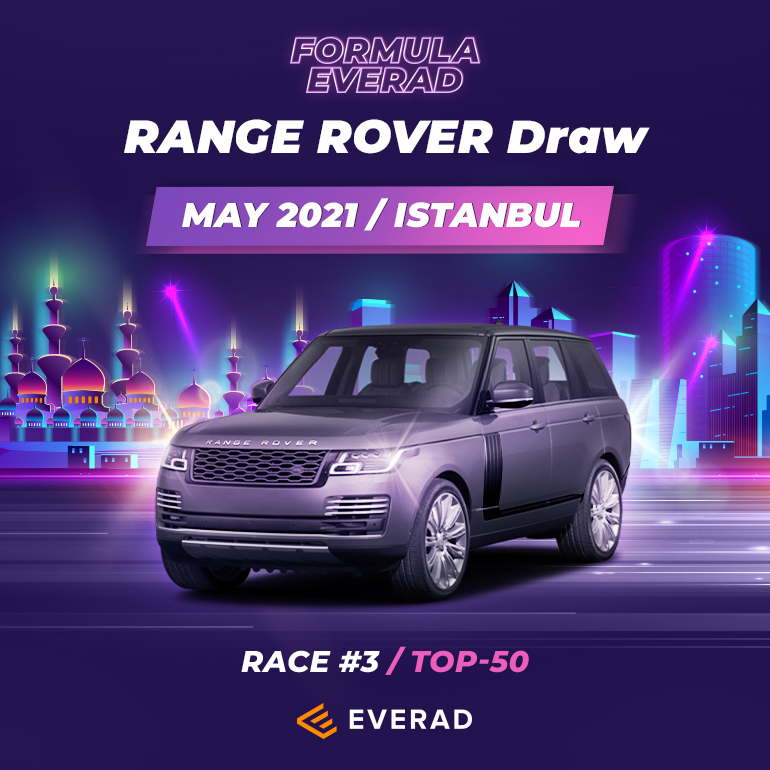 Let`s meet in Istanbul! We announce the date of the Range Rover draw among TOP-50
🔥It is time to announce the time and location of the Formula Everad final – the largest contest in the affiliate industry!
We will hold the 🚘Range Rover Vogue draw among TOP-50 best of the best this May in 🕌Istanbul.
We invite all the participants of the race to attend an awesome party on the shore of the Bosporus. The event will occur in the city of European and Asian culture, amazing castles and mosques, luxurious restaurants and street vendors.
We will announce exact information about the place, the format of the event and the guidance on dress code soon. You will receive an invitation email. Additionally, your personal manager will give you more details soon.
🥂Looking forward to finally meeting you this spring.
*we had to change the date of the event because of the additional restrictions in the host country of the event.
Don't miss the chance to become part of a friendly affiliate family! Welcome to the EveradChat: https://t.me/everadchat