Everad Academy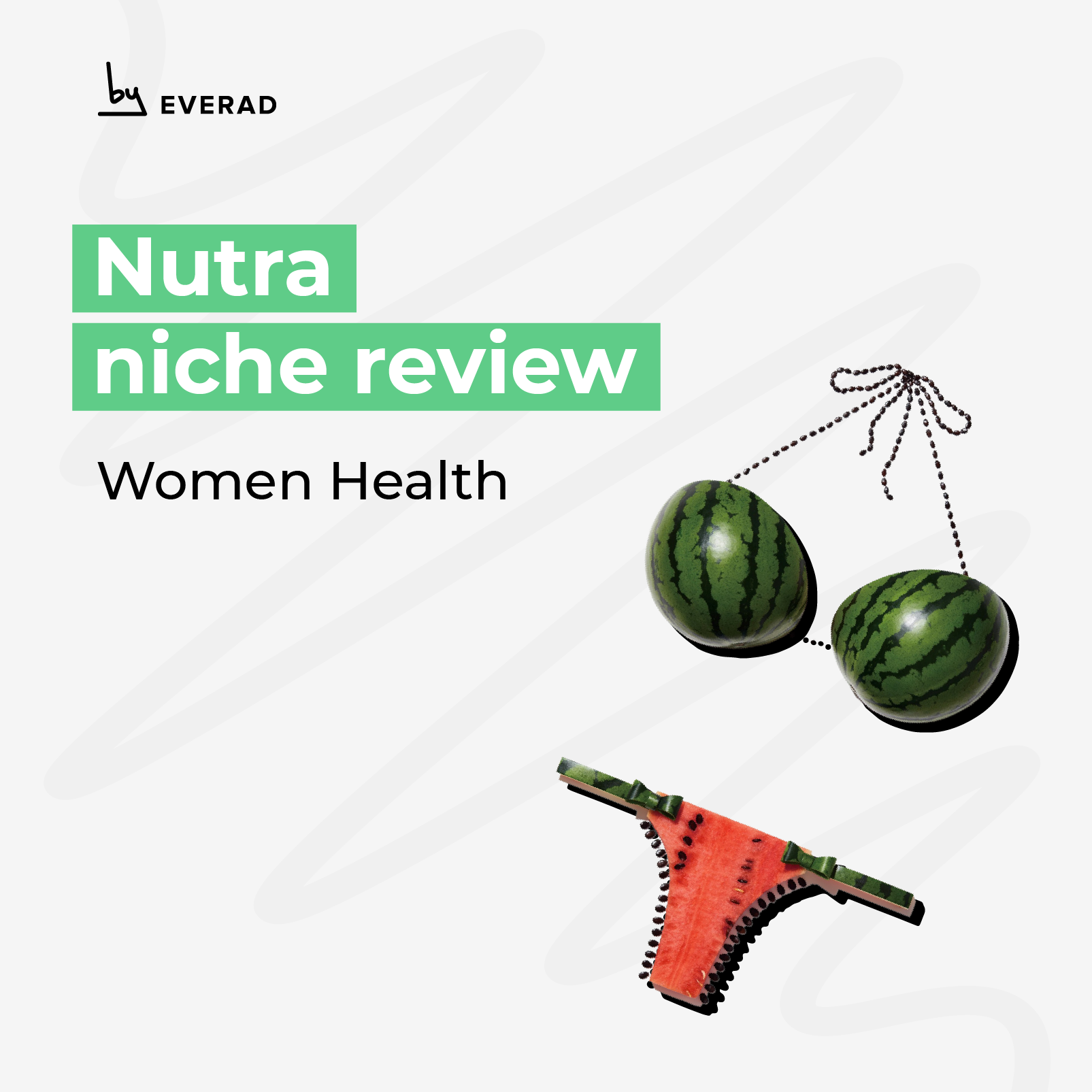 Nutra niche review: Women's Health
Today our team will continue to talk about comfortable and profitable categories of nutra-offers.
The protagonist of the latest issue is offers for women's health!
From the material, you will learn what makes these products stand out and why this category is a great choice for a profitable launch. Also, we shared tips for promotion in the most relevant regions.
Let's get started!
Everything you need to know about women's health offers
Nutra-offers for women's health are various means designed to strengthen the female genitourinary system. As a rule, the primary vector of such products is the treatment of cystitis and similar diseases and the normalization of urination.
Now, let's move on to general data about similar offers:
Positioning. Natural treatment of the female genitourinary system, the ability to save on doctors and quickly eliminate diseases. Also, such offers are suitable for prevention and protection against relapses;
Form Factor. As a rule, these are capsules. Less often you can find bases for decoctions or tea. Other form factors are extremely rare;
Current GEO. Right now, women's health offers are relevant in Latin America, Europe, Asia and Arab countries. When choosing a GEO, pay attention to unsanitary conditions, the level of development of medicine and heat – the higher the temperature, the more common such diseases;
Rates. At Everad, average payouts range from $17 to $40. GEO affects the size of the bet the most;
Traffic sources. Depending on the region, Facebook, Google, SEO, native networks and storefront traffic show the highest efficiency;
Reasons to buy. The ability to get rid of unpleasant symptoms, such as pain or problems with urination. Quick decision without extra expenses for a doctor;
Key audience. Girls from hot countries with weak medicine 20+.
Offers for women's health are a stable and popular product in many GEOs. It is not very suitable for beginners, as it can be difficult to find an audience without experience with sources.
Otherwise, this is a comfortable category that will bring excellent profit. Read more about the benefits of offers for women's health in the next section!
Why is this a great choice?
Offers to improve women's health have many advantages for an experienced affiliate marketer. So, here's what these products will please:
Little competition. The category is not very popular among webmasters, as many do not want to dive into the specifics. In practice, this means that the audience will burn out more slowly and respond more vividly to advertising, and promotion prices will be lower;
Urgency. Problems with the genitourinary system cause unpleasant symptoms that you want to get rid of as soon as possible. This means that the audience will not delay the purchase and will be ready for the cost of treatment. In addition, if such diseases are not treated, they will progress due to the multiplication of bacteria, they themselves do not go away;
Seasonality. The hotter it is outside the window, the easier it is for bacteria to develop that affect the genitourinary system. Summer is coming – and it's the best season to promote women's health offers!
Loyal moderation. In many sources, offers for women's health are treated softer than other categories. For FB and Google, you still have to work on anonymity and set up a cesspool, but in general, it will be easier to pass moderation;
No alternatives. The user will not be able to recover with folk remedies or exercises, as in the case of obesity. If a patient is looking for a solution to a problem online, your offer will surely be the only solution.
The main thing when working with such offers is to choose the right GEO and audience. In the next section, you'll learn which regions to look out for and what approaches to use for each of them!
We promote offers for women's health in Asia, Europe and Latin America!
Approaches for different GEOs are different – only the audience search remains unchanged. This is the main problem of such offers, since it is almost impossible to identify girls with diseases of the genitourinary system by behavioral characteristics.
The most effective approach is to trust the auto-optimization algorithms of advertising networks and target a wide audience of girls 20+. If budgets do not allow for such an approach, you can promote through SEO or search engines for targeted queries.
Now – let's move on to approaches for different countries!
Asia (South East)
Specificity. In the countries of Southeast Asia, medicine is poorly developed, and the vast majority of the population trusts folk remedies. A hot and humid climate, in turn, stimulates the development of harmful bacteria that lead to diseases of the genitourinary system.
Current GEO: Thailand.
Sources. Facebook, SEO, native networks.
Approaches. Expert medical articles, interviews with doctors and other specialists show the greatest effectiveness. On creatives, it is enough to hint at the problem and the possibility of natural treatment.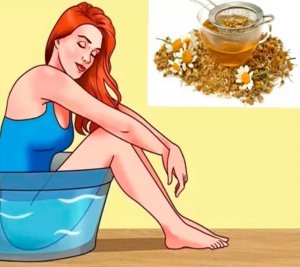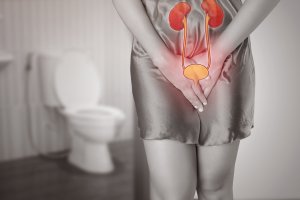 Promotion Tips:
A small price or discount will be a significant advantage – many seek treatment online because of the savings;
Locals value visual content. To attract attention, demonstrate unusual plants and take care of the quality and brightness of the images;
Mention the high speed of treatment and reinforce trust with expert opinions.
Offer from Everad. We have a profitable offer for Thailand with up to $40 payout and 57% approve. He is showing excellent results right now – contact the manager to open access!
Asia (Arab part)
Specificity. Hot dry countries in which girls are forced to walk in closed clothes. All this creates a favorable environment for the development of women's diseases, and many residents prefer natural treatment, despite advanced medicine.
Current GEO: Bahrain.
Sources. Facebook, native networks.
Approaches. Partners note that news approaches with expert opinion work best in Arab countries. It can be interviews or news with comments from doctors. On creatives, it is enough to hint at the problem unobtrusively, without demonstrating an open body or clear symptoms of cystitis.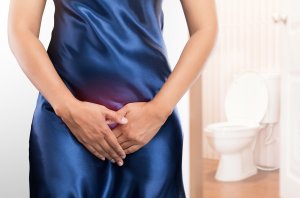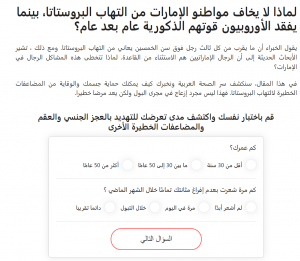 Promotion Tips:
Arabs prefer minimal design. Focus on the text, refrain from a lot of pictures or animations. The less visual content, the better;
Be moderate in expressions, refuse shock content and emotions, do not mention politicians and religion, be careful with showing real people;
Use short funnels – Arabs don't like to spend time diving deep into a product;
Girls on creatives and landing pages should be dressed as much as possible – only the face can remain open.
Offer from Everad. We offer to test the offer for Bahrain – we will please you with a rate of up to $38 and an approval of 43%. For details – to the manager!
Latin America
Specificity. Like other actual regions, LatAm is characterized by heat and high humidity. Given the lack of sanitation and underdeveloped medicine, this region becomes one of the best for promoting offers for women's health.
Current GEO: Mexico.
Sources. Facebook, Google.
Approaches. Now medical articles and interviews with doctors show the greatest effectiveness. In creatives, it is important to clearly demonstrate the symptoms of women's diseases – as a rule, this is enough for high click-through rate.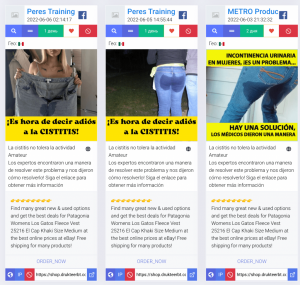 Promotion Tips:
The population of Latin America is not ready to spend too much on natural resources – offers with a small price are suitable for this region;
Latin Americans treat mothers and children with respect – therefore, caring for women's health from the point of view of the family can seriously affect conversions;
Mexicans are patriots, therefore, when promoting to this GEO, it is worth mentioning that the offer is a local development. Trust in the government is also high, it can be used in campaigns.
Offer from Everad. We have an offer for Mexico that converts great right now. We recommend testing it – the bet is up to $18 and the 36% approve will definitely appeal to you.
Access will be opened by the manager – he is already waiting for your messages!
Europe
Specificity. In Europe, preference should be given to countries with inaccessible and expensive medicine. Users in such GEOs often have no other opportunities to improve women's health, except for nutra-offers.
Current GEO: Hungary.
Sources. Facebook, Google, storefront traffic.
Approaches. Partners note that now landing pages with a doctor's opinion, interviews or just medical articles work best. Also, personal blogs with user-generated content show great results.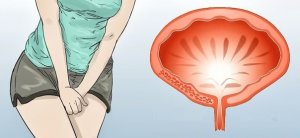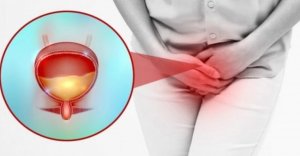 Promotion Tips:
Health care in Hungary is in a terrible state – use it and show an offer as an alternative to doctor's appointments;
In Europe, they value expert opinion and trust qualified doctors. Use their comments – this will increase the credibility of promotional materials;
Shocking content should not be used. Instead, take a vector on user stories and reviews – the vast majority of people pay attention to them before buying.
Offer from Everad. We have an offer for Hungary that is showing great results right now – a 57% approval rate up to $38. Contact the manager – he will open access and tell you more about effective products!
Finally
Offers for women's health is a great category with little competition and stable demand in many GEOs. Today you learned more about such products – we hope the material will help you prepare profitable campaigns!
And if you are ready for work – contact the Everad manager, he will open access to the most relevant and profitable offers!
See you!