Cases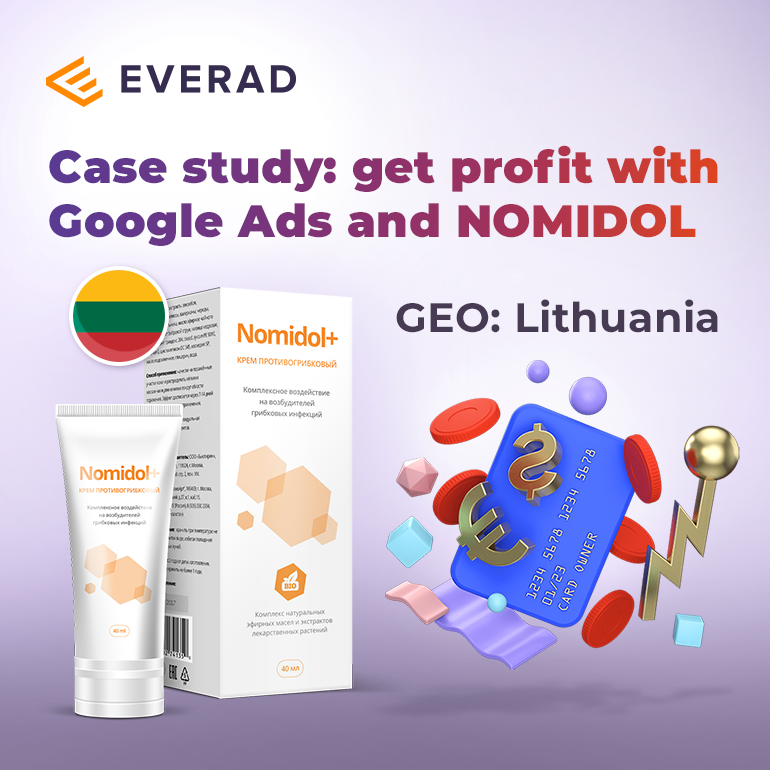 Case study: get profit with Google Ads and Nomidol
Recently, Yevgeniy Google Guru – TOP affiliate with 5 years of experience in Google Ads visited Everad studio. Our guest answered the questions of the audience, shared his experience and tips.
Following a request of the audience, Yevgeniy shares the whole case study with Nomidol and Lithuania GEO.
Let's start from the very beginning:
GEO: 🇱🇹Lithuania
CPA Network: Everad
Offer: Nomidol
Average rate: 23.7$ (there was a boost in the course of work)
Account lifetime: 6 February 2020 – 17 February 2021
Number of leads: 1721
Approve: 1037
Average approval rate: 60%
Spent: 15670$
Earned: 24669$
Neat sum earned: 8999$
ROI: 57%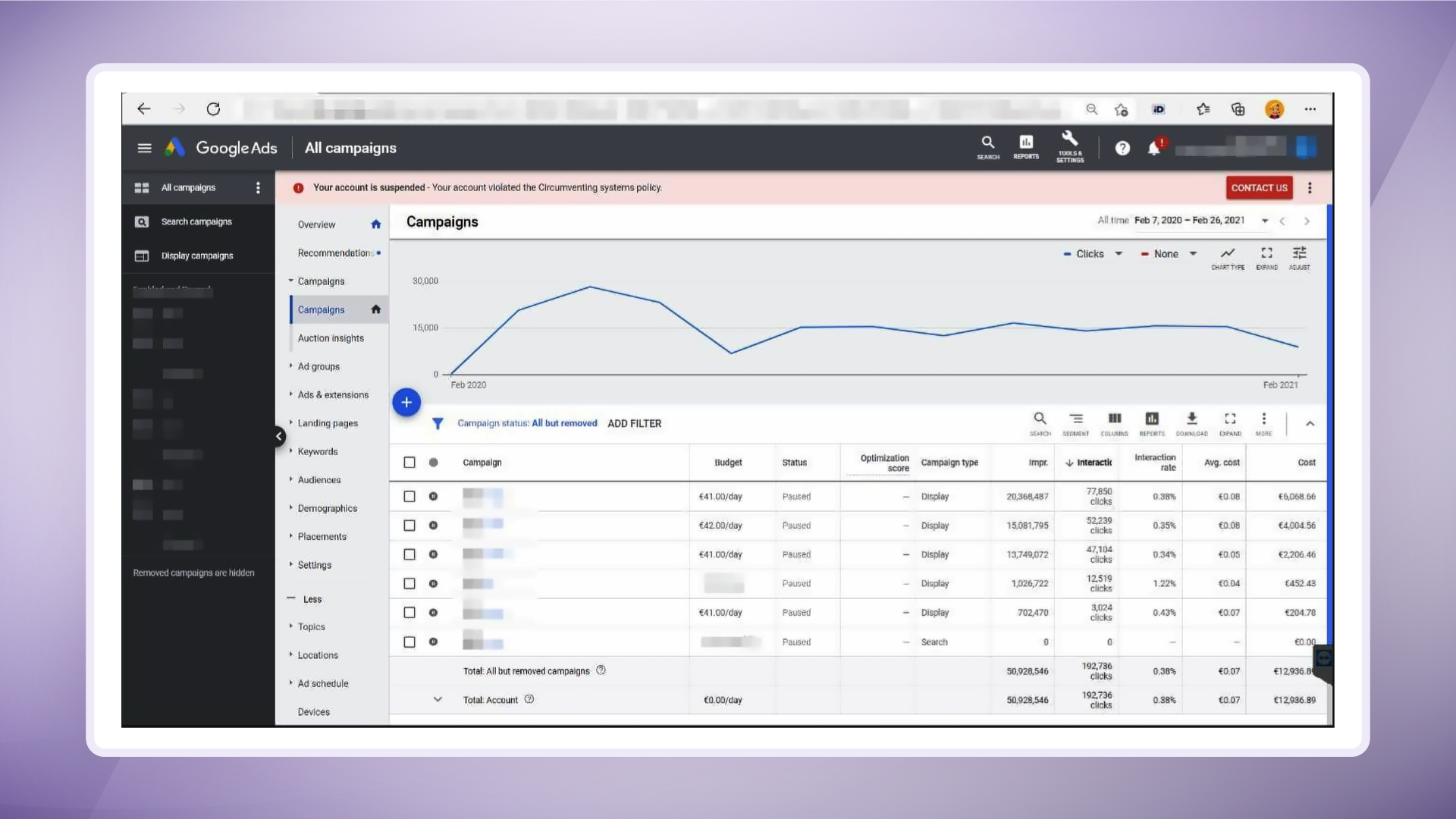 Screenshots from Network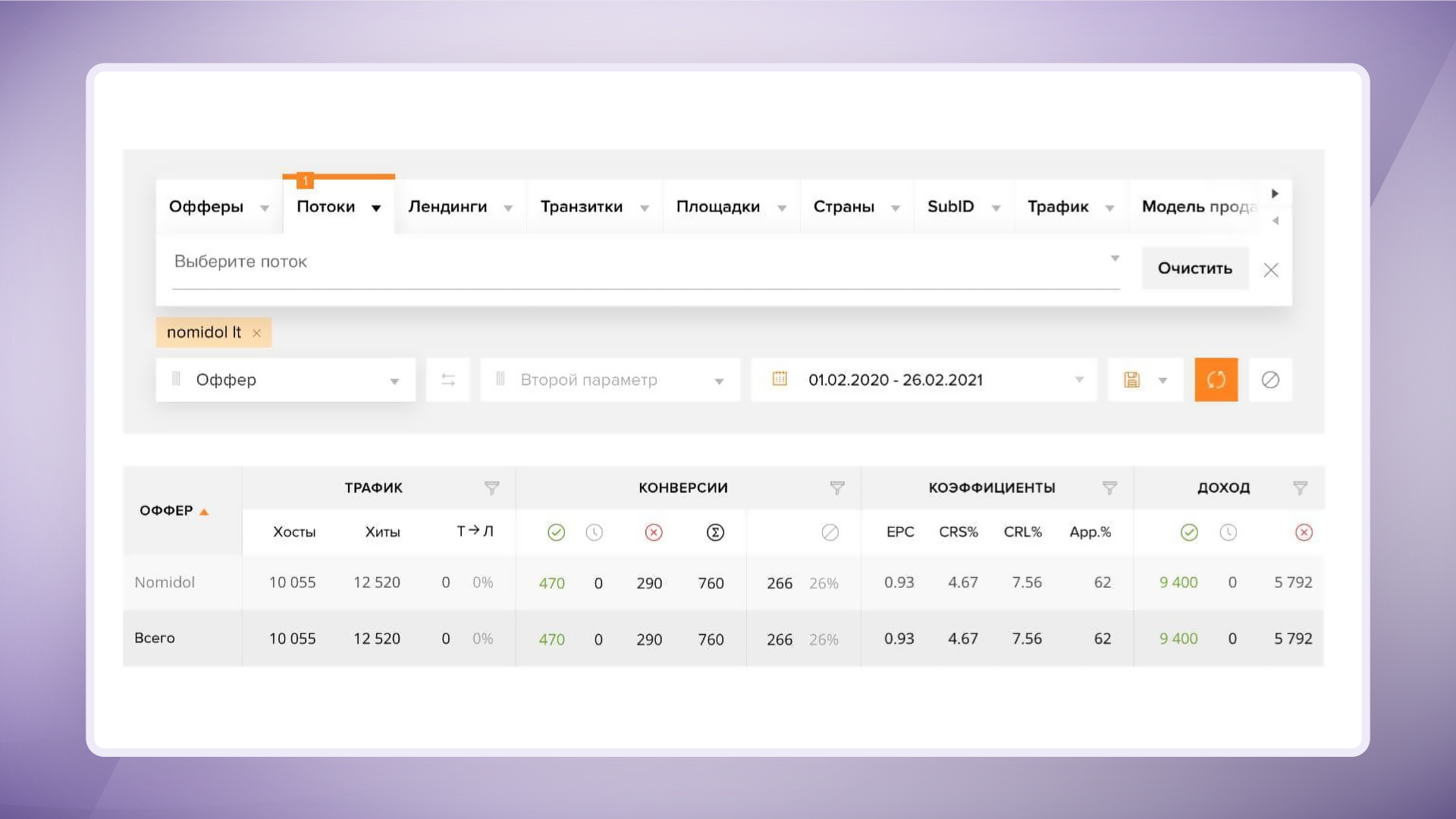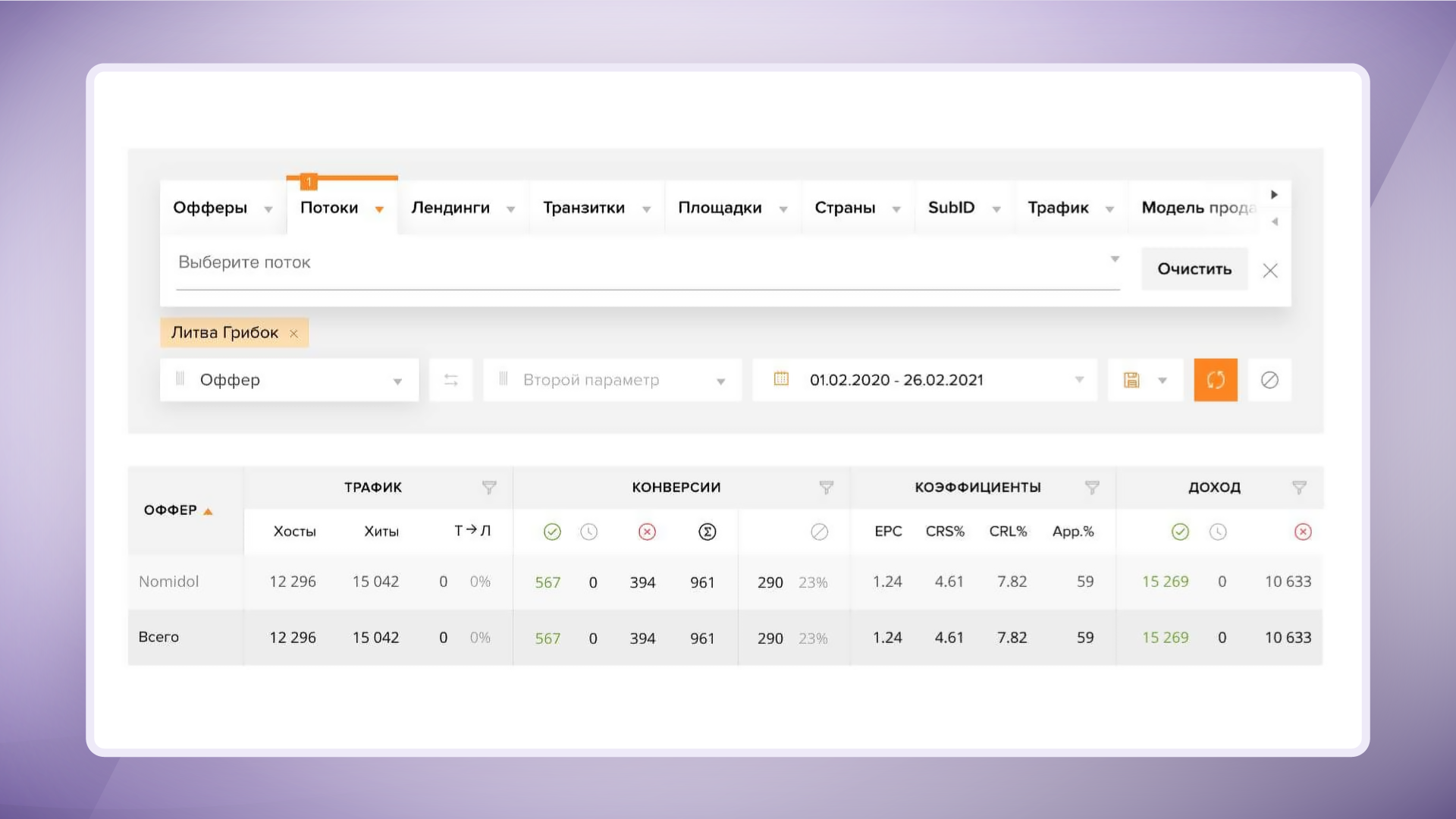 As we may see the lifetime of the account was about 1 year. There were almost no movements while working with the account. There were some changes in the advertising campaigns and other insignificant actions.
Targeting
Lithuania is a small country, so we may use common targeting – MW 35+
During that period there were 3 campaigns. The target audience is not so big so it could be exhausted faster.
What was the combination?
Below you may find landing and pre-landing pages: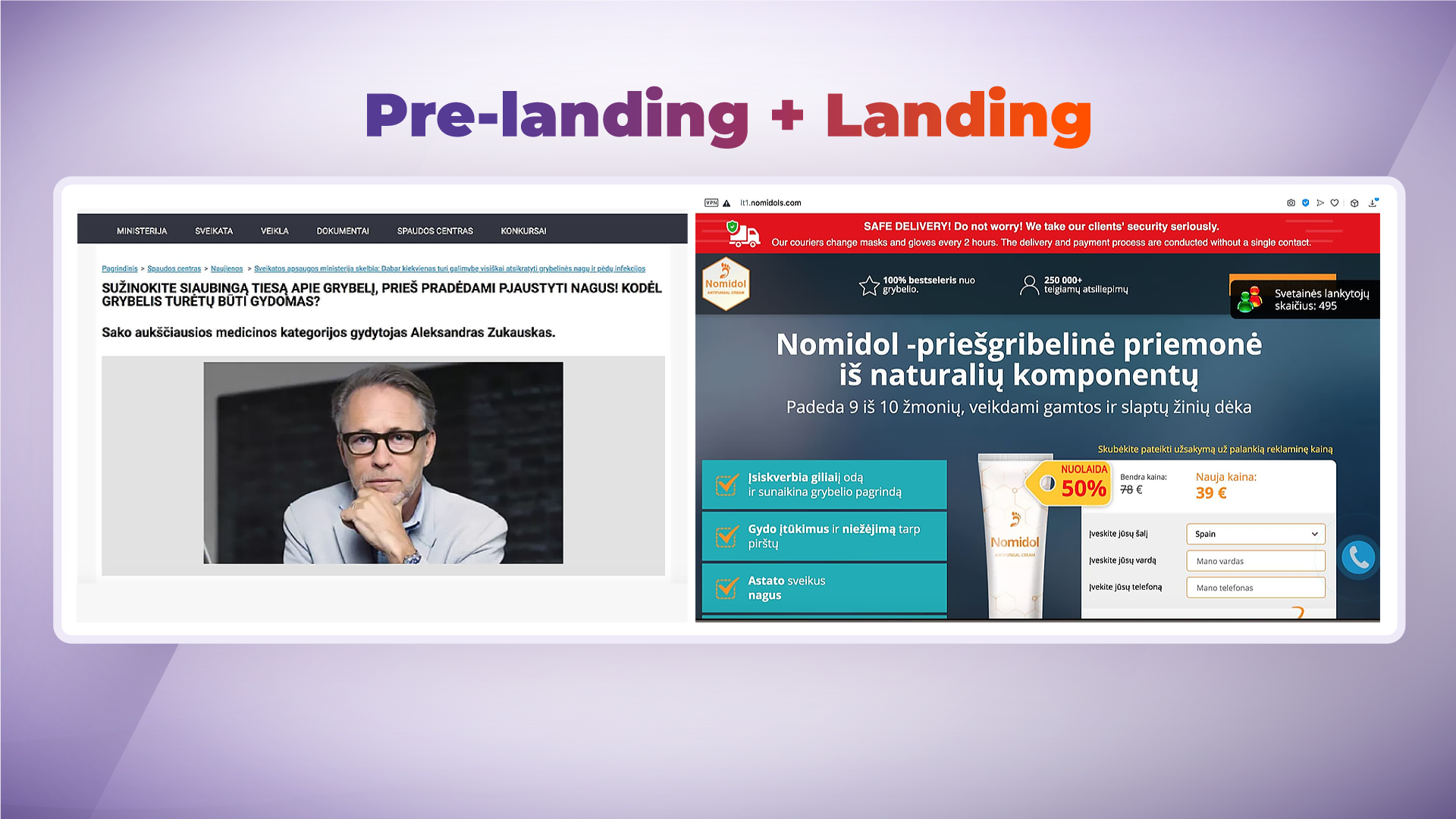 Creo examples
Nothing special here. There were pictures with nails and standard texts. There is no sense to include them here.
This combination is still working so you may use it in your campaigns, of course, if you know how to work with Google Ads.
Do you want to have the same results or even better?
You have an opportunity to register for a Google Ads course among the first. Take this opportunity! Here is the link: https://forms.gle/ABaCsydu56RGsgo98
Don't miss the chance to become part of a friendly affiliate family! Welcome to the EveradChat: https://t.me/everadchat