News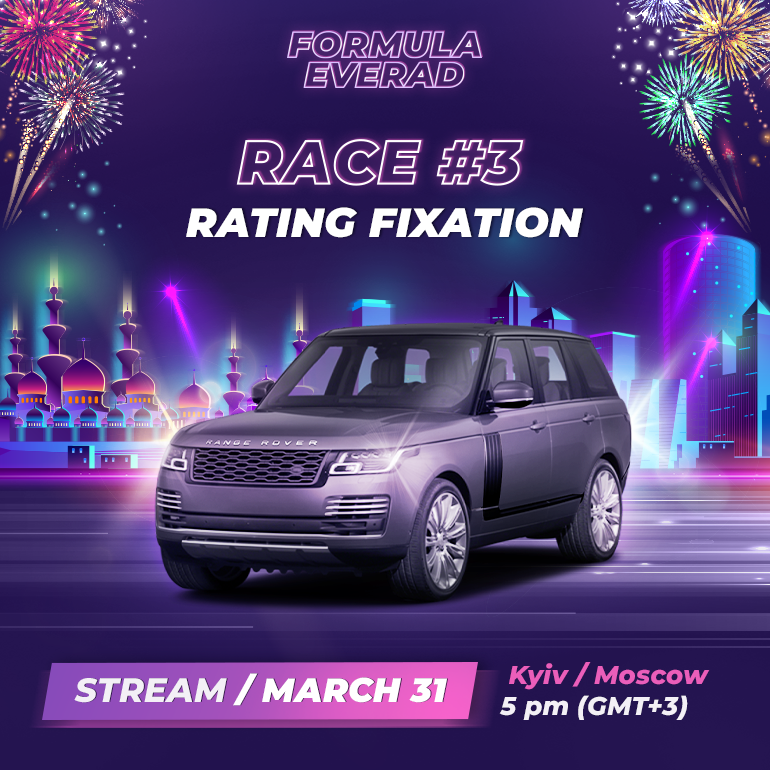 STREAM: Race#3 ratings fixation – Formula Everad
Breaking! This Wednesday during the stream we will fixate the ratings of the Race#3 Formula Everad contest!
This is to kindly remind you, that the car draw will take place in Istanbul, April 23rd.  Who will win the most luxurious car of this race -🚘Range Rover Vogue? We will find out soon!
During the stream, we will remind you how to cash out Evers and all the main rules and, of course, we will fixate the ratings in the 3rd race.
📆Join us this Wednesday, March 31, at 5 pm Kyiv and Moscow time, Youtube channel Everad
This is the third race of the Formula Everad contest. If you missed the previous part of the contest, watch the video from the Audi A6 draw HERE.
Don't miss the chance to become part of a friendly affiliate family! Welcome to the EveradChat: https://t.me/everadchat