Features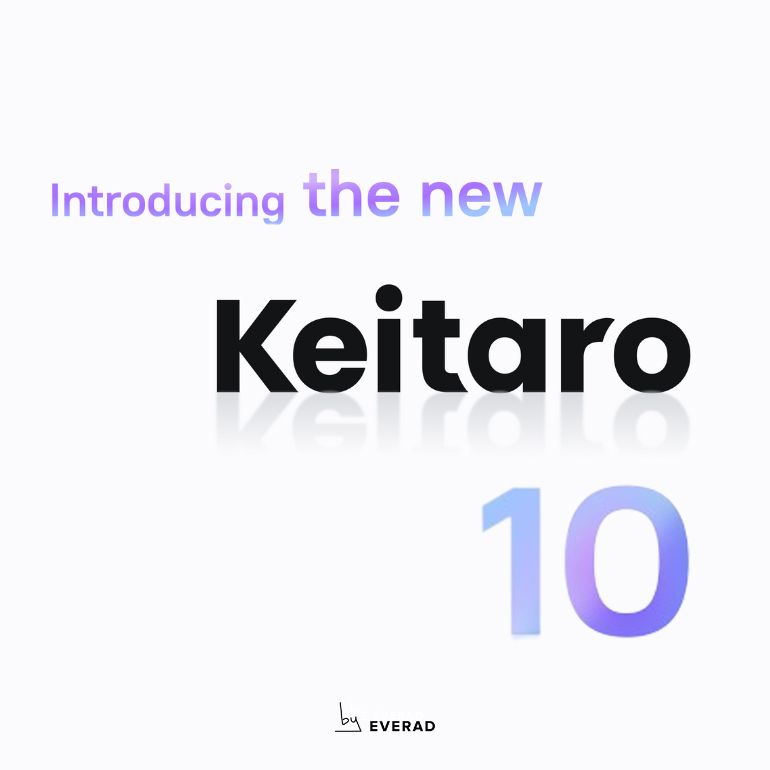 Keitaro 10. The best tracker on the market has released an update
Our friends and partners, the Keitaro tracker, have released a new version – Keitaro 10. We know that many of our webmasters use and recommend this tracker.
Keitaro 10 has received a lot of great features, such as: 
high-performance reports
full IPv6 support
built-in GEO databases
user actions logging
integration with Namecheap, Cloudflare, and more
Current users will be able to continue to use their licenses and pay as before with tracker updates through 2026.
A new 14-day trial license without restrictions will provide you enough time to set up the tracker and take all advantage of the latest version. Try it today!
Use promo code EVERAD25 to get a 25% discount for the first three months.