News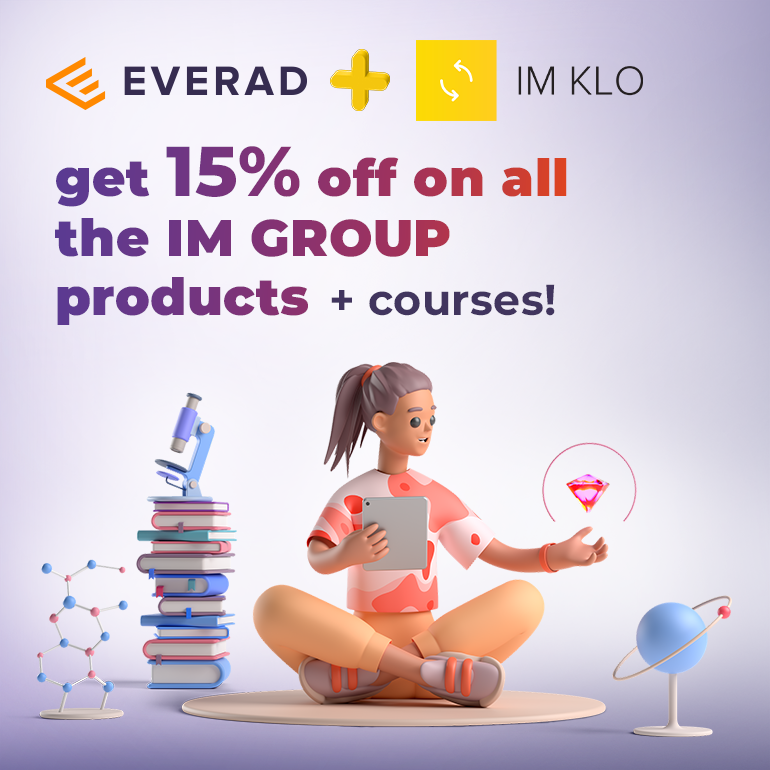 Get 15% off on all the products and education from IM GROUP
Everad is happy to provide you with 15% off on all the IM GROUP products!
How to get the discount:
Subscribe to the channel @imgroupfb and @imgroupfbchat chat
Write to @Yessipov, tell promo-code "Everad" and get your 15% off!
IM KLO is one of the most popular FB cloaking services for the CIS. IM KLO includes the latest bots base and best filtres, different types of connections and helpful support. All these could be found on your server. Access has only the client so all the combinations are safe.
Education from IM GROUP is a perfect variant to study affiliate marketing for Facebook. Positive reviews and case studies may prove this. Individual learning and work will last till the achievement of results. You will also get the latest information and different free bonuses from IM KLO, Indigo, Keitaro, Dolphin, FbTool, etc.
Don't miss the chance to become part of a friendly affiliate family! Welcome to the EveradChat: https://t.me/everadchat