News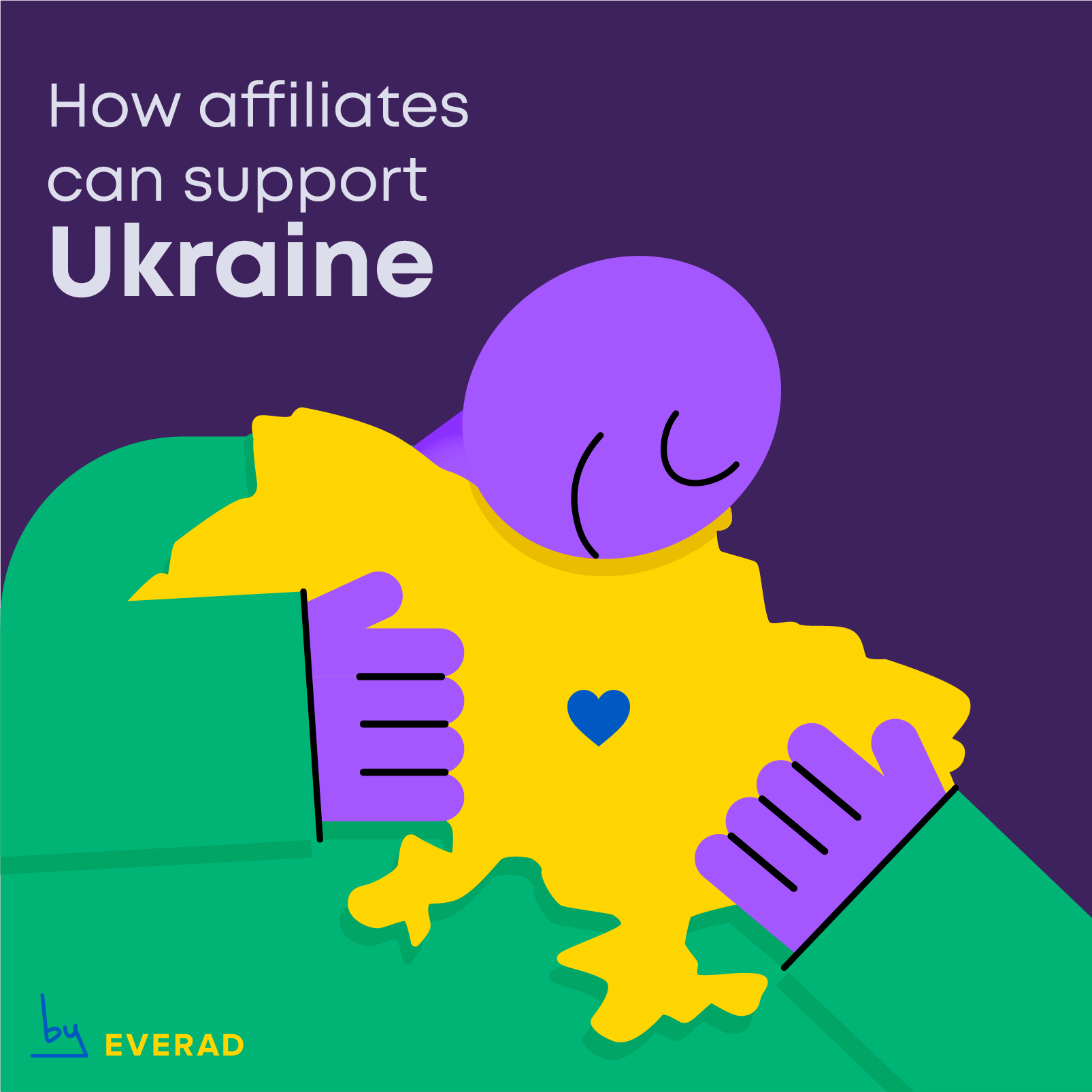 How affiliates can support Ukraine
This publication will be relevant to all Everad partners who want to help Ukraine and Ukrainians survive and protect their land and their cities in this terrible war.
If suddenly you want to donate a certain amount of money and do not know how, we can write off this amount from your balance.
How to do it?
1. write to your manager the amount you are willing to donate
2. the manager will provide a list of verified funds, you yourself choose whom to help and name the amount (in the list you can select funds to help the military, children, the elderly or animals)
3. your manager will forward the application to our financial department
4. the financial department will write off and transfer the donation to the balance of the fund
5. after that you will receive supporting documents reporting on the successful transfer
Thanks to those who have already joined the initiative! Any of your help will help stop the war and support those from whom it has taken everything.