ГЕО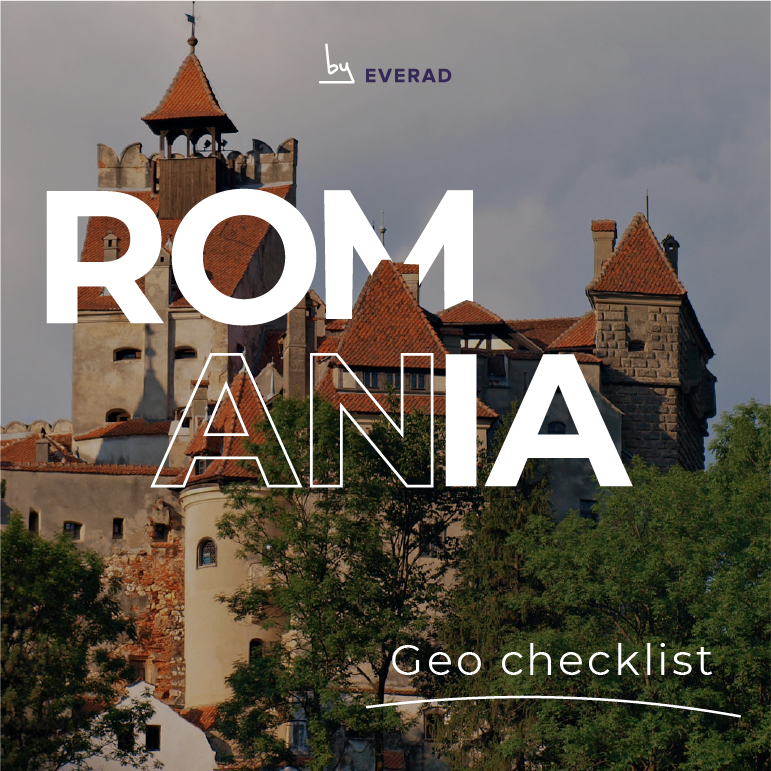 GEO Romania: one of the strongest geos on the market
We get a lot of feedback that our Romania is one of the strongest geos on the market, and the offers of our new product line convert very well on all traffic sources.
It's time to introduce you to this geo:
 Absolutely all the niches that we have work in Romania. The client is mostly 45+ male, one of his main pains is maintaining male health.
Approval on most offers is 60-65% (depending on the traffic source), rates for our top partners reach up to $40.
Romania's people are cheerful, generous and like to relax high on the hog – that's why amulets for attracting finances and health products work very well (everyone wants to live long and beautifully)
Romania has a high average bill, customers are ready to buy a course of goods.
Traffic sources: Facebook ranks first, then native, Google traffic, Tiktok
Now we really have some of the highest rates for Romania on the market, which we recommend taking advantage of, especially for those who are now in the transition period from the CIS to Worldwide geos. The size of the stakes and the possibilities will impress you!
Men's health — up to $35
Joint health — up to $34
Parasitic infestation — up to $ 32
Weight control — up to $33
So our new affiliates on this geo is now consistently making up to 300 daily per weight correction offer from Facebook (you can check the offer and the link with the manager).
Your Everad manager will always give you advice with creatives and funnels and arrange translations of creatives and landing pages for free 😎