GEO
GEO review: Slovakia
Today we're reviewing one of the most stable and developed GEOs in Eastern Europe – Slovakia. The country is an excellent platform for promoting nutra offers – the online market is developed and the audience often picks out natural supplements due to the national healthcare sector leaving much to be desired.
But one thing at a time, let's start with general info.
Slovakia: general info
Overall, Slovakia is an advanced and affluent European GEO. The standard of living is between average and high, the audience boasts decent income and stable Internet access. The country isn't too large, so be ready to compete at ad auctions if you pick popular traffic sources.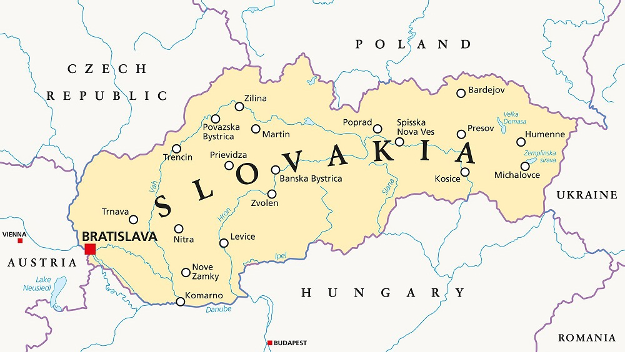 Population: 5,466,965;
Internet availability: 80%;
Capital and key cities: Bratislava, Kosice, Nitra, Zilina;
Language: Slovak;
Currency: EUR;
Average age: 41;
Average income: at least €1,400 a month;
Mobile traffic share: ~60%;
Traffic sources: Facebook, Google, Instagram, YouTube;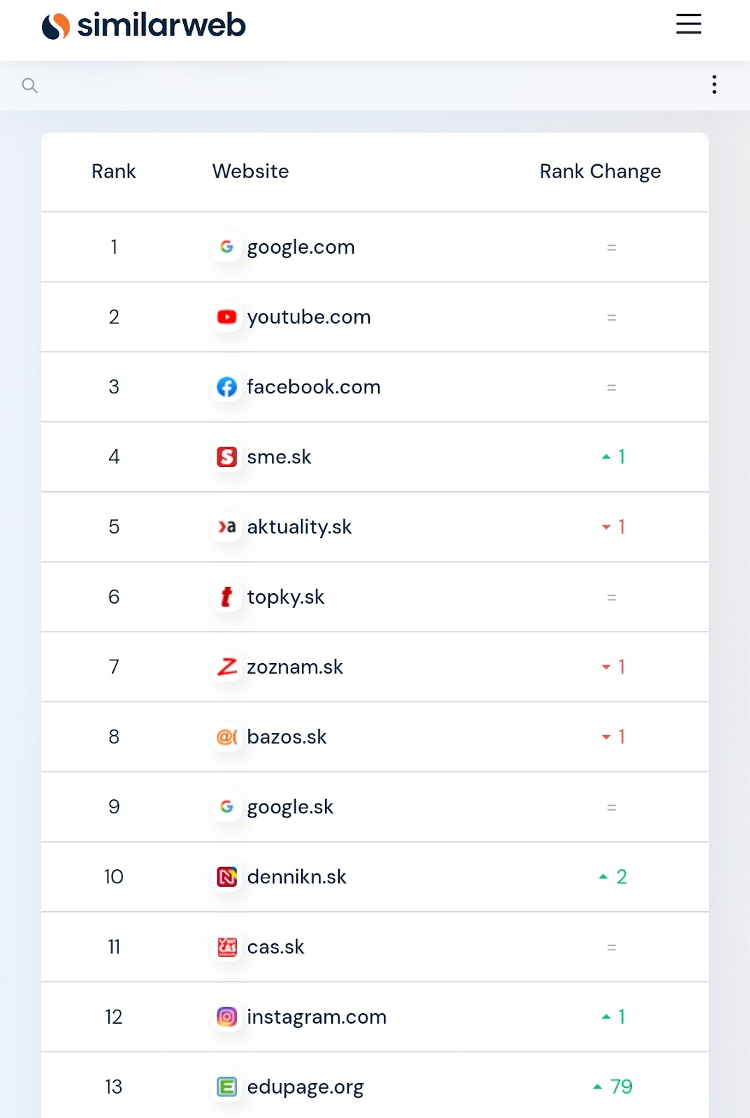 Distinguishing traits: people enjoy keeping things in order and lean towards conservative values;
Appearance: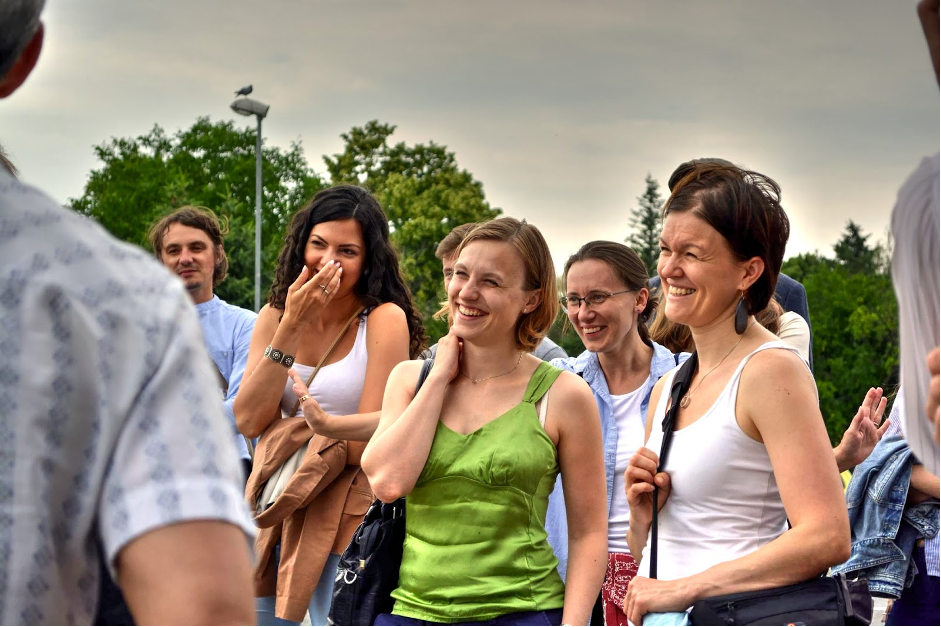 Audience features
The local audience strives towards a quiet and stable life with their loved ones. Wealth is not their goal, they take care of their health and stick to conservative values.
Here's a list of some distinct features of this audience:
Patriarchy. The man is the head of the family and the breadwinner, he's also mostly responsible for deciding where the money goes. This doesn't mean that you should neglect the female audience – just keep this trend in mind when designing promo materials;
Inconvenient healthcare. Official healthcare services aren't free and there's not enough qualified medics to fill all the spots. Sometimes it takes months to make an appointment; 
A weakness for discounts. The country has impressive wages, but the prices and taxes are just as high. Offering a way to save money is a good way to attract an audience, especially in lower-income areas; 
Informativeness. Slovaks carefully study the offer before making a purchase. Make sure your landings are informative. Showcase visible results, study findings, statistics, explain the way and how quickly the product works; 
Security. Be sure to mention the product's composition, all-naturalness, and possible contraindications. Attach certificates confirming the safety of the product;
Comfortable conditions. Courier home delivery, quick, two-click orders, the ability to solve a problem effortlessly and without going to the doctor – local audiences respond well to all of these. 
Keep these mentality traits in mind – they'll help you attract an audience and boost your CR.
Problems and offers
One of the country's key problems is its poor healthcare. Not enough specialists, long lines and high insurance costs – all this stimulates demand for health supplements.
But which offer categories are the most relevant? 
For mature audiences. The average age in Slovakia is rising and is already over 41. This is when people start experiencing age-related problems with joints, blood vessels, vision and hearing. Products for seniors are more than relevant and this trend will only grow in prevalence.
Male health. A sedentary lifestyle and time lead to a deterioration in male health, forcing people to take steps to preserve it. This category is highly relevant, since it's difficult to solve such issues at a hospital and get professional help; 
Normalizing blood sugar levels. Fat-rich local cuisine and unhealthy habits have turned diabetes into one of the most widespread diseases. People often buy natural products to stabilize their blood sugar, since over time the body of diabetics starts reacting worse to synthetic drugs.
You can always find relevant offers for any category at Everad. Get in touch with your personal manager – they'll help you pick out an offer with the best conditions for Slovakia, as well as other GEOs in Europe, Asia and Latin America! 
Campaign setup and promotion tips
Here are also a couple of tips to make sure you stay in the black when driving traffic from Slovakia:
Worse-off regions. The audience from the Presov and the Banska Bystrica region is the least solvent; you can go ahead and skip them when testing campaigns;
Facebook is the best traffic source. This is the favorite social network of a majority of the population;
Native language. The locals highly value their language, be sure to design your creatives in Slovak;
Focus on the middle-tier segment. The majority of Internet users in the country are between 30 and 50 years old. This is good – the segment is solvent and, due to its age, is more than likely to have already encountered health problems;
Quick loading times. Try not to include massive heavy files on your landing pages and make sure to check their loading times using Google PageSpeed Insights;
Not promising approaches. Refrain from using news-style stories – people don't trust celebrities all too much here. And don't badmouth the government either, it has popular support.
Another reason to drive traffic from Slovakia
Our affiliate program is currently hosting the biggest competition in the industry – The Wolf of Everad!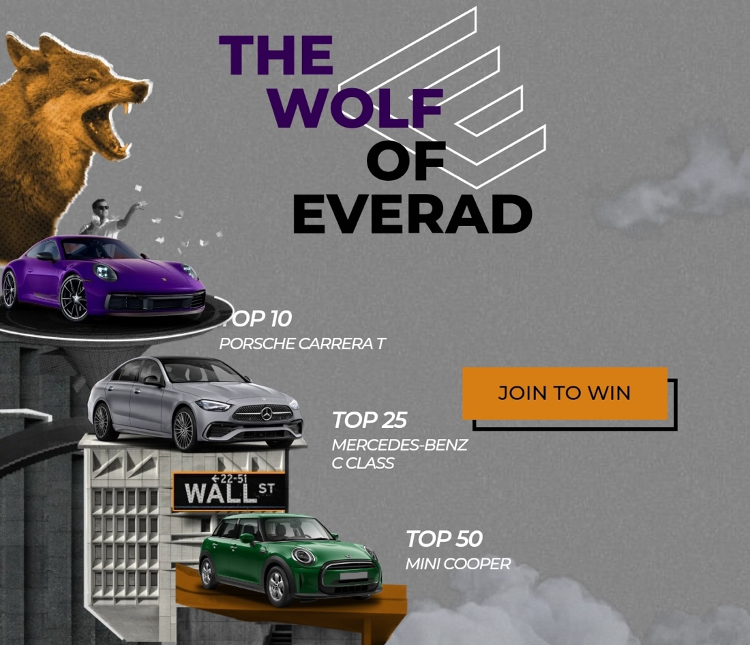 All our webmasters get to take part, with each approved lead getting you a number of Evers. Evers are points that determine your ranking within the leaderboard and the prizes you get. During the final giveaway, you can exchange your Evers for coupons and win one of three awesome cars! 
Slovakia has the highest possible coefficient competition-wise – this means that you'll get 3 times as many Evers for each lead you secure here. No need to adjust your bundles or adapt to the rules – just choose an offer and drive Slovakian traffic with triple the points!
Thanks for stopping by, good luck!