ГЕО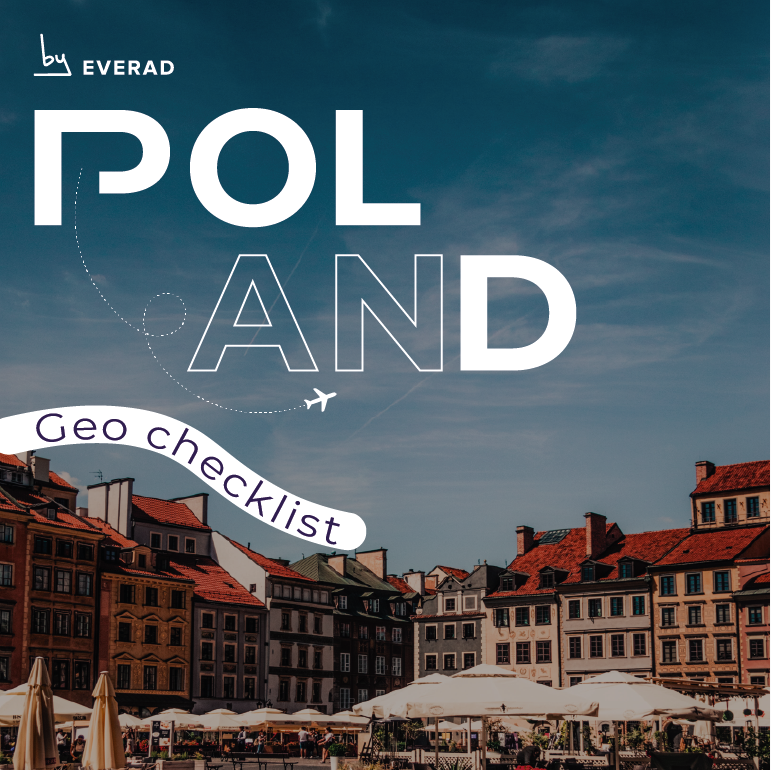 GEO Poland: chance to get high traffic
Today we will remind you about perfect geo for a confident start in affiliate marketing — Poland. Here you will have many chances to get high traffic.
Read our tips, test and expand the geography of your profit:
Main target audience: quite mature people who are ready to pay for solving their problems: 35+, and men and women (50/50). Good results are given by remedies for parasitic infections, caring for joints and women's health.
Approval on most offers is 54-61% (depending on the traffic source), rates for our top partners reach up to $38.
There are slightly more women in this country than men, which is probably the reason why women's topics of offers often fall into the top in terms of volume: leg veins health and women's health.
Therefore, here is a low average check per client, but the redemption on this geo is pretty good.
Poland is well suited for the transition from the CIS to the bourgeoisie, because there is a Russian-speaking population here, with a familiar mentality that you can target. The size of the bets and the possibilities are quite impressive:
Prostate health — up to $28
Parasitic infestation — up to $ 26
Men's health — up to $ 26
Vision health — up to $ 28
From the good things on this geo: an affiliate highlighted the ROI of 260% when running a company on men's health from Facebook recently.
As practice has shown, it is better to do all creatives in Polish. Our team will help you with native translations for free and promptly, as well as tell you about creatives and bundles 😉