Events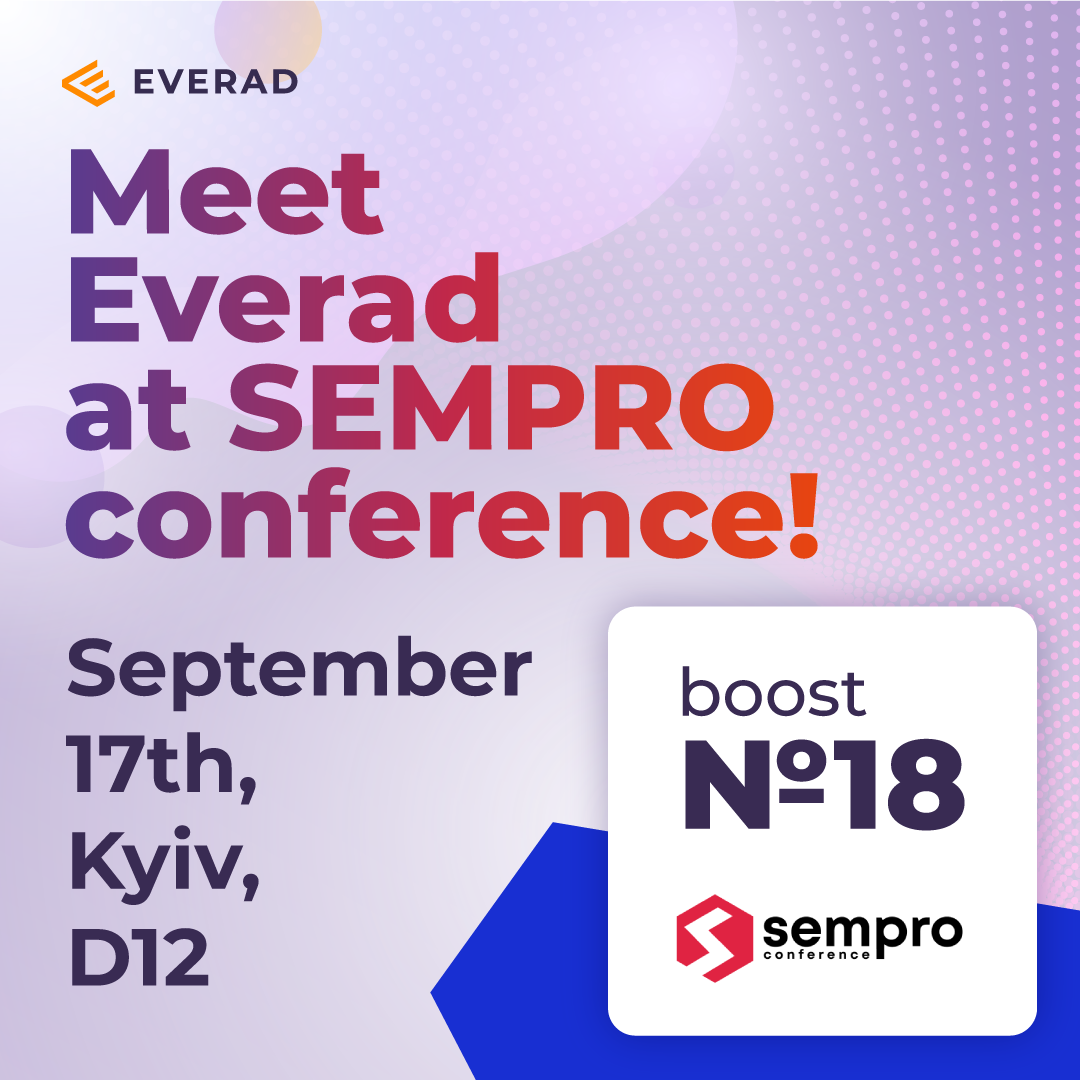 Meet us at SEMPRO: our stand number 18
Come meet us tomorrow, September 17, at 9:00 at our stand #18. Don`t miss the chance to communicate and take some merch items!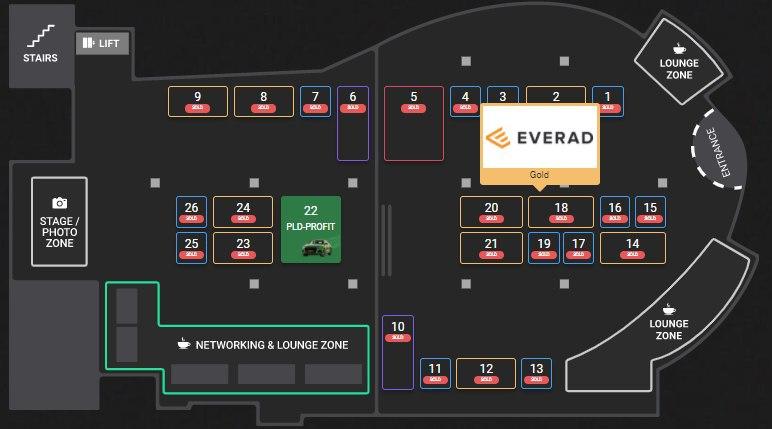 Timetable:
Registration starts at 9:00
SEO-topic – 10:30
Affiliate-topic – 11:00
You can find the whole event program HERE
Where: D12 (12, Desiatynna Str. Visitors should have their temperature measured at the entrance)
You should show your ticket ID or QR-code for registration. You can find the ticket using the letter heading – Your ticket for SEMPRO 2020 is inside!
Hall plan:
The floors are marked by color according to the zone: VIP, exhibition, lectures.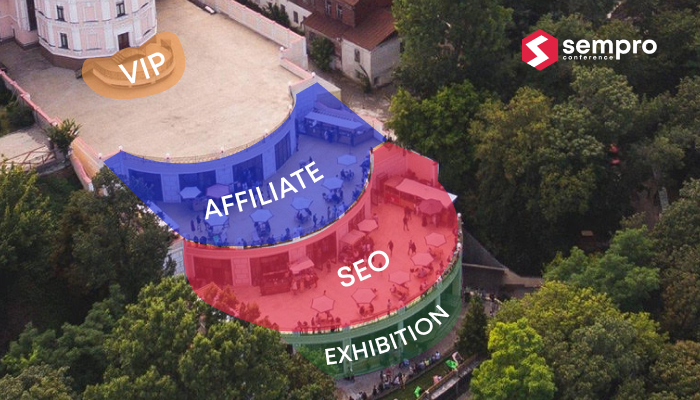 How to find the meeting place:
D12 – 12, Desiatynna Str.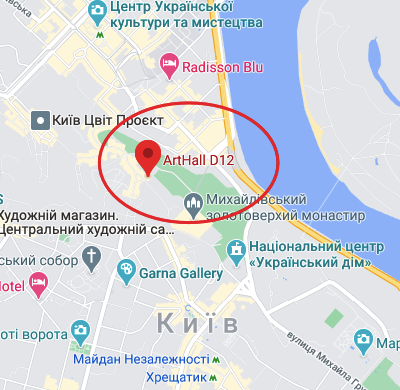 Nearest metro stations: Poshtova ploshcha, Kontraktova ploshcha, Independence square.
It is better not to use your personal auto as D12 is located at the very center of the city and the number of parking spaces is limited.
How to participate in the ONLINE event (use PINE app.)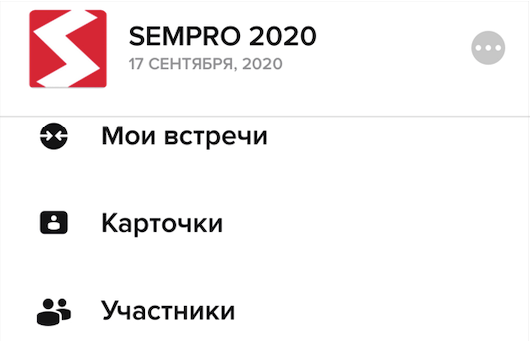 Find the letter with the subject "Welcome to SEMPRO 2020". Following the instructions, you will get access to the event program and will have an opportunity to communicate with the participants of the online conference. Fill in your profile and membership card to find the contacts you need.
Become part of a friendly affiliate family! Welcome to the EveradChat: https://t.me/everadchat