Everad Academy
Estonia – geo for your guaranteed profit!
We continue to analyze relevant GEOs for nutra-offers.
Today the focus is on Estonia!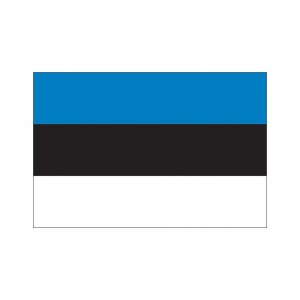 This is a small country in the Baltic States, which will please with a stable demand for products for the elderly audience and good solvency. In the material, we told you everything required for a good traffic run – we collected general data, plunged into the mentality, and gave advice on promotion.
Let's get started!
Let's start, as always, with general data:
Territory: 45,227 km²;
Population: 1,318,874;
Capital: Tallinn;
Language: Estonian;
Currency: Euro;
Religion: only 14% of the population is religious; the majority are Christians;
Time zone: UTC +2;
Average age: 42;
Average income: ~1500€ per month;
Average internet speed: ~85.47 Mbps;
Mobile/Desktop: 56%/44%;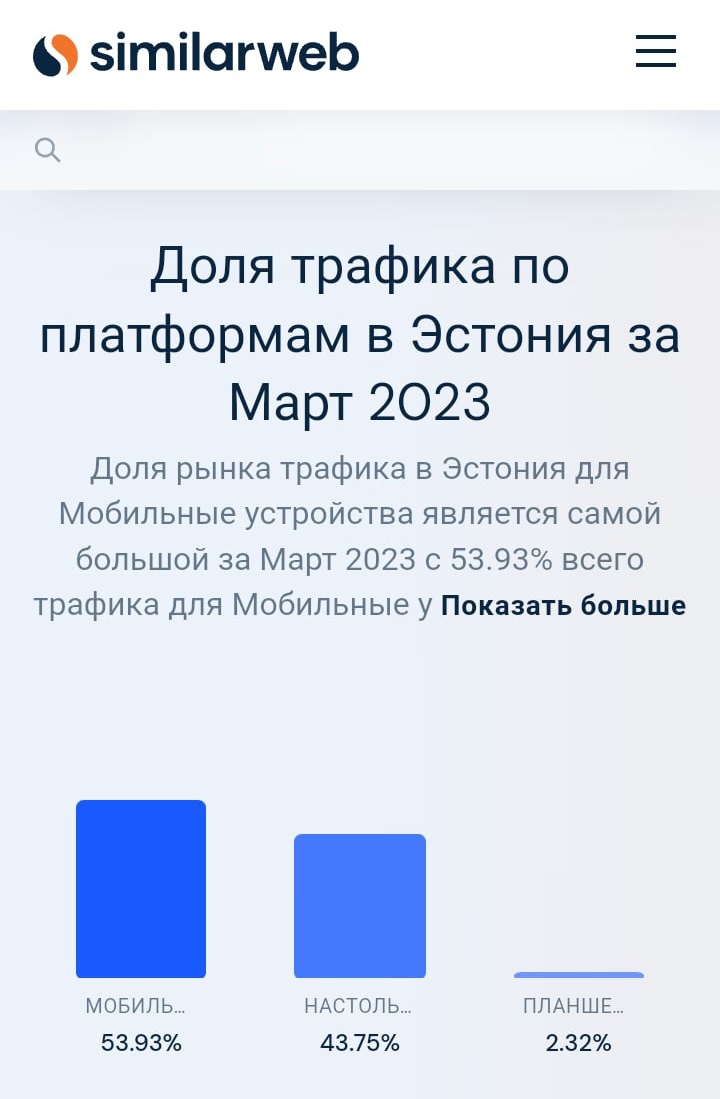 Current issues: Joint pain, hypertension, Diabetes, prostatitis, cystitis;
Popular sites: Facebook, Google, local publishers;
Appearance: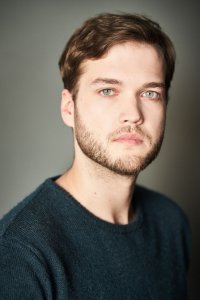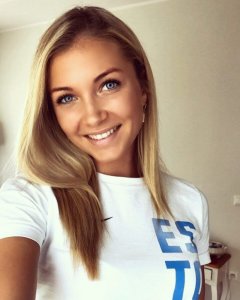 In general, Estonia is a quiet and stable haven with a good standard of living. But, like everywhere else, GEO has a few critical features to consider.
First, when promoting nutra-offers, it is worth considering good local medicine. It is entirely free, available to everyone, and the help is excellent. This means landing pages should only point to something other than underdeveloped medicine. But to use the authority of doctors is the right choice.
Another striking feature of the country is its aging population. Now the average age is 42 years, and this is the maximum figure for the entire existence of Estonia. The average age is increasing, which hints at the growing relevance of funds for an older audience.
The key target audience for nutra-offers is 35+ users. Usually, it is at this age that health problems arise and the opportunity to solve them.
Estonians are accustomed to buying online and have every opportunity to do so. Estonia has the fastest internet in the region, and is available throughout the country. This means you can use animations and experiment with video creatives.
The best traffic sources are Facebook, Google, and native networks. Other major international platforms are less popular, with over 53% of the population using FB.
Now it's time to learn more about the Estonian mentality!
Mentality
In this section, we have identified the critical character traits and features of the life of Estonians that should be considered in campaigns. Let's go to them:
Saving. The population is worried about rising prices and inflation. Despite a relatively good income, Estonians love to save and invest in the well-being of their families. They will only spend money on products they are sure about. Discounts and promotions, in turn, will help to attract attention;
Family. Estonians are attentive to the family, care for elderly relatives and try to give the best to children. Despite this, about 50% of couples in Estonia get divorced;
Authorities. Estonia has one of the highest levels of trust in politicians and news in all of Europe – use it. Also, note that Estonians trust doctors and official medicine;
Slowness. Estonians prefer to avoid making hasty decisions and often put things off until later. To prevent your conversion from being delayed, stimulate sales with discounts and promotions;
Informativeness. To make a purchasing decision, Estonians need complete information about a product. Describe it in detail, indicate the composition, principle of operation, certificates, and reviews – the more data, the better;
Sport. Estonians go in for sports and respect athletes. They pay special attention to athletics, basketball, cycling, and winter sports;
Russian language. The audience of over 30 are immigrants from the Soviet Union, they are fluent in Russian. It can be used in campaigns on a par with Estonian;
Trust in natural remedies. Estonians love the environment and often prefer natural products to synthetics. The natural composition can be the main reason for buying a nutra offer.
Estonians are pragmatic users who prefer to make informed decisions. Remember these traits when preparing your campaigns to increase your chances of success!
Everything you need for a successful launch: offers, sources, approaches
We studied Estonia's advertising market and demanded to select the most profitable offer categories. Below you will find promotion tips, examples of creatives, relevant sources, and offers for each topic.
Joints. An aging population and craving for sustainable natural remedies have made this category the most popular type today. Demand is still growing – now is the best time to start working!
Recommended offer: Depanten. Payout – up to $36, approve – 55%;
Current sources: Facebook;
Working Approaches: Expert article with a product review, personal recovery story, and article focusing on low-cost treatments.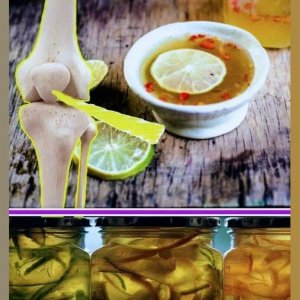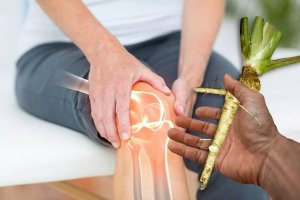 The second most popular were offers for the normalization of the cardiovascular system. They are in demand among the age category 45+.
Recommended offer: Tonerin. Payout – up to $37, approve – 65%;
Relevant sources: Native networks;
Working approaches: Expert article, medical blog, news format.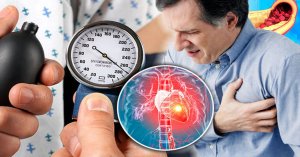 The peculiarities of the local cuisine make the problem of blood sugar control a frequent problem. The demand for offers in this niche is stable, this is a great category to launch!
Recommended offer: Diaform+. Payout – up to $37, approve – 50%;
Current sources: Facebook;
Working approaches: Medical blog, interview with a doctor, user blog with a review or treatment history.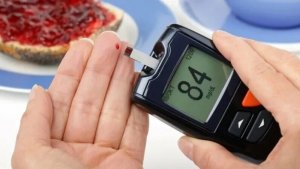 Man's health. Male disease comes with age, regardless of regional characteristics – and Estonia is no exception. The main trigger, as always, is coping with the illness without humiliating procedures.
Recommended offer: Uromexil Forte. Payout – up to $36, approve – 65%;
Relevant sources: Facebook, native networks;
Working approaches: a medical blog with recommendations from a specialist, news about a medical conference and a new development;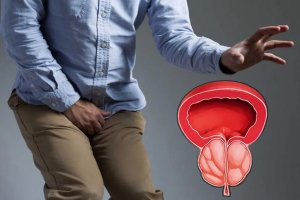 Cystitis. A common problem among Estonian girls. Most often, they are looking for an opportunity to get rid of the problem naturally and consult with a reputable specialist.
Recommended offer: Uromexil Forte. Payout – up to $36, approve – 50%;
Relevant sources: Facebook, native networks;
Working approaches: an article on a doctor's blog, an interview with a doctor, a recording of a consultation, or a website with the opportunity to consult.
All these areas are highly relevant and work perfectly right now – we recommend choosing an offer and starting to run traffic. And if you need help with the choice – contact the Everad manager; he will always help you find converting products!
Finally
Estonia is a small but profitable state in Northern Europe with an excellent foundation for work. Consider local pragmatism and choose relevant offers from Everad – profit will not last long!
See you!