Cases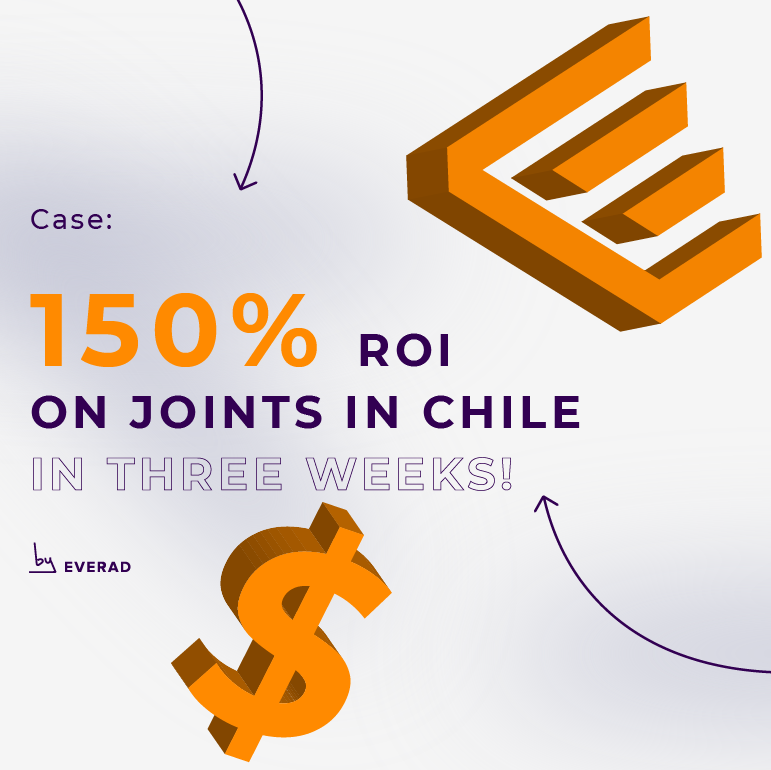 Case: 150% ROI on joints in Chile in three weeks!
Do you work with Europe and Asia, but do not mind exploring new spaces? Let's take a look at Chile! We share a case from a team of affiliates who have been working with Everad for 2 years:
Offer: Hondrexil
Niche: Joint health
Affiliate network: Everad
Geo: Chile
Period: 04/04/2022 – 04/24/2022
Spent: $10893
Earned: $27170
Profit: $16277
ROI: 149.43%
Source: Facebook
Creatives used:

When working with the "joints health" niche, creatives with the image of an elderly man in a white coat, a person experiencing pain in his knees, and an anatomical drawing of the knee joint performed best.
Statistics and results: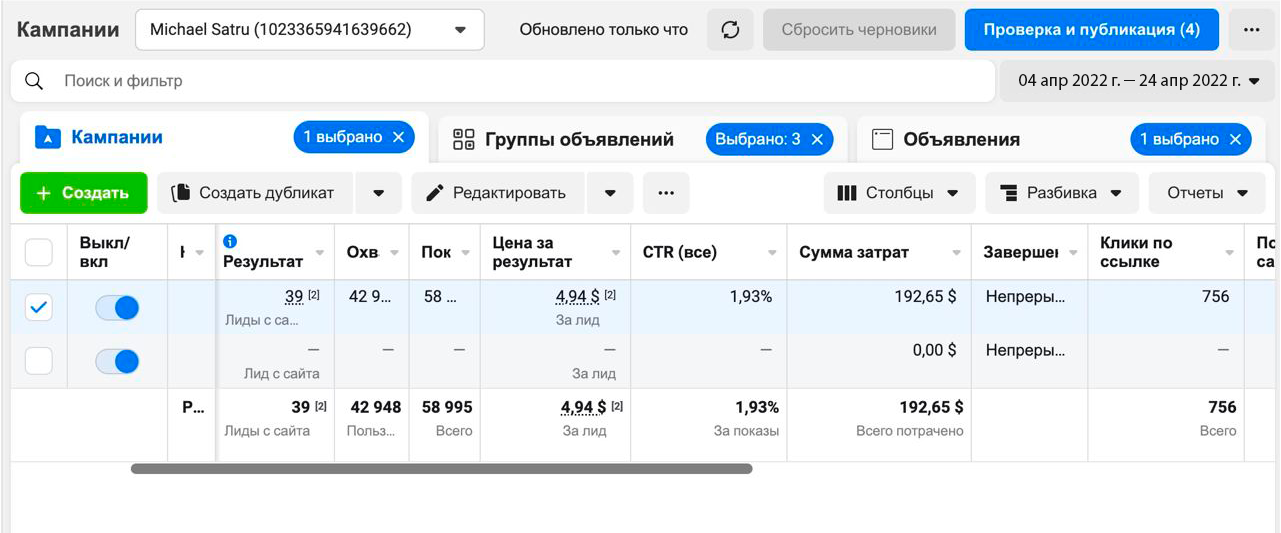 Recommendations:
It is important that the local market is still not overheated by advertisers, which is worth taking advantage of. The price per lead is quite cheap, which makes it possible to test geos with modest budgets, as well as to work for beginners in affiliate marketing.
Well-established approaches to Europe and Asia are still working, so there is no need to invent anything new.
Chileans often resort to alternative medicine methods and try to find a solution to the problem without visiting clinics and doctors. Life expectancy in the country is high – 80 years, but there are many health problems.
All niches that Everad offers at the moment are relevant.
The national language in the country is Spanish, it is understood and used by 99% of the population. In texts for Creo, it is worth using it.
Text used by our affiliates: "Tratamiento de las articulaciones en casa" и "Para de sufrir dolores. 100% natural".
Nice approval, cheap leads and not too much geo promotion, all this makes Chile a great option for a webmaster. No need to come up with incredible approaches and spend a lot of money.
Get inspired by our case, choose an offer and start to work!