News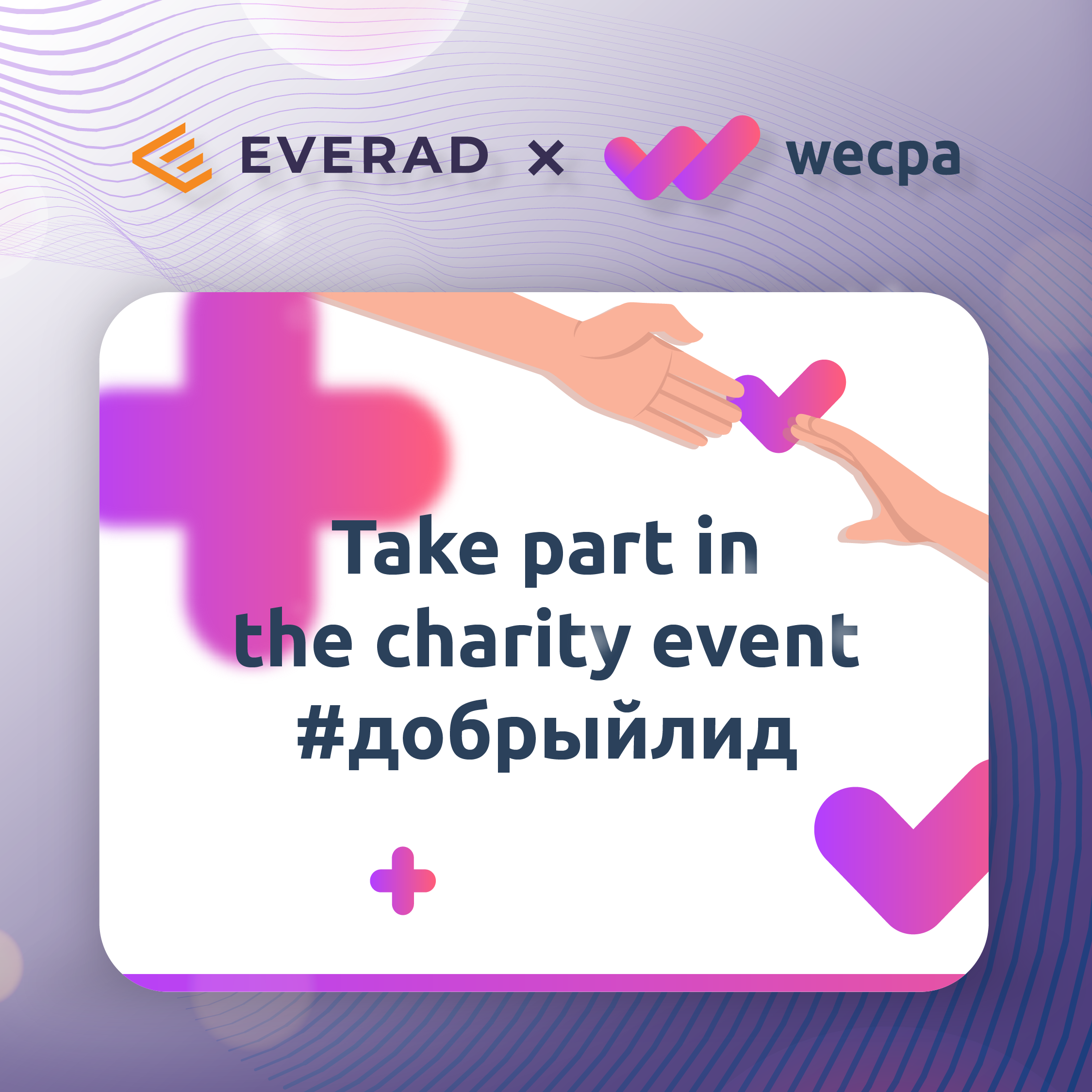 Everad is the official partner of the first CPA charity fund WECPA! Ways to help
December 1st is Giving Tuesday, an annual International Day of Charity. We are happy to announce that this day the first CPA charity fund WECPA is found!
The Fund's mission is to unite the affiliate market around one common goal – care for children.
💥Everad always supports good initiatives, so we invite webmasters and partners to help those in need.
Now each one has a possibility to support the charity with our help and in the charity event #добрыйлид.
In December we will help one child of the fund – Vitya Osadchii.
👩‍❤️‍👨Starting from now each Wednesday is Good Deeds Day!
We will remind you of the event on a weekly basis. On this day you may donate any sum from your account balance.
How to help:
1. Visit wecpa.help to get acquainted with the fund
2. Write to your personal manager in Everad and specify the amount you would like to donate to charity.
100% of the raised money goes to charity. For further details see wecpa.help