Everad Academy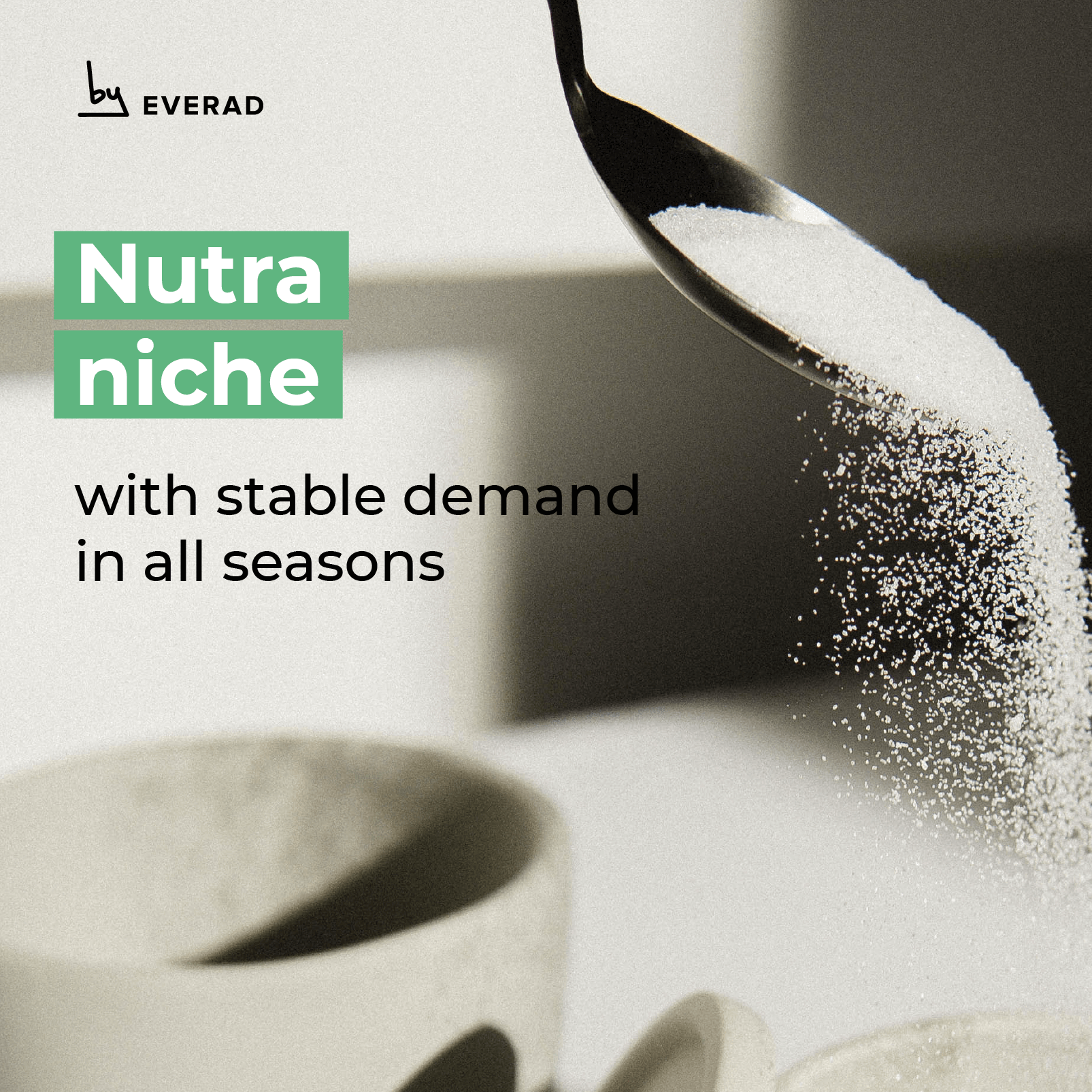 Nutra niche with stable demand in all seasons
We continue the Nutra Niche to Start section, which discusses comfortable and stable categories of Nutra offers.
Remedy for normalizing blood sugar
In the material, we will consider such offers and talk about their advantages, disadvantages, and features. Also, we have collected promotion tips for different regions. It's essential to read them before developing a funnel.
Let's start!
Everything you need to know about offers for normalizing blood sugar
Offers for normalizing blood sugar – stabilize blood sugar, relieve symptoms and protect against complications.
Let's take a closer look at the offers:
Positioning. Inexpensive remedies to combat high sugar levels from natural ingredients. An alternative to expensive insulin and the ability to cope with the symptoms of diabetes without synthetics;
Form Factor As a rule, these are capsules with a natural composition or a base for hot drinks. Less common are syrups, drops, and tablets;
Current GEO. The most relevant are Asia, Eastern Europe, and Latin America. When choosing a GEO, you should pay attention to the local cuisine. As a rule, the more foods with a high glycemic index in the diet, the higher the percentage that has this problem;
Payouts. They depend on the GEO, the type of offer, and the conditions of the affiliate network. The average payout in Everad is from $26 to $42;
Traffic sources. Most often, partners choose Google, Facebook, native and teaser networks, and traffic from storefronts. When selecting a source, we recommend checking popular sites in the region;
Reasons to buy. For your health or care for relatives, to protect against symptoms and complications. Also, many are attracted by naturalness and the ability to save on insulin. If GEO has problems with the supply of medicines and official medicine, the demand for offers to normalize sugar will increase.
Key audience. Adults or their relatives.
In general, this is a stable and comfortable category of offers. However, it is not recommended for the first traffic run, as sometimes there may be problems with moderation and audience search. In addition, experience with advertising networks and an understanding of the problems with this problem is required.
Otherwise, offers for normalizing blood sugar will delight you with excellent demand in any season and the ability to work with different GEOs.
Read more about other benefits of normalizing blood sugar offers in the next section!
Why is this a great choice?
Offers for normalizing blood sugar have several advantages that make the work more convenient and profitable.
We talked about them in more detail:
Wide range of positioning options. When promoting, you can test different approaches – start from naturalness, cheapness, speed of the effect, and stability of sugar levels for a long time;
Lots of geos. The problem of high sugar levels is faced all over the world – therefore, the category is suitable for any GEO with poorly developed medicine;
Stable audience. There is no way to eliminate the problem – a person is sick all his life. This means that if a person buys once, for sure, in the future, he will again need funds to normalize his sugar level;
Little competition. This is a relatively narrow niche in arbitration, which many webmasters overlook. This means that the competition and the price of promotion will be lower compared to other categories;
Active all year round. An increase in blood sugar levels manifests itself regardless of the season – you can pour on a category at any time;
Offers solve real problems. Such offers are bought to protect themselves from complications and negative symptoms. In practice, this means the need for offers for normalizing blood sugar is higher than for beauty products.
If you have enough experience to find an audience, the category will please you with excellent demand, high payouts, and a diverse experience.
We recommend testing offers for normalizing blood sugar – in the next section, we will tell you what to look for when promoting in different regions!
We promote offers for normalizing blood sugar in Asia, Latin America, and Eastern Europe!
Approaches to promotion in Asia, Latin America, and Eastern Europe are different – therefore, we have considered strategies for each region.
The audience remains unchanged, as always. You can find your target audience on thematic sites, using retargeting, or launch ads to a wide audience and rely on optimization algorithms.
Now it's time to learn how to run traffic in the most relevant GEOs!
Southeast Asia
Specificity. Hot and humid countries with diets full of high glycemic index foods. They are distinguished by underdeveloped medicine and a lack of quality medicines. The population trusts natural treatment.
GEO examples: Thailand, Vietnam, and Indonesia.
Sources. Facebook, native and teaser networks.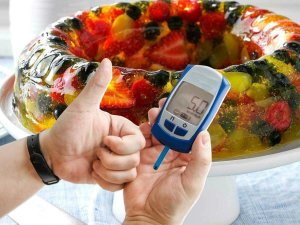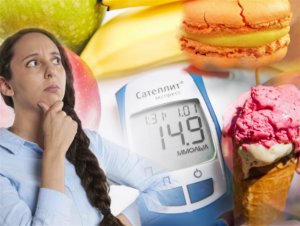 Promotion Tips:
Demonstrate favorable prices – it's extremely important for poor Asian GEOs;
Focus on mobile traffic and promote in the evening – at this time, the audience is most active;
Mention local cuisine to justify the dangers of fluctuating blood sugar levels.
Offer from Everad. We have an offer for Thailand with excellent performance – a rate of $42 with 52% approve. We recommend testing.
Latin America
Specificity. Hot poor countries with a shortage of medicines and expensive medicine. Many prefer natural treatment. The basis of the diet is foods with a high glycemic index, such as corn, pastries, or fruits.
GEO examples: Chile, Ecuador.
Sources. Facebook, Google, native and teaser networks.
Approaches to promotional materials. Partners note that expert or news articles with a medical approach work best. On creatives, it is important to show doctors to build trust or natural ingredients.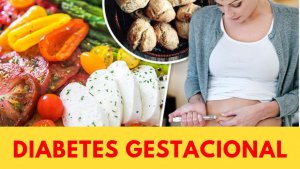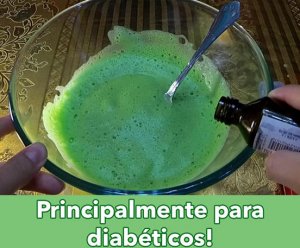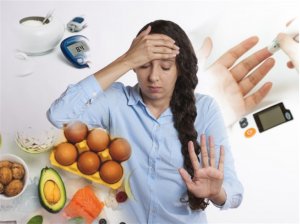 Promotion Tips:
Make your audience rush to order with timers or discounts. If this is not done, the purchase can be postponed and forgotten;
Hispanics love pastries and sugary sodas – these products often violate the acceptable level of sugar;
As a rule, medicine in Latin America is expensive. The ability to diagnose a disease and deal with it without a doctor will be a huge plus for buyers.
Offer from Everad. We recommend testing our offer for Chile – it will please you with a payout of $26 and a 35% approval. For details – to the manager!
Eastern Europe
Specificity. Stable countries with low incomes by European standards and a high level of trust in natural resources. Doctors are also trusted – local medicine is kept at a reasonably high level.
GEO examples: Romania, Hungary, Czech Republic.
Sources. Facebook, Google, native and teaser networks, storefront traffic.
Approaches to promotional materials. Interviews with doctors, scientists, and other experts are doing great in the region. In creatives, you should use soft approaches with a mention of naturalness.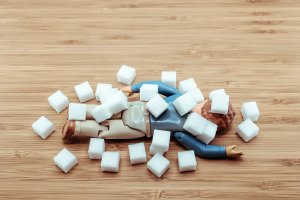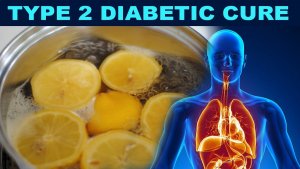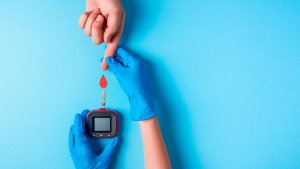 Promotion Tips:
When filling landing pages, try to answer all questions as much as possible and describe the product in detail. If this is not done, trust and the chance to buy will decrease;
Use long funnels with pre-landers to warm up the audience and give them time to make a buying decision;
Indicate realistic data – the local audience will only believe in a partial recovery in a month.
Offer from Everad. We have an excellent offer for Romania with a $40 payout and 55% approval. It works great right now – contact the manager and test it in practice!
Finally
Offers for normalizing blood sugar are a comfortable category that will delight you with stable demand at any time of the year. Today you learned more about this category – we hope the material will help you prepare profitable strategies.
See you!