Offers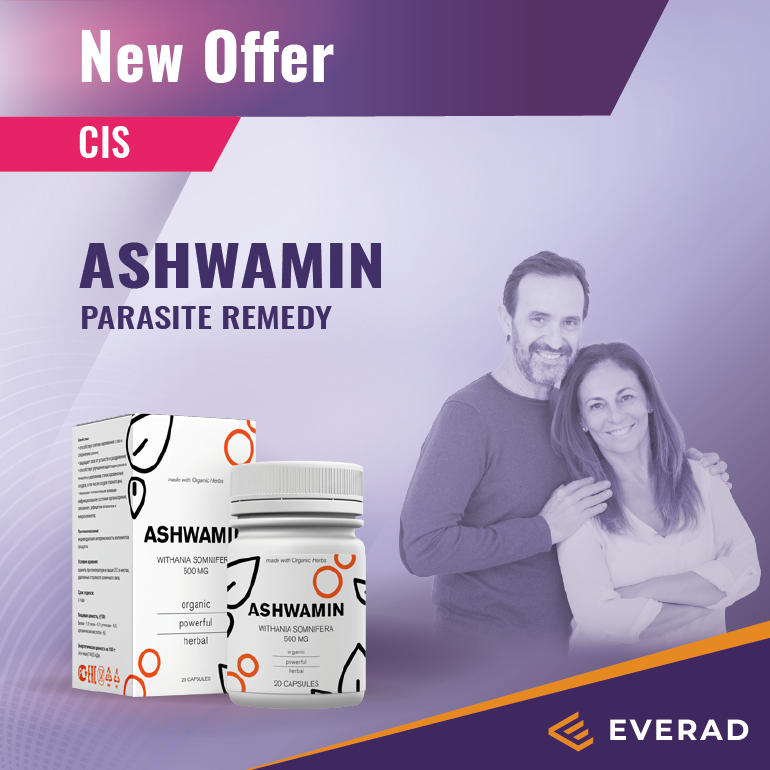 New offer! Аshwamin – solves the problems with parasites
Meet the new offer of the week – Аshwamin. The legend of Ayurvedic medicine will solve all the problems that are caused by different types of parasites. Help your target audience to eliminate parasites, make a profit, and become a TOP-100 member.

Payouts: up to 1300 rub
Link: https://everad.com/offer/614
Promo: news-p196.ashvamin.blogs-narod.ru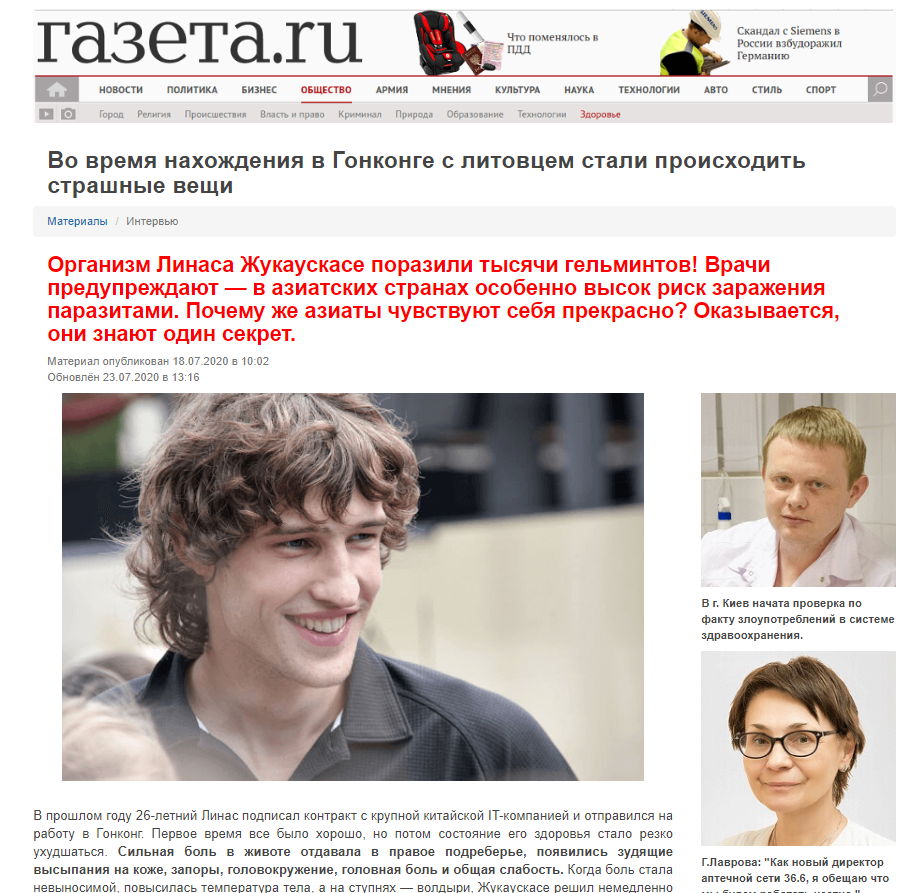 Landing: p196.ashvamin.ru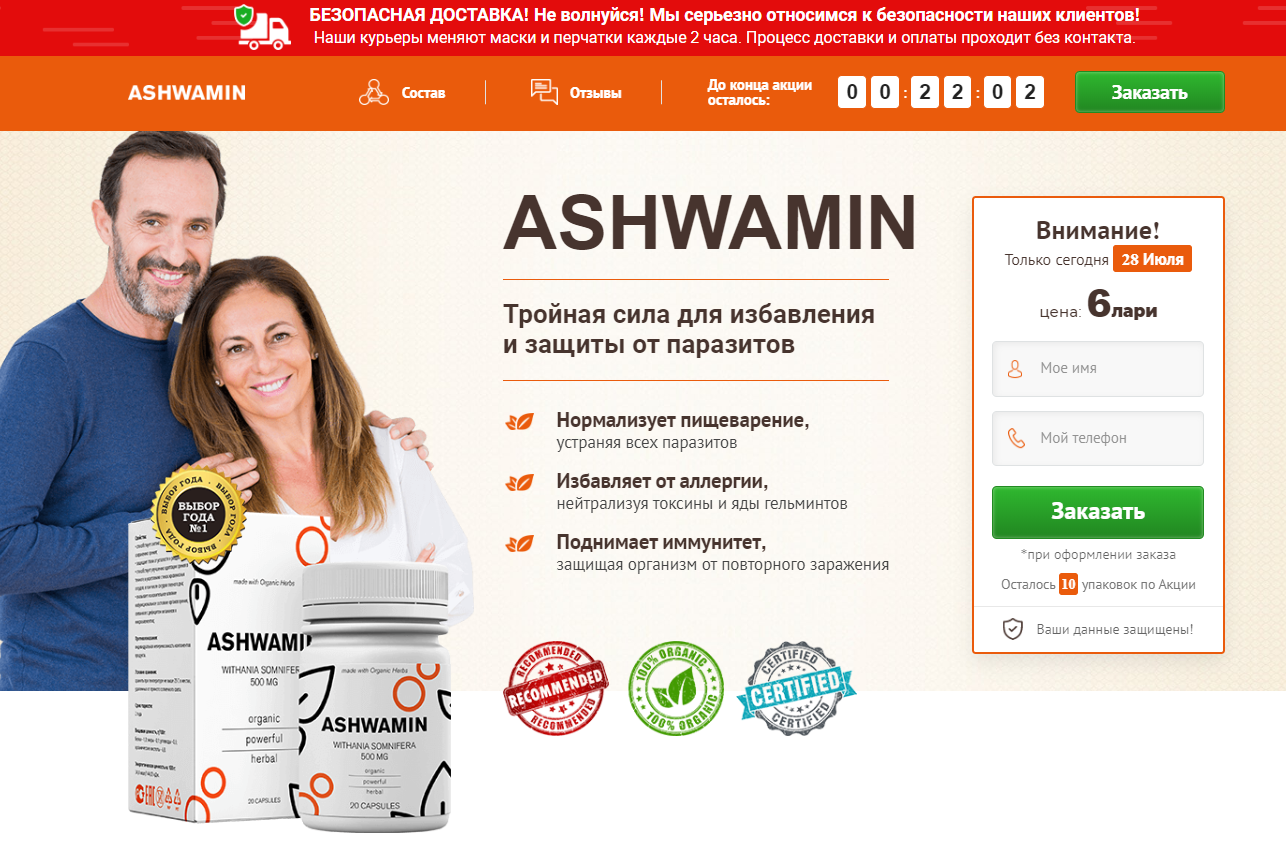 Primary target audience: women and men over 35, who want to solve the problem in a quick and cheap way and avoid doctor's appointments.
How does it work:
Аshwamin – ease digestion by eliminating all parasites, solve the problem of allergy by neutralizing toxins of helminths, strengthens the immune system by protecting the body from reinfection.
Composition: extracts of ashwagandha root, larch bark, ganoderma lucidum, amaranth seeds, inula root, fireweed, birch bark, hawthorn fruit, panax, chestnut fruit, ginkgo biloba leaves, artichoke baskets, etc.
Method of application: 1-2 capsules two times a day, 40 minutes before meals with warm water.
Volume: 20 capsules
Shelf life: 2 years
Time runs fast, drive as much traffic as you can, become a TOP-100 member, and win Audi А6 in the Formula Everad contest!
Don't miss the chance to become part of a friendly affiliate family! Welcome to the EveradChat: https://t.me/everadchat