Offers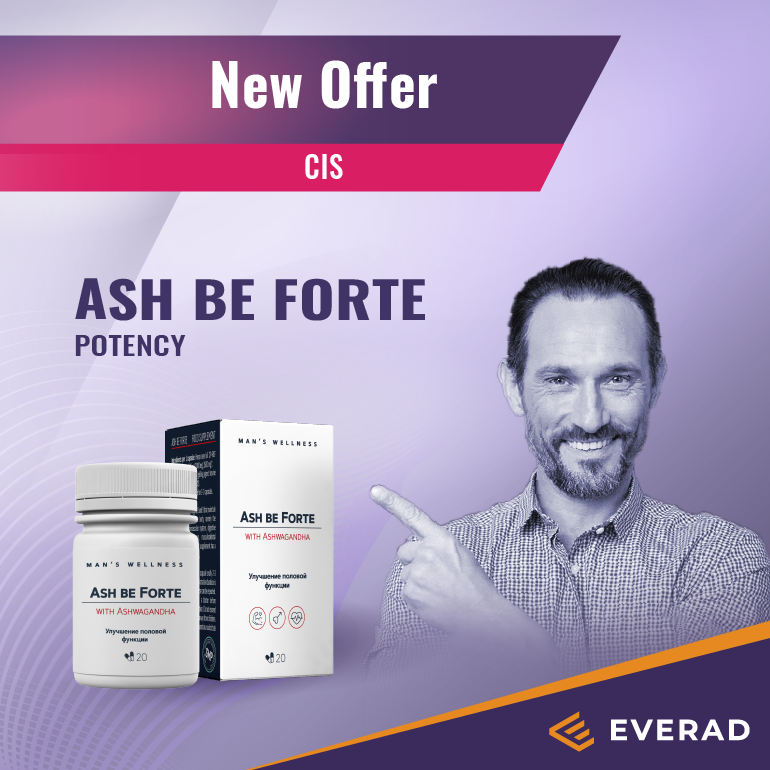 New offer for CIS – Ash be Forte. Will help you to be real macho
Let`s start our week with the new offer for CIS. Ash be Forte – will help men to improve their sexual energy and you will get profit with no effort.

Approve: ≈41%
Payments: up to 1200 rub
Link: everad.com/offer/616
Promo: news-p196-ashbeforte.best-blog-narod.ru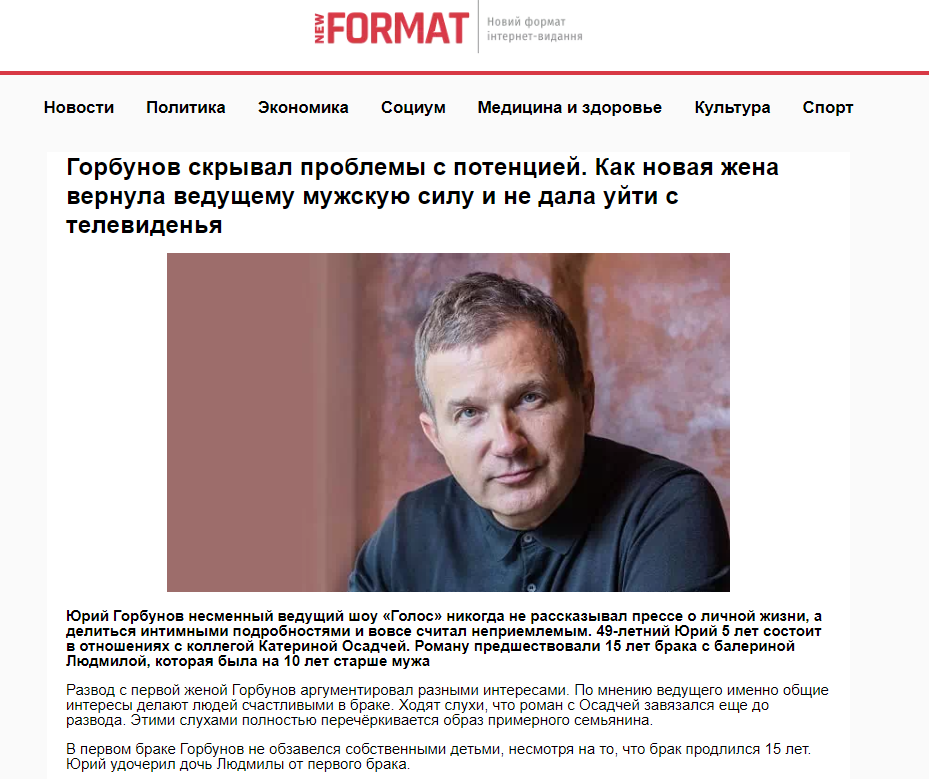 Landing: p196.ashbeforte.ru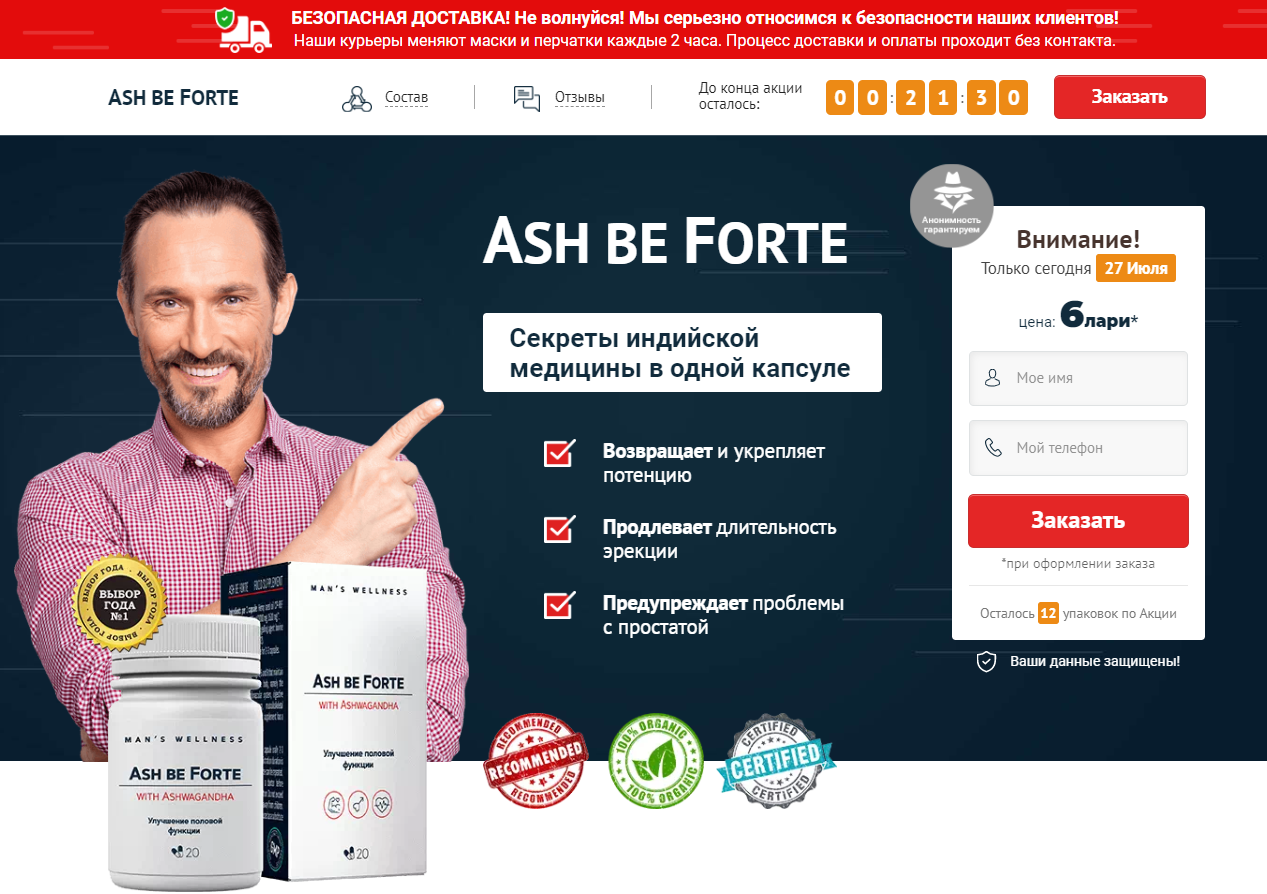 Primary target audience:
Young men (M20-30). They are afraid of relationships. Self-doubt and anxiety can ruin their love life. They want effective and cheap panacea.
Middle-aged men who do not want to accept the fact, that they are getting older (M 30-45)
They need a product that is safe and easy to use, which will give 100% results and can be used with alcohol.
Old macho – men over 50. They still want to be real men. They want to avoid mockeries and doctor's appointments. They need a safe, long-lasting product that can be taken with medication.
How does it work:
Ash be Forte – the unique combination of ingredients not only increases male libido but also helps to normalize the functions of the nervous system and the production of hormones. All three ingredients of Ash be Forte are aphrodisiacs but, at the same time, they have their own benefits:
Ashwagandha – increases men's sexual energy, regains the genitourinary system. The ingredient relieves inflammation, prevents and suppresses the symptoms of prostatitis.
Tongkat Ali – increases testosterone levels, boosts sexual desire. It increases the sexual time and extends the duration of your erection.
Velvet bean maintains a high sexual tone, reduces negative effects of stress and nervous tension, has a beneficial effect on sexual potency and erection.
Composition: ashwagandha extract, tribulus extract, velvet beant, tongkat ali, mumijo, chlorophytum borivilianum extract, fireweed extract, ginkgo biloba extract, artichoke extract, etc.
Method of application: 2 capsules daily with water, without regard to meals
Volume: 20 capsules
Shelf life: 2 years
We are in the middle of Formula Everad contest! Become a TOP-100 participant and win new Audi A6 this autumn!
Become part of a friendly affiliate family! Welcome to the EveradChat: https://t.me/everadchat