News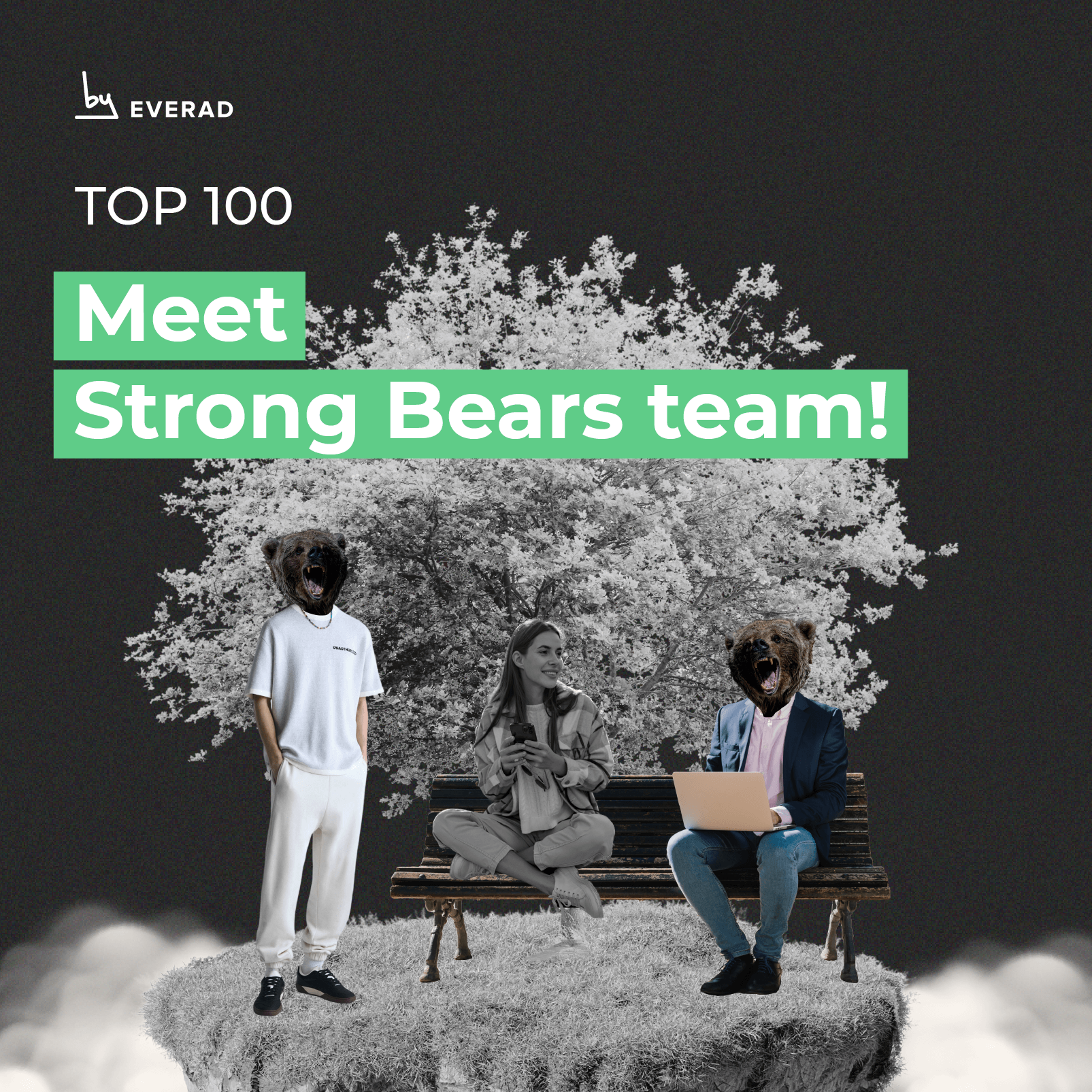 Meet Strong Bears team!
Are you already running traffic in The Wolf of Everad contest, but haven't decided which team to join yet? Who are bears, lions, sharks, and what place do they all occupy in a career skyscraper on Wall Street? Let's get acquainted 😎
TOP 100 Strong Bears Team
Stubbornness and hard work are their main features. They have just started to run the first campaigns, but they can already see their victories, have their prospects and are determined to follow the Wolves, although they are still very far from such heights. With the high competition it's hard to relax and slow down, so the bears rush forward, trampling those who gape. The way is long, but the Bears strength, stamina and motivation impress the Sharks, as Bears step on their toes in the race.
Prizes: PS5 set + virtual reality helmet (PSVR 2), Mac Studio + Apple Studio Display, OMEGA reloj Seamaster Diver de 42mm
Quarterly awards: Q1 – Mac Mini, Q2 – iPad 10, Q3 – Apple Airpods 3
If today you are a bear from the TOP 100, then tomorrow you can become a wolf from the TOP 10 😉
What offers drive traffic to win the prizes:
Romania
Remedy for high blood pressure
Rate: up to 39$
Slovenia
Joint Health
Rate: up to 36$
Thailand
Remedy for high blood pressure
Rate: up to 34$
Profitable case:
Tonerin in Romania is one of the most profitable offers for Everad partners, which helps to stay at the TOP of The Wolf of Everad contest, gives excellent conversions, and high profit!
One of the contest leaders has been working with this offer for a long time and retains volumes and potential buyers. Stable run traffic output at the level of 200-250 daily. And this is the minimum.
The main rule is to choose the correct TA (in this offer, these are 45+ women and men)
On the eve of summer, the offer is top-rated as the air temperature rises, negatively affecting the well-being of people with problems in the cardiovascular system.
So it's time to take advantage of the high-temperature season and get even hotter results!
DRIVE TRAFFIC – WIN THE CAR
🙌