Offers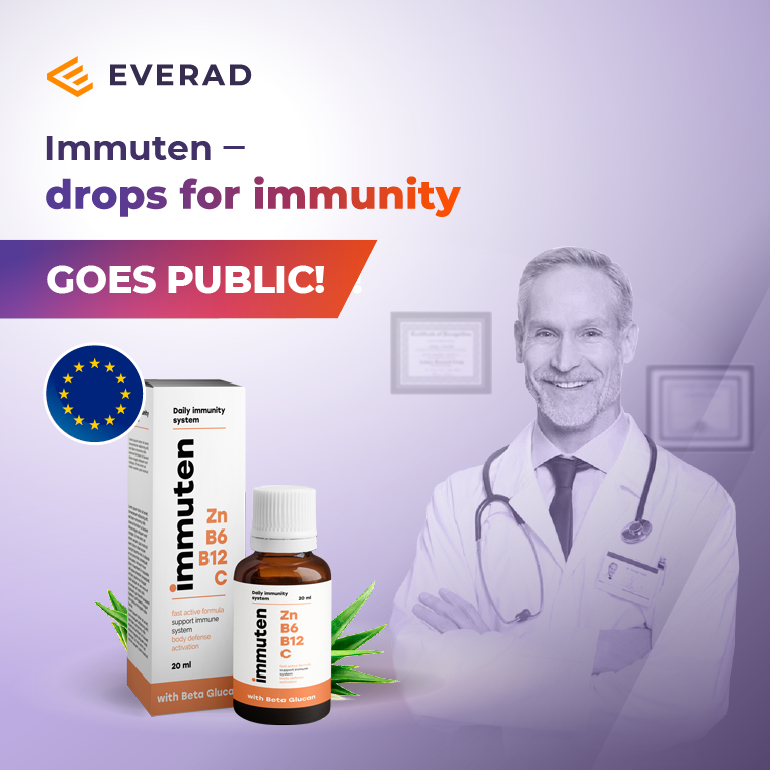 Immuten goes public!
⚡️Great news! Our trend offer goes public! Immuten – reliable protection against the most dangerous viruses. Don't waste your time, start getting profit with a novelty!
🔥Immuten – drops for immunity that supports the body during an excess of respiratory viral infections, influenza and colds. The remedy replenishes vitamin deficiency and minerals, normalizes the immune and endocrine systems. Immuten provides rapid recovery, reduces the likelihood of complications. The product is natural, does not irritate the mucous membrane, does not cause side effects and allergic reactions.
GEOs and payouts:
🇵🇱 Poland from $17
🇷🇴 Romania from $20
🇪🇸Spain from $21
🇮🇹 Italy from $24
🇵🇹Portugal from $17
🇩🇪Germany from $23
🇭🇺 Hungary from $19
🇭🇷Croatia from $18
🇧🇬 Bulgaria from $17
🇸🇮 Slovenia from $18
🇱🇻Latvia from $18
🇱🇹 Lithuania from $18
🇨🇿 Czech from $18
Landing it.immuten-capsules.com
Promo make-it-immuten.realstory-blog.com
💥Choose the suitable GEO, ask your manager about new promo, start your campaign and getting profit right now – this is your chance to win 🚘BMW on June 15th!
Become part of a friendly affiliate family! Welcome to the EveradChat: https://t.me/everadchat