News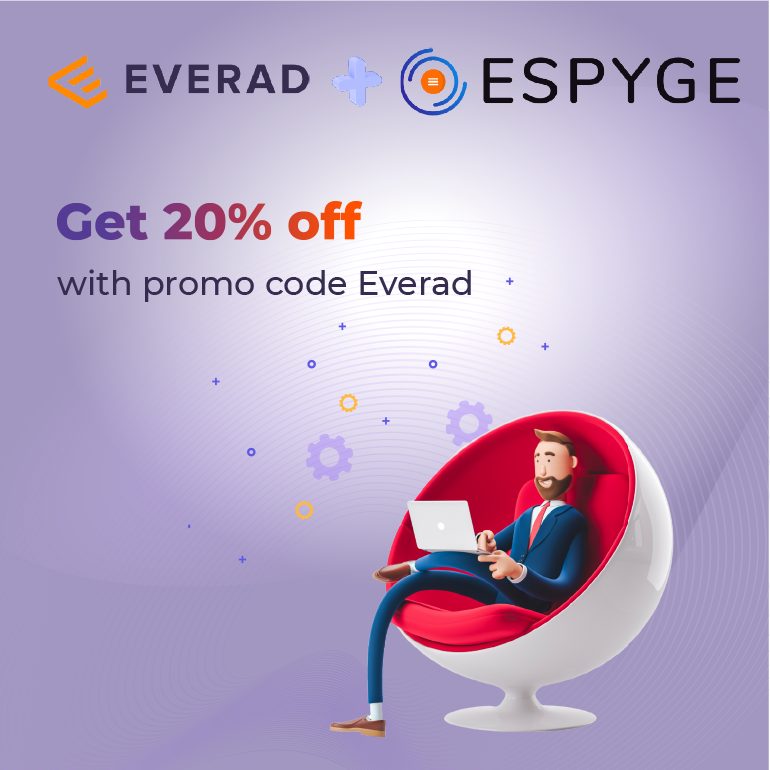 Use promo code and get 20% discount from Espyge
🔥Get a bonus from our partners Espyge – a tool that helps to monitor and analyze teaser ads in the CIS. Use promo code Everad_bro and get 20% off! 
❗️Important: there are only 9 promo codes! Don`t waste your time, use one of them. 
Espyge is a "must-have" tool for those who work with teaser ads for the CIS.  It will help to find fresh and profitable combinations in 9 GEOs (Russia, Ukraine, Belarus, Moldova, Kazakhstan, Georgia, Armenia, Kirghizia, Azerbaijan) and 11 traffic sources.
There are two sections: Advertisements and Landing pages, each with detailed statistics.
With the help of the tool, you will find👇
🔹Combination creo-prelanding-landing
🔹Popular offers
🔹Traffic source, GEO, device
🔹Popular day and time
🔹Top-10 platforms with running ads
There is a free demo version😉
👉Find all bonuses from partners here.
Don't miss the chance to become part of a friendly affiliate family! Welcome to the EveradChat: https://t.me/everadchat