Cases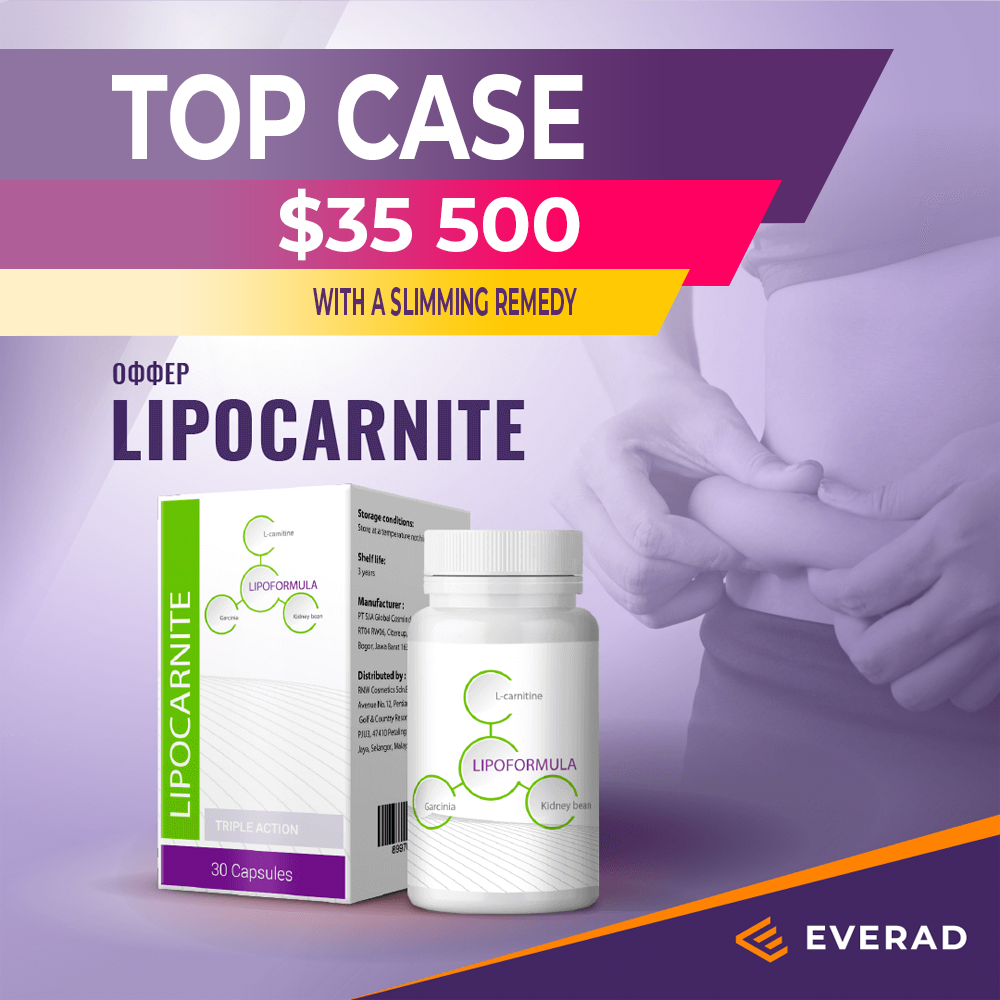 35 500 USD with Lipocarnit weight loss product
Hot case by our top webmaster with examples of creative units and statistics.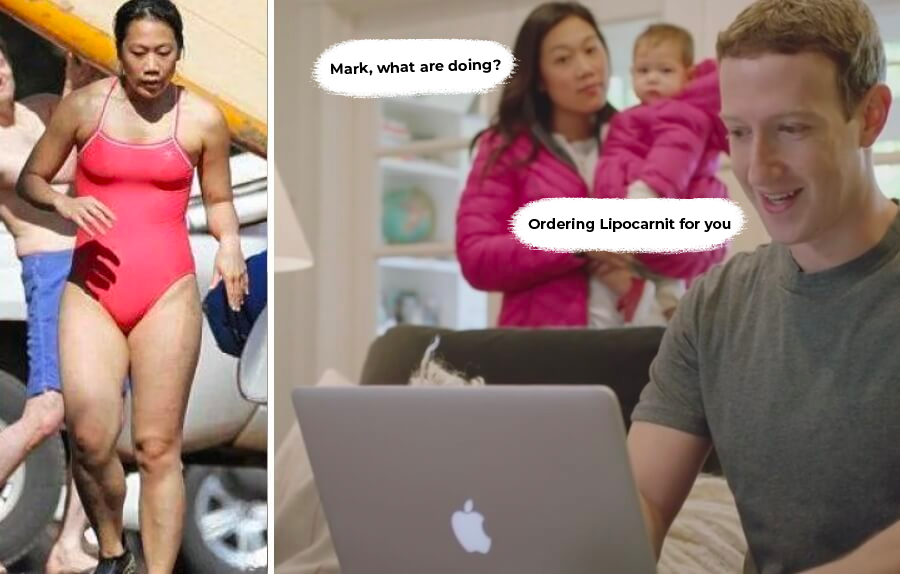 Source: Target Facebook
Offer: Lipocarnit
Expense rate: 1,131,130 rubles
Revenue: $53 250
Profit: $35 500
ROI: 199 %
PP: EVERAD
Traffic flow launch time frame: April 1, 2019 — September 30, 2019

Hello everyone! I decided to write a case on one of my bundles.
Choice of an offer:
I would like to say that I was not particularly picky in my choice, I used the first weight loss product I saw and started testing it. Also, I would like to note that I mainly work with the weight loss products, to be more precise, 70 % of my companies are manufacturers of weight loss products, and 30 % are about adult content.
Yet, in case you have any doubts about the choice of an offer, you can always contact your personal manager, and they will tell you what is currently in demand.
Creative units:
There were a lot of creative units, but all of them were somewhat similar between themselves. There were both images and video creative units. It is hard for me to tell which of them are in more demand since I personally had good results for pictures and videos, but I will say that most of the creative units were images.
I made creative units myself, both videos and images. Here are a couple of creative units in rotation:
Unfortunately, I cannot show the videos that I played, since I plan to use them further for the other weight loss products.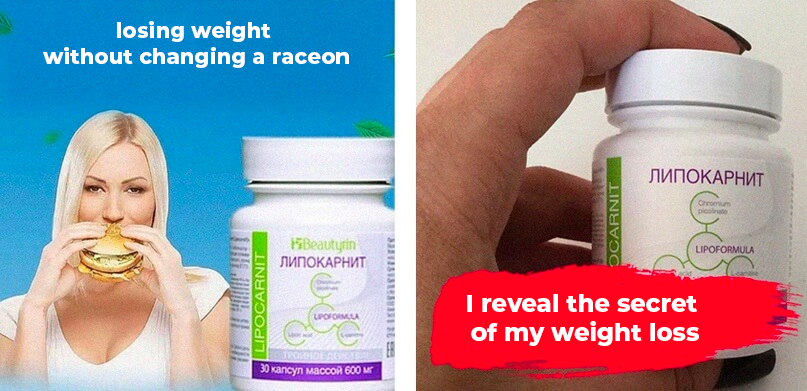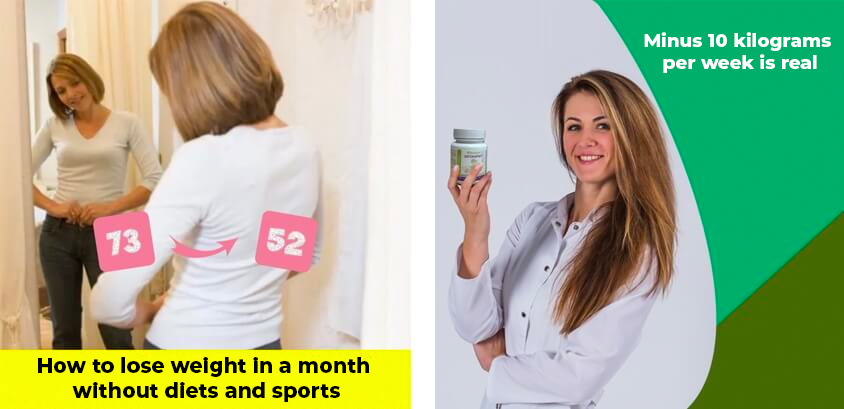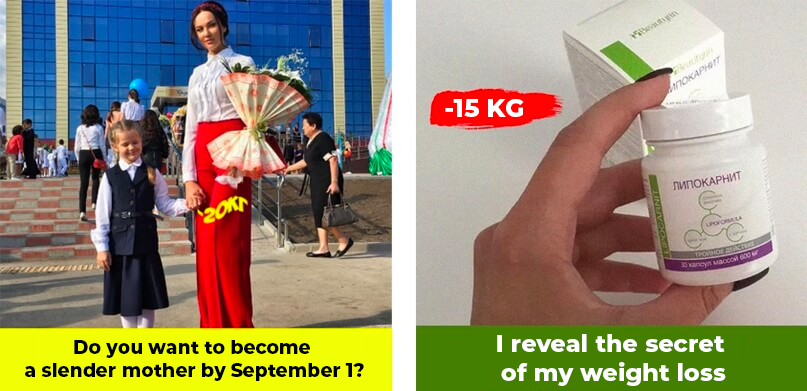 Launching traffic flow:
I launched traffic flow for traffic, as I always do (you can make sure, go see all the screenshots in my public account). Many people ask why I do not do that for conversion? I am too lazy to deal with the pixel, create it every time, insert it, etc. After all, to each, their own, and everyone chooses according to their personal preferences. Both conversions and traffic are good options.
In total, approx. 4 cabinets worked every day, when those were banned, I created new cabinets. They worked differently, some cabinets made it for a month, some for a week.
I used my own routing websites, i. e. I created everything on my own, some were taken from PP, and redid them for my own purposes.
Geo: Kazakhstan, Russia
Placement: Facebook
Gender: M/F
Age: 21-60
Rate: Auto
Payment: For clicks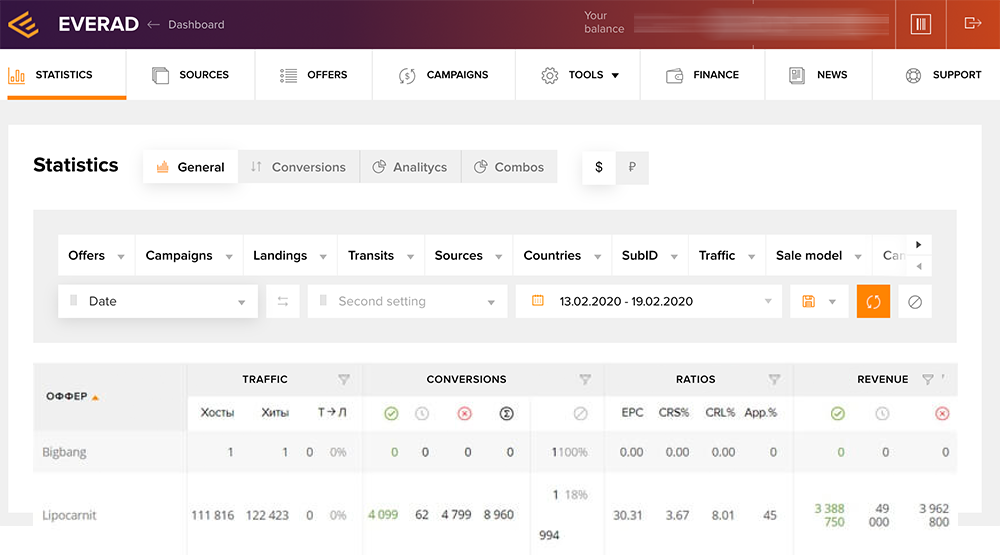 I will not upload all the screens, because I threw those accounts away a long time ago, but I believe this is not necessary)
I am very grateful to the manager Taya! She was very helpful, for example, with calling CCs, she also kindly raised the rates, and made them more appetizing)